How To Find the Right Coach for Your Dental Practice
We understand your frustration. You studied dentistry, not business management. Your dream was to help people enjoy great dental health, not to spend your days figuring out how to get your team working together to grow your business.
So what is the solution? In our experience, the best way for you to get back to feeling like you are doing what you love is to hire a dental coach. They can help you with the parts of dental practice management that you find most difficult, freeing you up to be the dentist you always wanted to be.
What is a dental coach or consultant?
A dental coach or dental practice management consultant is a small business consultant who helps you to manage the economic and business needs of your dental practice. These professionals can be extremely helpful, as they can recommend methods and systems that have proved to be successful in other practices.
They have the experience in running a business that you probably do not, which is why they can be so valuable to you. The best dental practice management consultants help their clients to build a positive office culture, as well as create a firm financial grounding for the business.
Guidelines and Checklist for Finding the Right Dental Coach
The following checklist can help you figure out how to find the right dental coach. Take your time during this stage of the process. It is very important to make the right choice, because you don't want to spend a lot of money consulting with someone who thinks all practices need to fit into the same mold. You need a dental coach who allows you to be you—a unique and excellent individual with your own ideas of success.
With that important principle in mind, let's get into how to find the right dental coach for you.
Start with an interview.
Any relationship with a potential dental coach should begin with an interview that allows you to get to know them. Use the interview as a way to get answers to the following questions.
What are your ideals? Before you can work out if a particular dental coach is right for you, it is important to first decide on your goals. What is the ideal vision that you have for your dental practice? Spend some time clarifying your answer to this question before you meet any potential dental coaches, and then be sure to communicate your ideals and vision during the interview.
Is the coach ready to help you reach those goals? The best coach for you is one who can help you meet and perhaps even surpass your goals. That means they need to have skills that align with your vision.
Is the coach practical in their approach? Practical solutions matter when it comes to building a business. Can your coach suggest new solutions to your problems that fit the nature of your dental practice? One of the most valuable aspects of having a dental coach is having someone who can suggest novel solutions that you wouldn't have been able to come up with on your own.
Do your personalities fit well? The best coach for you has a personality that meshes well with yours. You will be working together closely to achieve your vision, so it is important that you and your coach can get along well.
Does the coach value teamwork, communication, and delivering excellence? These should be core values for any dental coach.
What is the coach's approach to improving profitability? One way to increase profit is to push more high-end offerings, but it's not the only, or necessarily the best, approach. A good coach can help you to deliver excellent, profitable services at every level, right from the basic hygiene services right up to specialist care.
What does the coach suggest for improving communication with patients? Dental practice management consultants should be able to help you reach out to existing patients, as well as attract new ones. They can suggest tried-and-tested communication strategies that can substantially improve your practice's outreach efforts.
What is the coach's suggested schedule? You need to ensure you can commit the amount of time required to working with your coach. Be sure to ask the coach about their suggested plan with an idea of their proposed time frame and schedule.
If your coach does not look like a good fit according to the majority of these interview questions, then it is time to move on and consider other dental practice management consultants. You should never hesitate to shop around dental consulting companies at this stage. It is very important to find the right coach for your needs.
Use a checklist.
You can use the following checklist to check that your dental coach has the essential core characteristics for a successful relationship:
▢ Compatible with practice vision
▢ Practical in approach
▢ Thinks out of the box
▢ Believes in you and your team
▢ Easy to communicate with
▢ Compatible personality
Get started and grow.
Once you find a dental coach who ticks all of these boxes, that is when the magic really starts to happen! Now is when you get to see for yourself the answer to the question, "what is a dental consultant for?" As you begin to work together, you will start to see how your dental coach is able to draw on their experience to provide solutions for your business.
Over time, many people find that their relationship with their dental coach deepens until they are truly on the same page regarding the business goals and vision. When that happens, you should find your dental practice business going from strength to strength.
Book your free consultation to learn more.
Dental consulting companies can help you get started on your quest for finding the right dental coach. Jameson dental coaches have a wide range of skills and experiences that make them ideal partners for both new and existing dental practices. Book a free consultation with us today to find out more about what a good dental coach is and how they can help you to succeed.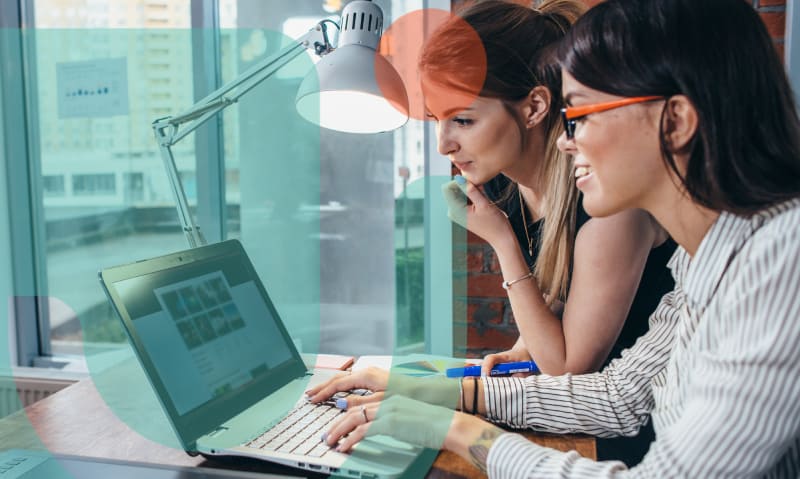 The clarity of the laws around web accessibility will continue to evolve. Accessibility is common...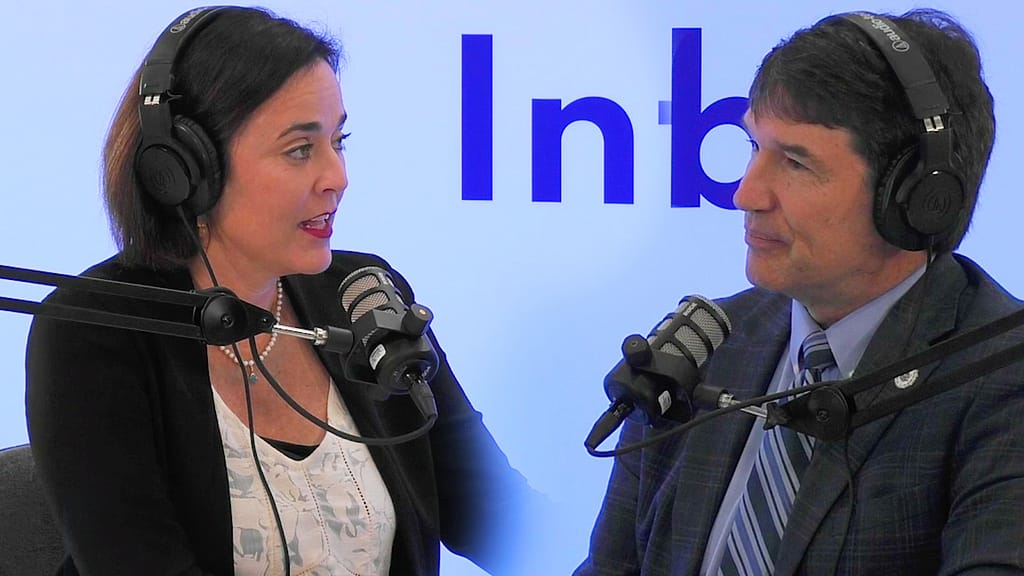 Our transcript of the discussion between Dr. Mark Hyman and Jameson Files host Carrie Webber…