What is organic marketing?
Organic digital marketing is today's solution to no phone books and ever-increasing advertising budgets.
Do you remember when the only option for finding a business or health professional in your area was to ask a friend or look in the yellow section of the phone book?
Unlike many listings in the yellow pages, organic marketing is an approach to digital marketing that is free of ads and disruptions for your potential patients. But there is one important similarity between the phone book and organic marketing, and that is in who initiates the initial action between patient and provider.
Just as you were the one thumbing to the back to find that health professional, potential patients are checking online.
An organic marketing strategy is built around best practices to position your dental practice in the online results from your potential patient's search.
How does organic marketing work?
While it might sound like something a man-bun-wearing millennial invented, it's been around for centuries, perhaps even since the dawn of marketing.
Take John Deere, for example. In 1895, farm equipment manufacturer John Deere launched a free farming magazine and distributed it to anyone who wanted to subscribe. There were no giant advertisements within the magazine, either. Instead, article after article simply shared helpful information for farmers with an eye on the future. That magazine was an instrumental part in introducing John Deere to thousands and thousands of potential customers it wouldn't have otherwise reached. It's part of what helped John Deere become an internationally recognized brand.
It was a masterful bit of strategy that resulted in that magazine, and it certainly paid off for John Deere.
Organic marketing isn't only the absence of advertisements, but it's also about understanding your audience and their potential needs. Replace the effort and expense put forth on advertisements with information your potential patients want to explore.
To develop a winning organic marketing plan for your dental practice, you'll need a strategy.
A Dental Practice Marketing Strategy
Any strategy has to start with facts and data to be effective. It's the starting point. At Jameson, our strategists start by looking at the facts of the practice. Is the doctor a general dentist or focused on cosmetic dentistry? Are you expanding by bringing an orthodontist to the practice?
From there, we take a look at the area that's home to your dental practice. What's the average household income? Is there a larger number of seniors or children? What's the overall economic situation there, and what can we reasonably expect someone to pay out-of-pocket for dental care?
All of that data and more goes into creating a strategy that will help you reach your goals. Understanding your potential patients, their needs, their behavior in choosing a dentist or browsing online—these are the pillars of a results-producing marketing strategy.
What happens with the strategy?
Something else John Deere did with its magazine campaign is introduce its customers to content marketing. Organic and content marketing go hand-in-hand because both put the focus on the customer's needs. It works the same for potential patients.
Content marketing is the creation of content (such as blog posts, website content, guides, infographics, etc.) with the purpose of providing potential patients or customers with information that's relevant to solving their dilemmas and answering their needs. At Jameson, we take the carefully developed strategy for our client and execute it through a content marketing campaign. That typically means a new website, blog posts, and social media content.
How well does it work?
The results matter. The results of our organic content marketing approach speak for themselves.
A Case Study of Practice A
We've changed the practice's name to protect its privacy. All results compare data from January 1 through July 22 of 2019 compared to the same exact time period in 2018.
This practice is located in a very competitive area with a dense population. The ad-spend budget to rank keyword terms in this area is expensive, but we helped this practice grab the attention of potential patients without online ads.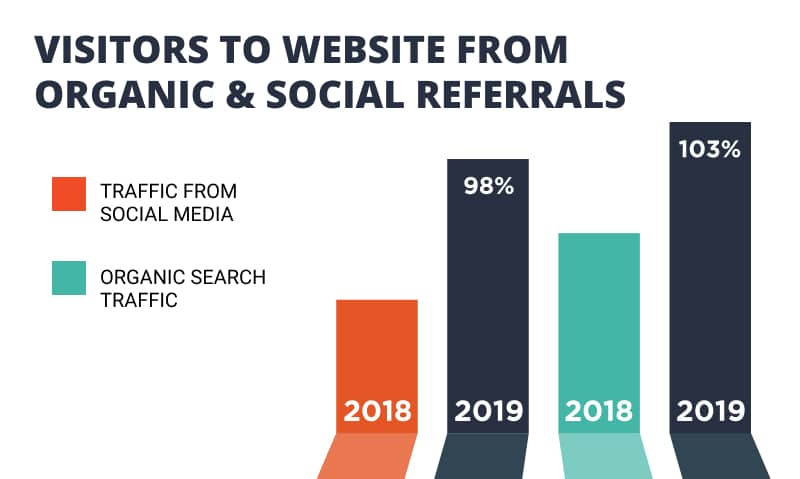 Dental Practice A experienced an increase of 103% in organic search traffic to its website.
Practice A also saw 98% more traffic coming to its website from social media.
During this time, Practice A saw production rates rise by $74,000. That amount was driven through our organic approach online.
A Case Study of Practice B
Again, we've changed the practice's name to protect its privacy. All results compare data from January 1 through July 22 of 2019 compared to the same exact time period in 2018.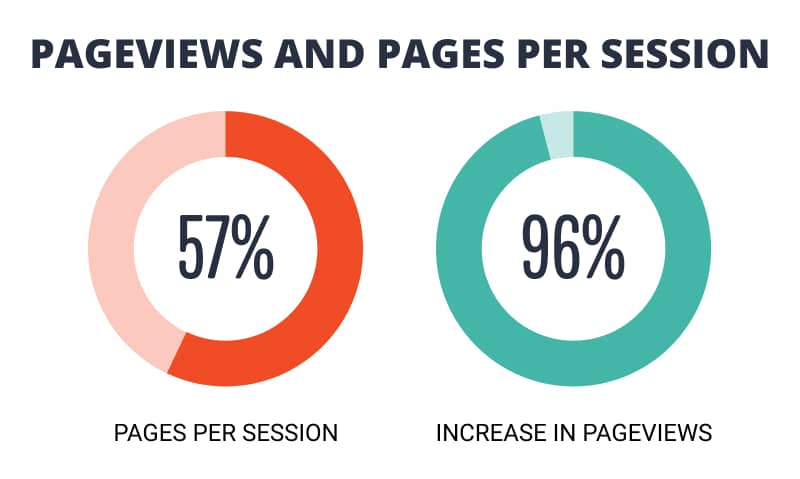 Practice B saw a 96% increase in pageviews, with a 57% increase in pages per session.
The practice also experienced a 292% increase in traffic from social media, which means 292% more people clicked on a social media link to visit Practice B's website.
What can you conclude from this?
Organic marketing comes with a workbench full of tools that could be put to work for your practice. You can reallocate your advertising budget on something that will produce sustainable results for years to come.
Up next: Marketing Your Dental Practice Part 2 from Nate Porter, our chief marketing officer.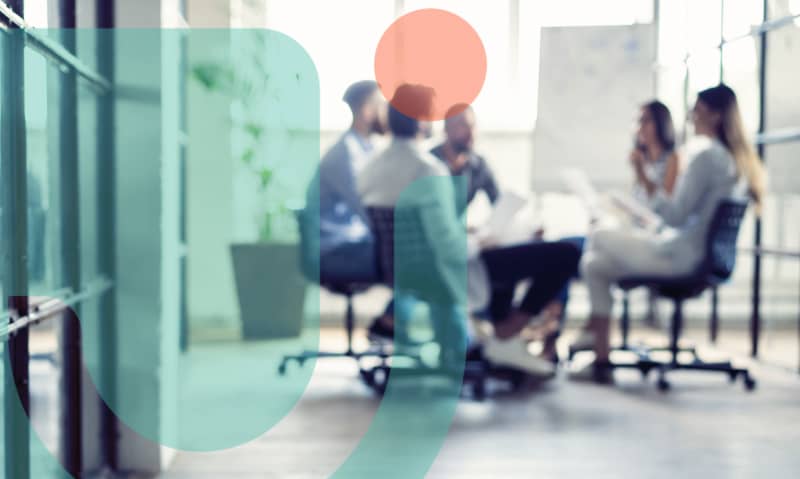 Fine tune your team meetings to get the most out of them and your team. …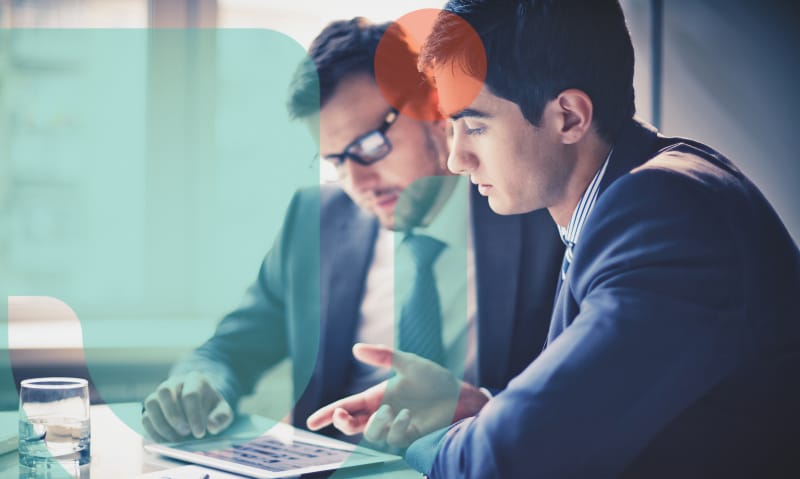 Keep your practice running at its best. Have you heard the old adage, "Time is…