As dental professionals, you live within the clinical side of the care you provide – so much so that I dare to say many forget just how personal the work you do for patients can be to them.
You are working on a very intimate zone of the human body – the mouth.
If you are diagnosing needed treatment, this can be emotional, upsetting, and sometimes…embarrassing. It gets personal quickly.
You are also dealing with another intimate zone of your patient on a regular basis – their finances!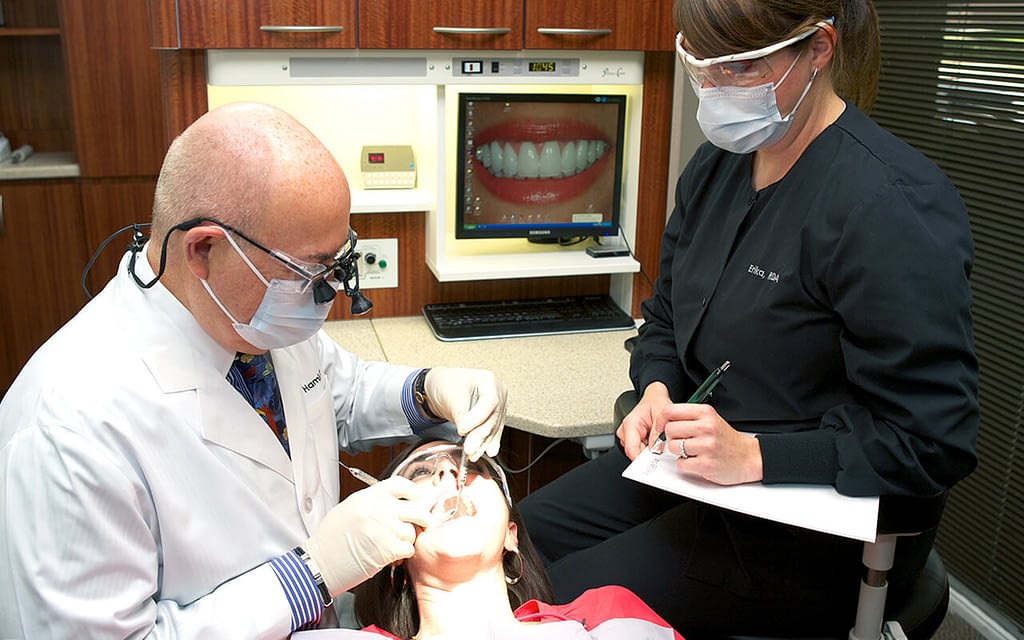 It's important for each of us, as members of a dental team, to remember just how personal our work with our patient family is. It is our job to, not only educate our patients on the care that they need, but to also build value in the recommended treatment, while easing their emotions at the same time. Now THAT'S a challenge!
Here's something important to remember: In all of your conversations with your patients – give them the time and space to digest the information, give them the opportunity to ask questions, listen intently to their concerns and their goals – and most importantly, make sure you both end the conversation completely clear on what was discussed, what the next steps are and that all clinical questions have been answered.
Listen and look for concerns and emotion. Give space for communication about any concerns that arise in the conversation.
Be open to and welcoming of questions from the patient.
Remember to discuss the advantages of proceeding and the risks of not proceeding with the treatment. Give them the "why" behind the "what".
Create a private space in your practice where conversations about extensive treatment plans can take place. Remove the anxiety of the dental chair and allow your patient the time and space to make a healthy decision about their care.
Remember – it's not about you. It's all about your patient and their optimal care. Approach everything from the perspective of answering and serving your patient's goals and needs.
You are the ambassador for your patient's total oral health. Every day you have the opportunity to create a positive dental experience for each and every patient and change their overall perspective on what a relationship with their dentist and dental team can be like! Don't be afraid of the personal side of dentistry. Embrace it and be your patient's best advocate for their optimal care.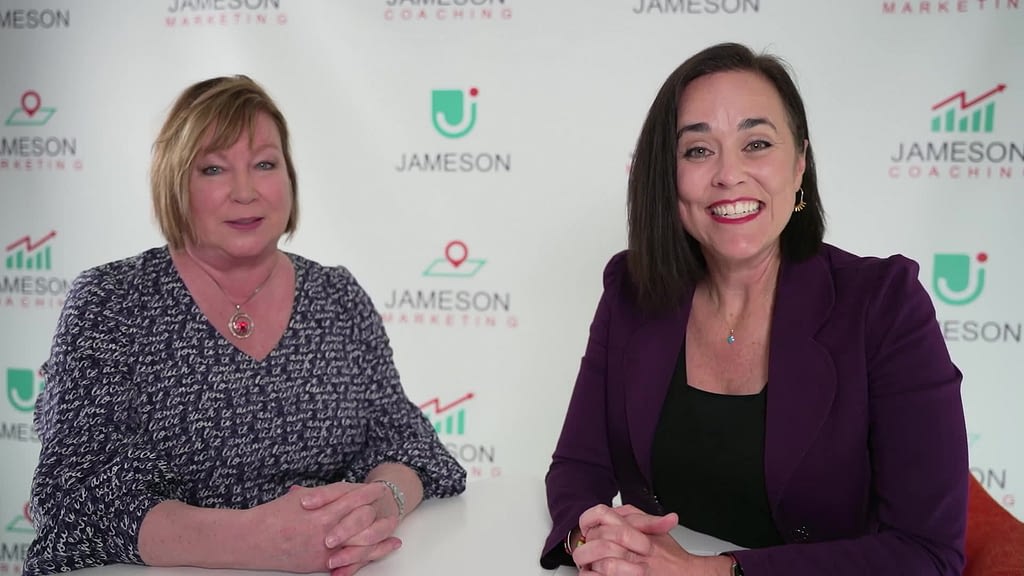 Below, we've compiled some of the key points discussed in the Jameson Files Episode 131….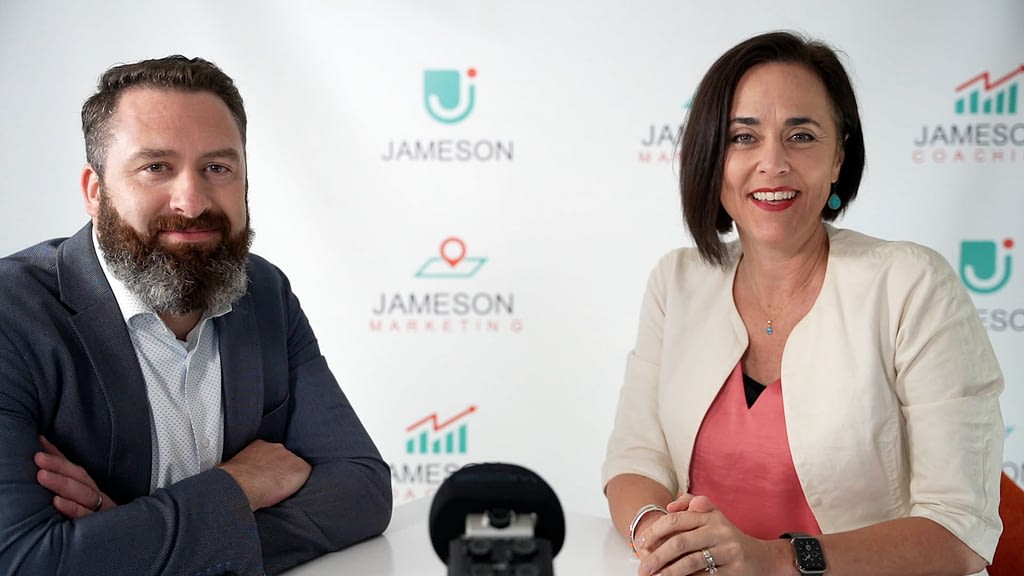 Below, we've compiled some of the key points discussed in the Jameson Files Episode 130….