Chief of Creative Strategy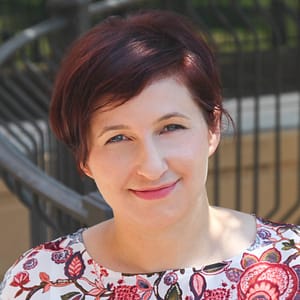 Marisa Porter oversees development of digital strategy for our dental practice marketing programs.
Chief of Creative Strategy and Senior Content Writer. Marisa is a storyteller at heart, and she thrives on telling a practice's story. She does this by adding data points to the roadmap based on research, creativity, and a deep understanding of truthful storytelling for the dental industry.