Is social media marketing worth the effort?
You have patients to see, continuing education classes to participate in, and a practice to run. You don't exactly have an overabundance of spare time. So is putting effort into social media marketing worth the time it takes?
The short answer is yes.
But don't take our word for it: look at the results.
Case studies may help answer your question.
Practice A
Practice A approached the Jameson team with the goal of increasing the number of new patients calling their office on a monthly basis. The practice leader was open to our evaluation and contracted Jameson to devise and execute a well-rounded marketing strategy that didn't include costly advertising.
We helped the practice refresh their website and we started taking care of the content for social media. The results are clearly a winner.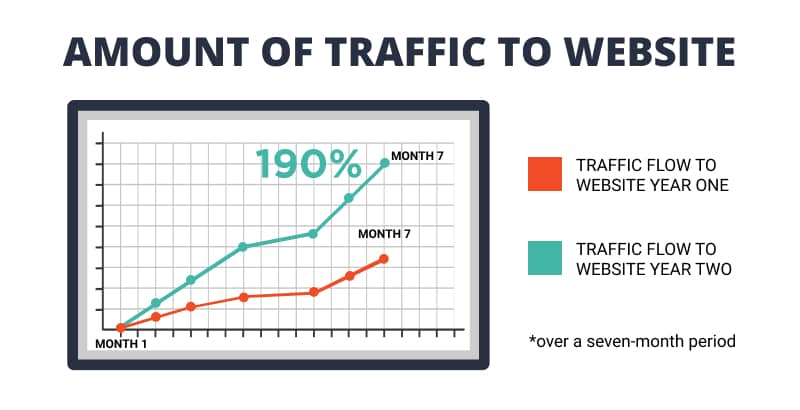 That increase in website traffic from social media was part of a two-pronged approach that resulted in a $44,900 increase in production for this practice.
Practice B
Another practice we've worked with has seen a combined increase of $74,000 in production from new patients driven through online marketing. Again, social media marketing is an important component of that organic marketing strategy.
How do we get such great results, and can you do the same for your practice?
10 Tips for Utilizing Social Media Marketing for Your Dental Practice
Before you read these tips, we want to make something clear: This is what we do every day. We don't have to juggle treating patients and running a practice while analyzing data to create and execute a strategy for organic marketing. It's what we live and breathe. It's unrealistic to expect to get the exact same results we've been able to achieve for our clients on your own. But you can definitely see results from your efforts if you follow a few key principles. These tips are based on those core principles.
1. Tap into the thing we all crave: human connection.
Connecting with others person-to-person makes us feel seen, heard, and understood. It gives voice to those who are otherwise silent.
Human connection requires us to share pieces of who we are, encouraging us to be vulnerable. And by doing so, we're encouraging others to do the same, which is far more important to our society than many realize. Sharing pieces of ourselves is how we process our experiences. It's how we understand ourselves and someone else's motivations, needs, challenges, joy, and successes. It makes us better, more empathetic human beings.
How do you do that without being unprofessional? Just be yourself. Use your voice in a way that is most you. Authenticity and sincerity are the basis for all successful marketing campaigns.
2. Filter everything you plan to post through the lens of connection.
The goal is to connect with your patients and potential patients. You don't have to bare your soul to achieve that. But you should avoid talking at your followers. Talk to them. Start a conversation. Make an effort to understand possible pain points your patients may be experiencing. Talk to those pain points and answer the questions you know many people have about dentistry.
3. Be helpful.
You are an expert in your field. You have depths of knowledge and experience that your patients never will. Offer up that knowledge and expertise in small, meaningful ways to help them.
Social media is a great place to answer the questions you know your patients have. You can either do that through a question-and-answer style post or you can create a short video for them to watch to expand their knowledge on a particular topic.
You don't have to make it complicated, either. Keep in mind that information that may seem like common sense to you might be something your patient has never heard.
You could even debunk myths to help your followers make better dental decisions.
4. Be consistent.
Consistency is key. Aside from the way it affects your overall visibility, being a consistent and reliable voice on social media helps to boost your patient's view of you as a trustworthy source. It shows that you can be relied upon to continually connect with them. To offer quality information. To guide them indirectly in dental decisions. To show your care for your patients.
Consistency and connection are cornerstones of an effective social media marketing strategy.
But consistently posting can be the hardest part of managing your own social media. Acknowledge that you're busy, and coming up with five posts per week can feel like an impossible standard. If you're going to do this yourself, devise a plan that allows you to post less frequently but consistently.
5. Point people to your website.
In all of this content creating, don't forget to create evergreen content on your website that you can point followers to. The goal is to convert your followers to patients, after all, and the best way for them to learn about you, your team, and your approach to dentistry is through your website.
We help our practices with this through content marketing. By using a data-driven approach, we choose topics that are in line with their goals and place them in prime positions online to be seen by those who are looking for a dental home. We also focus on adding value to our practitioners' relationships with current patients through content geared toward patients. The goal in every piece of content is to connect practice to patient.
Do the same and then use social media to introduce your followers to the valuable content you're creating on your website. Even if you don't have blog posts, there is other valuable content on your website.
For example:
Do you have an online appointment request form? Be sure to share that so people know they can request an appointment at midnight when they think of it right before drifting off. 
Another example:
Are you taking emergency only patients right now? Let your followers know that on social media and point them to your website where you have information on how to determine whether they're experiencing a dental emergency.
6. Don't be afraid to be entertaining.
If you're naturally a jokester, then don't be afraid to let that shine on social media. You can show your sense of humor without coming across as unprofessional or untrustworthy. Here's a great example of that from Dr. Trey Edwards and Ada Smile Place. 
If humor isn't your thing but you're a natural-born fact-lover, share away! You'll discover your fellow fact-lovers will interact with your posts and stick around for more of the same. Use your innate skills, quirks, and personality. Your patients, now more than ever, need a little entertainment and connection.
7. Share more than stock photos.
Let your followers get a glimpse of the work and fun that happens behind the scenes. Allow them to connect with you person-to-person through pictures of you with patients, visitors, team members, and more. Of course, only use photos of patients who are eager and willing.
For pediatricians, taking a photo with the kiddos who are part of your cavity free club is a simple way to mark achievement. For a family or general dentistry practice, a photo with the Mom who wins the Mother's Day raffle is perfect.
I know what you're thinking, though: What do you take a photo of during social distancing? Take a photo of exactly that! Show how you're honoring social distancing in your practice. Show the measures you're taking to keep everyone safe as part of your new normal, which reminds me…
8. Introduce yourself and your team.
You're not the only face your patients see. Your whole team plays a big role in the patient experience. So introduce those faces one person at a time. Write a short profile that features your team member's expertise and personality. Do the same for yourself, as well.
Congratulate team members on achievements. Showcase team members who are being recognized for their hard work. Create opportunities for the people supporting your patients to tell their stories, such as what led them into patient care, and provide patients ways to root for and connect with the team members they love.
9. Share the responsibility.
We've said it above and we'll say it again: You're busy! Your time should be spent in production and case presentation. You should be doing the things only you, the doctor, can do.
So this is your chance to develop a leader in your team. Ask a team member or two to help with social media. Outline specific goals and expectations and work together to get started. You need the help, and your team members want the practice to thrive, too.
10. Consult a dental marketing team.
While things are slow, you may be able to consistently manage your own social media. But plan for the future by talking with a dental marketing team so you are poised to hand it over to professionals so you and your team can focus on production.
Starting off DIYing it can put you in a better position to contribute in a more meaningful way to the efforts of your marketing team. And the tips above will also help you to evaluate your marketing team's strategy. It must be a strategy built on connection to be successful.
If you need a few more resources to get moving, check these out: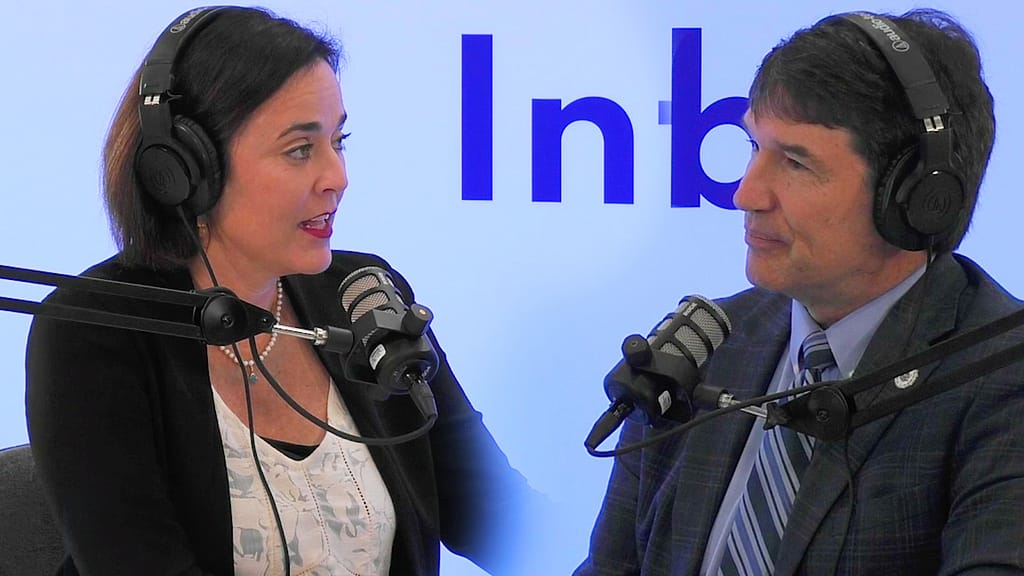 Our transcript of the discussion between Dr. Mark Hyman and Jameson Files host Carrie Webber…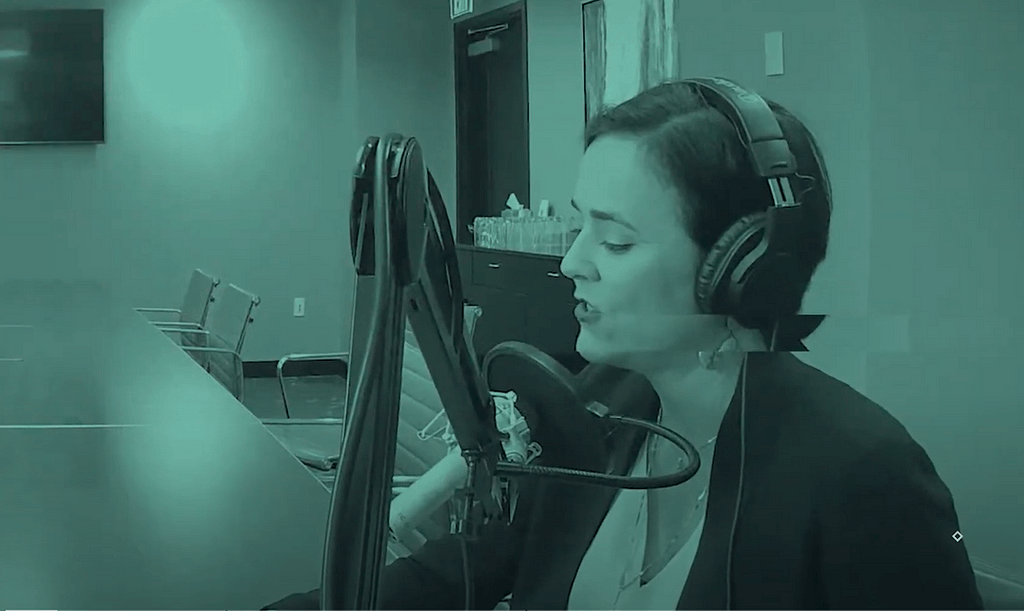 Our transcript of the podcast with Jameson Files host Carrie Webber has been lightly edited…
LATEST BLOGS