Hello Partners,
The resources offered on this page are provided to assist you in educating yourself and your customers on the variety of services offered by the team at Jameson Management and Marketing.
Helping dental professionals become more productive, more profitable and ultimately more fulfilled is what Jameson is all about.
The Jameson Team
Do you have additional questions or want to connect someone with the Jameson Team? We're here to help!
Call or text us at: 877-369-5558
Jameson Coaching Resources
"The Jameson team of dental experts are the key that help me and my great team work better together to improve our practice and our lives. Since bringing Jameson into my practice in 2006, I have seen an increase of 52% in production and 72% in hygiene.  Don't delay what could ultimately help you move in the right direction for success!"
- Mark E. Hyman DDS, MAGD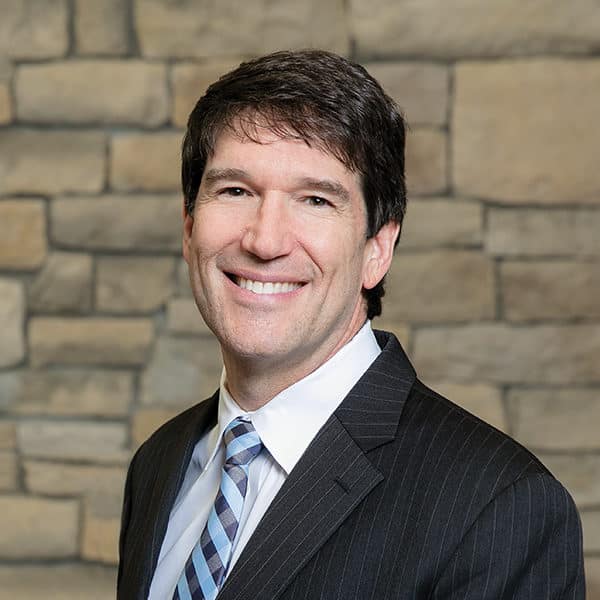 Jameson Marketing Resources
"The main concern that nearly prevented me from working with Jameson was the cost vs results. I didn't think it would work, but I'm glad I gave it a chance. It has exceeded my expectations. The results are exceptional and the effort superb. I love how everything is being handled."
- Dr. Sanford Barr, Barr and Diachenko, DDS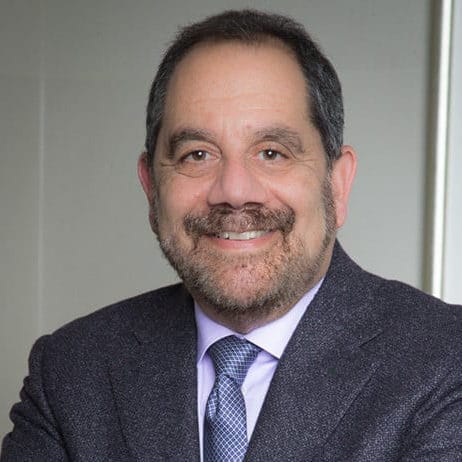 Practice Dashboard (Jameson Dash)
Know Someone who could
Benefit from Jameson's services?
Send us their information and we'll reach out to them to see how we can help.
Be sure to tell us your name too so we can tell them who sent us.