By Carrie Webber of The Jameson Group
Steering Your Dental Practice Through The Big Pause
As you sit and read this message, every one of your dental colleagues in the United States is experiencing what can only be described as "The Big Pause" of dental services and dental care as we know it. Limited by healthcare and health organizations' recommendations and government mandates, here we sit doing the best we can to ride out the storm that is the COVID-19 shutdown.
Yes, I suppose we all are being guided to take comfort in knowing that we are all in this together and it is something we must shoulder and wait out. But how do we tell our minds and our hearts to just sit and wait while our practices sit dark and quiet, our teams sit at home wondering what awaits them in the future, and our financial futures look like murky waters with no clear vision of what is to come?
At Jameson, our 30 years of coaching dentists and teams have seen our clients navigate natural disasters, personal upheavals, recessions, country-wide tragedy, illnesses and more — and we have learned, while it is not easy, the pillars on which a healthy practice stands through the storms of life are built on the foundations of leadership, grit, and perseverance, holding true to adaptation and execution when the time comes to answer the call to lead.
So, what do you do now as you sit and wait?
Give daily focus to your business and plan for the future.
Take CE courses, update yourself on the current state of affairs, and determine any next steps that need to be made for financial, team, and practice stability. Reach out to your chosen group of experts, advisors, and mentors for continued guidance. Reduce the noise of opinions and the stress that comes with that by determining your filter of information and sticking with it. Make concerted effort to work with those experts you have brought into your business circle for the sake of your business and stay in contact regularly to get the best possible information and advice to guide your decisions.
Reach out to your team members with personal messages to check on their well-being.
If you have had to make the difficult decision to lay off or furlough your team, make sure you check with your chosen HR firm on the parameters through which you can communicate with them. Social graces are typically acceptable. If nothing else, make an intentional effort to reach out weekly just to make sure they are doing OK and to let them know you are still there and still care about their well-being.
Stay in contact with your patients through email and social media.
You may be the one direct connection to a healthcare professional your patient family has! You are also a solid presence of what was normal in their lives and what will be once again in the future. Stay in touch, use the tools available to you through patient communication software and social media and put it in your calendar to reach out and post updates so that it doesn't fall by the wayside. Your patients need to hear from you now so that they stay connected to you in the future.
Don't disappear. Don't hide. Be present for your practice.
As Simon Sinek recently stated, "Keep physically distant and stay socially close." I think that is the perfect summary for how our presence as leaders for ourselves, our teams, our patients, and our community can be powerful during times of silence. People need to hear from and be connected to their trusted leaders during times of crisis. Focus your energy on a best-possible presence for those who look to you as a leader in their lives — both your team and your patients.
Give daily focus to your personal self-care.
Read healthy content, learn from your trusted resources, limit external noise, eat healthy food, rest, create a routine and follow it as if this were your normal daily life. Check in on your loved ones and reach out to people in your professional circle. Stay connected and stay focused on taking good care of yourself.
As you create a new "routine" for your day-to-day, it may help you to make a point of intentionally blocking time for development, self-care, and stress relief. Stress is going to be pressing hard on all of us in the days to come. Determine for yourself what stress-relief looks like — exercise, meditation, reading, whatever is right for you — and schedule it into your day. Make lists for your day and prioritize them. It is deeply important that we as business owners and leaders channel our nervous energy as best as we can at this time to focus on anything that is productive, healthy, and helpful.
Author, Mary Roach said this about making lists to control the routine of her day: "I make lists to keep my anxiety level down. If I write down 15 things to be done, I lose that vague, nagging sense that there are an overwhelming number of things to be done, all of which are on the brink of being forgotten." Make your lists and focus forward.
The day will come when your practice re-opens and you must be ready to step into that space and go full force into recovery and balancing the scale. It will take a great deal of energy, focus, and effort. Rest and prepare today in order to be ready for tomorrow.
Give daily grace to yourself for what you can control and what you cannot.
Focus on that which you can control. Plan as best as you can for the future and relinquish the pain of the uncontrollable pause that is the present. We will return to practice. It may look different. It may take new focus, new systems, new verbal skills, but you can focus on those scenarios and skills now and take control of your frantic mind through the discipline of learning, planning, refining, connecting, and leading.
Plan to be nimble and adaptive in the early days of practice re-entry. You can work now on the skills and systems you will need in the near future to do just that and do it well.
The Jameson Group is proud to help dental practices just like yours now and into the future. For more information on the resources Jameson is providing during the COVID-19 crisis, visit www.jmsn.com/coronavirus and access our marketing, coaching, and industry expert resources complimentary to you. We are ready to be guides for you through the pause and into your practice re-entry. Here is to focusing on the future as we steer our ships through The Big Pause.
Carrie Webber is the co-owner and Chief Communications Officer of The Jameson Group, a dental business, hygiene and marketing coaching firm in the United States that has helped dentists and teams become more productive, more profitable and ultimately more fulfilled in their practicing lives through coaching, leadership and marketing services for 30 years. For more information and access to Jameson's resources and services, visit. www.jmsn.com or access their COVID-19 Free Resources page at www.jmsn.com/coronavirus.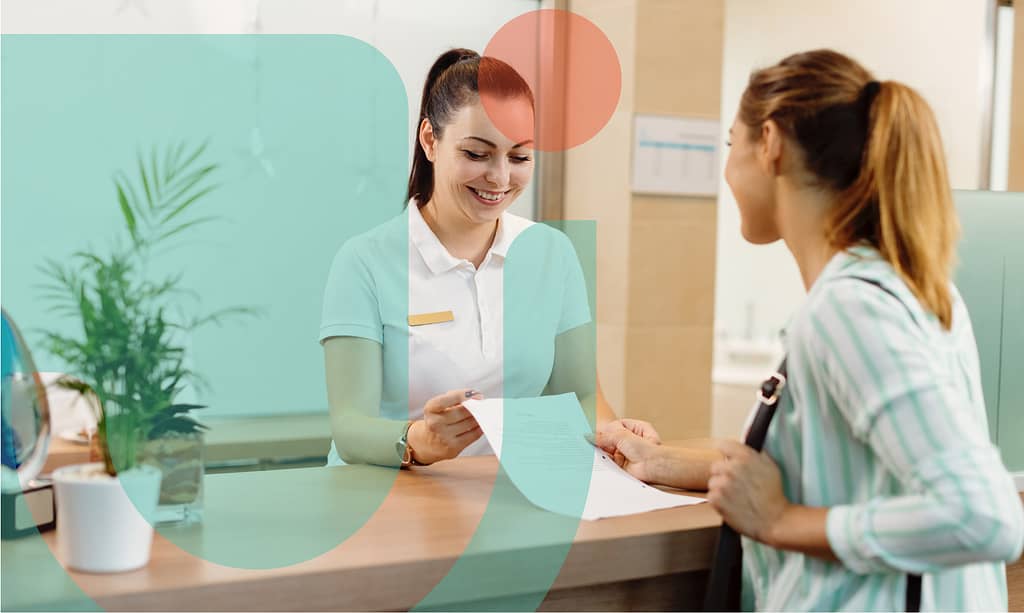 Transforming Chaos Into Consistency Chaos. Uncertainty. Stress. Frustration. Blame. Team conflict. Disengaged patients. Rampant cancellations…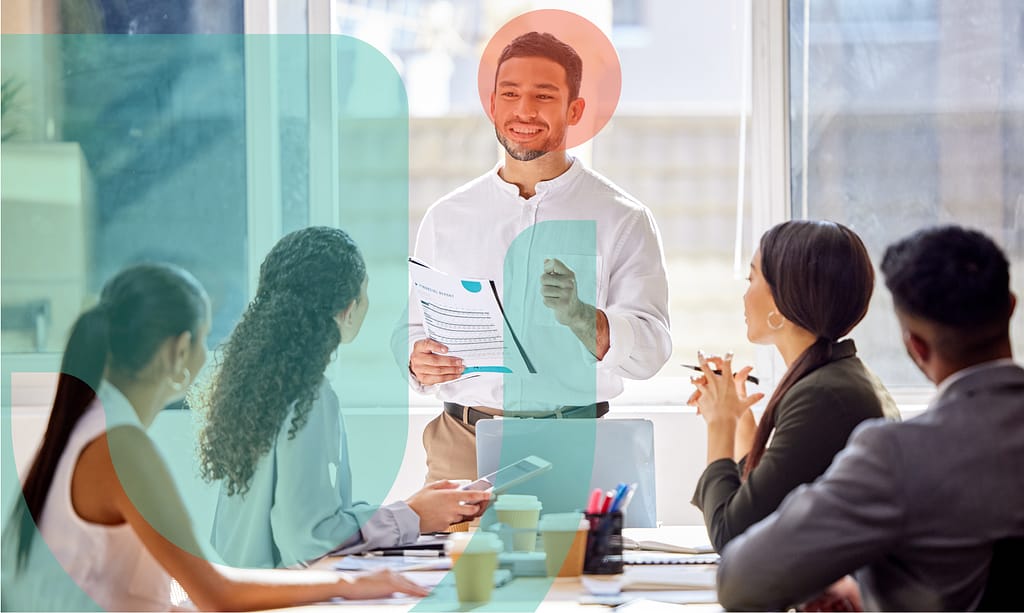 Setting Clear Expectations for Excellence Something that we hear at Jameson time and time again…