(8 Weekly Sessions)
Virtual Group Coaching
As the COVID-19 pandemic continues to affect practices across the country, Jameson is offering Virtual Coaching for you, our valued Jameson clients!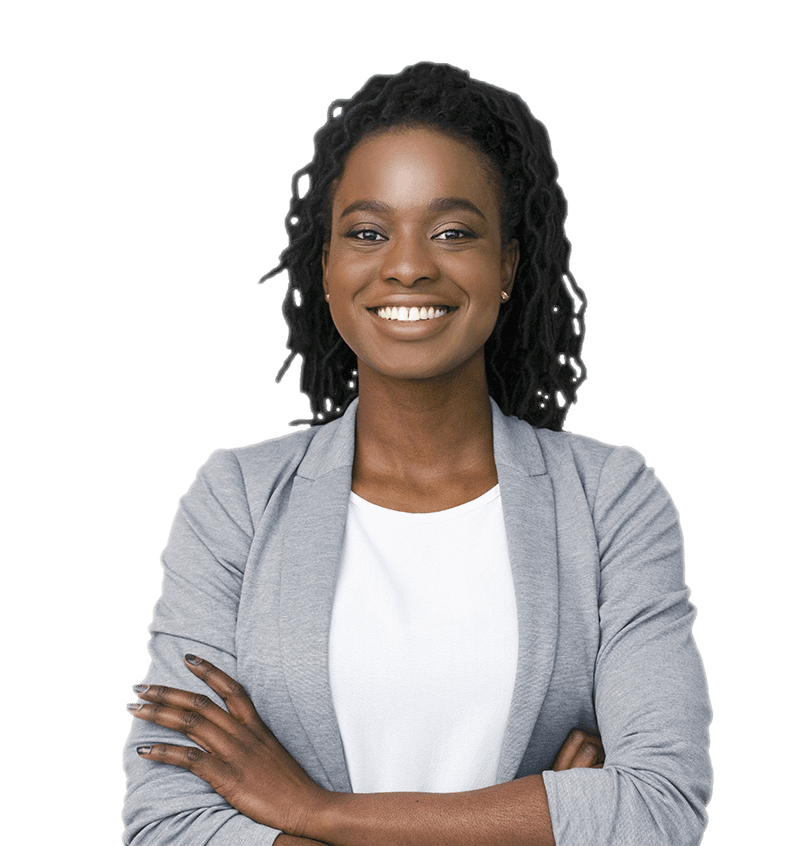 OFFERED BY JAMESON MANAGEMENT
TRUSTED LEADERS IN DENTISTRY
Jameson strives to help dentists ensure that the health of their practice thrives, so the health of their patients can always remain the #1 priority. Together we can prepare now so your practice is properly prepared to fully reopen and serve your loyal patients in the future.

COACHING TOPICS
Proposed Syllabus
What to Do Now to Prepare Your Practice for Re-Entry
Developing a Strategy for the Future
You Are Up & Running
Overcoming Financial Objections
Moving Patients Toward YES- An Invitation to Trust
Show Me the Money! A Positive Collection System That Works!
Welcoming New Patients- What's In It For Me?
Growing a Team of Leaders
HOW TO BEGIN WITH
Virtual Coaching
Here are some things to know about your virtual coaching experience.
WHO ARE WE
Meet your Coaches
Founded in 1990, Jameson has experienced numerous challenging times and has been privileged to help dentists navigate those challenges with systems that foster and promote practice stability. During this eight-week online course, you will access Jameson advisors and the eight recovery concepts they have identified to help your practice be positioned for re-entry on the other side of this pandemic.
PATTY FLANAGAN
Chief of East Coast Services
DRU HALVERSON
Chief of Advisor Program
BRENDA MCNULTY
Chief of Pediatrics and Orthodontics