Creating a Cozy Holiday Atmosphere at Your Dental Practice
The holidays are a time for celebrating and spreading joy, but it can also be a bit hectic and overwhelming for many people. As a dental practice owner, you have a unique opportunity to create a warm and welcoming environment for your patients. By doing so, you'll not only make them feel appreciated but will encourage them to prioritize their dental visits when the bustle of the season tempts them to postpone. We have put together a list of holiday tips and ideas to help you create a delightful holiday experience for your patients.
Planning Your Practice's Holiday Celebrations
When planning how your practice will express the holiday spirit, approach the task with careful consideration and attention to detail. The goal is to create a warm and inviting atmosphere for your patients to ensure they feel appreciated and cared for throughout the season.
One factor to consider is the timing of your seasonal decorations. Research suggests that people who celebrate earlier tend to experience greater happiness. Yet while some patients and team members may prefer to kick off the Christmas season right after Thanksgiving, others might feel that it's more appropriate to wait until December. Gauge your team's and patients' preferences to determine the best time to begin holiday preparations. 
Once you establish when your festivities will begin, designate a specific team member or a group of enthusiastic team members to handle the preparations for the season's celebrations and decorations. This approach ensures that the extra work does not become a burden to anyone and allows for a more seamless and organized execution of your festive plans.
To ensure a smooth execution of your festive decorations, consider creating (or having your designated team members create) a detailed timeline and checklist. This will help you stay organized and promptly complete all necessary tasks. Your checklist can include:
Purchasing decorations
Assigning specific areas for decorating
Scheduling designated times for setup and takedown
A well-structured plan minimizes the chances of overlooking important details and helps maintain a cohesive and aesthetically pleasing holiday display.
Maintaining open communication lines with your team throughout the planning process is crucial. Encourage regular discussions to ensure everyone is on the same page regarding your agenda for the season. Frequent communication allows for idea exchanges, suggestions, and feedback, creating a collaborative environment that encourages creativity and innovation. Involving your team in the planning process empowers them to take ownership of their contributions, instilling a sense of pride and enthusiasm in their work.
Lastly, it's essential to regularly assess and evaluate the impact of your holiday expressions on your patients. Encourage feedback from your patients and your team to gauge their satisfaction. You can obtain this feedback through surveys, informal conversations, or comment cards. By actively seeking input, you demonstrate your commitment to continuous improvement and ensure that your seasonal selections align with the needs and preferences of your patients.
List of Holiday Tips and Ideas
The holiday season encompasses the following activities:
Decorating
The first step in creating a warm and festive atmosphere is through decorations. Begin by adorning your dental practice with lights, trees, wreaths, and other holiday-themed items. You can decorate the reception area or extend the decorations throughout the practice. By immersing your patients in the festive spirit from the moment they step through the door, you create a welcoming and cheerful ambiance that immediately puts them at ease.
Small Gifts
Offering small gifts during the holiday season is a thoughtful gesture that goes a long way in making your patients feel appreciated. Consider providing holiday-themed or festive colored toothbrushes, floss, and other dental hygiene products. This gesture shows your patients you care and reminds them to prioritize their oral health, even during the festivities. You can also offer children special holiday treats or toys to make their dental visits more enjoyable and memorable.
Snacks
Holiday treats are a staple during this time of year, so you have a great opportunity to provide special snacks for your patients while keeping their dental health in mind. Consider offering sugar-free candy canes and other tooth-friendly treats in your reception area. This way, your patients can indulge in holiday sweets without compromising their oral hygiene. Providing healthier snack options showcases your commitment to their well-being and fosters a positive association with your dental practice.
Music and Other Entertainment
To further enhance the holiday experience for your patients, consider playing festive music in the reception area. The soothing melodies and familiar tunes will create a joyful atmosphere and help alleviate any anxiety they may have about their dental visits. You might even consider playing holiday movies as a distraction if you have TVs in your operatories. Holiday-themed entertainment is a great way to engage patients and help them to relax and enjoy their time at your practice.
Celebrating Diversity
As we embrace this festive season, remember that Christmas is not the only December holiday. Acknowledge and respect the diversity of your patient base by also incorporating elements from other December holidays, such as Hanukkah and Kwanzaa, if appropriate. Representing various celebrations demonstrates inclusivity and makes all patients feel welcome at your dental practice. This thoughtful approach enhances the holiday experience for your patients and showcases your commitment to embracing diversity and cultural awareness. 
Let's spread joy this holiday season and make all patients feel warm and welcome.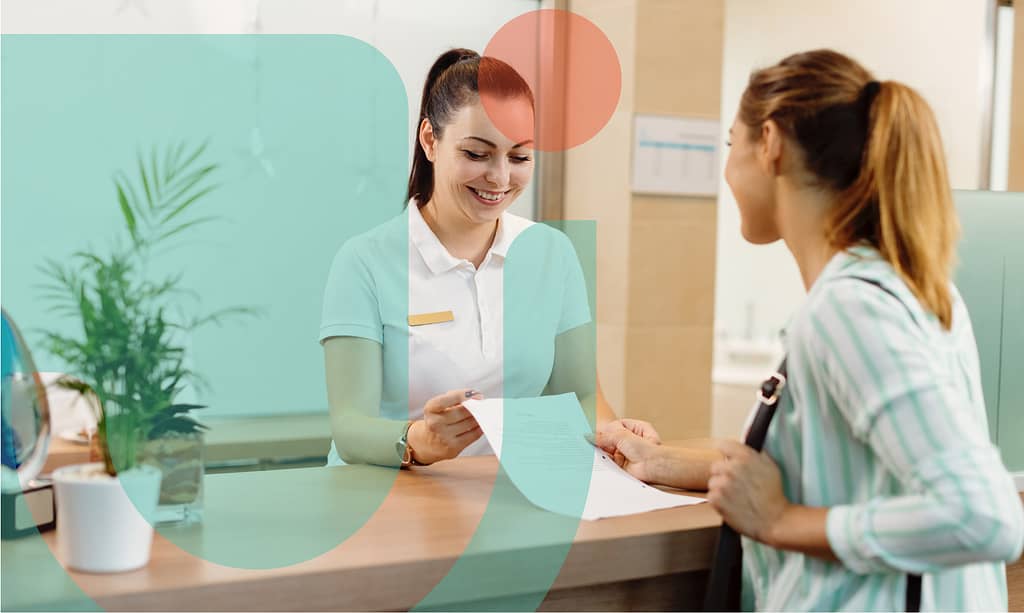 Transforming Chaos Into Consistency Chaos. Uncertainty. Stress. Frustration. Blame. Team conflict. Disengaged patients. Rampant cancellations…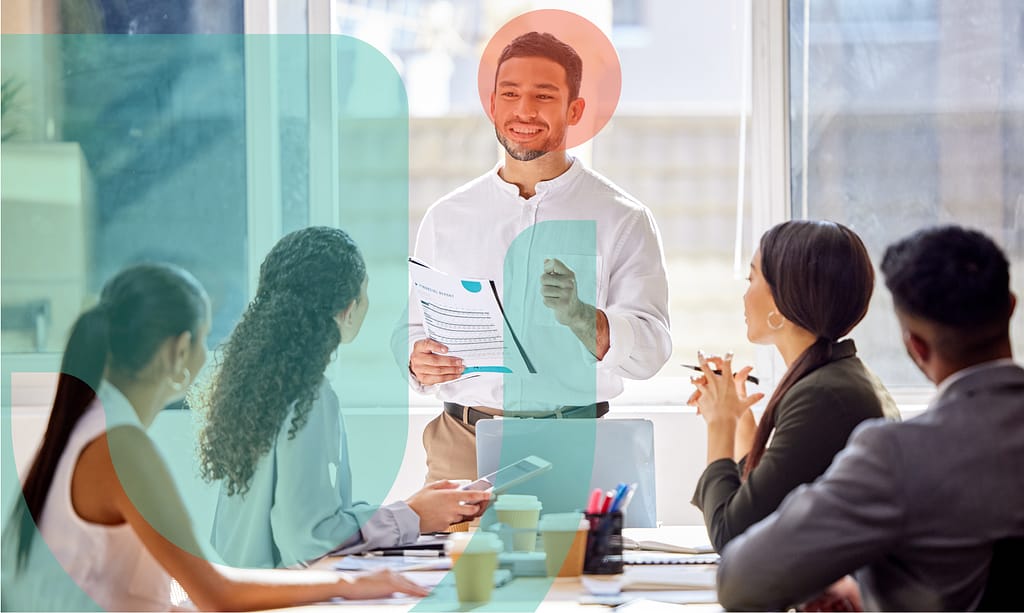 Setting Clear Expectations for Excellence Something that we hear at Jameson time and time again…