Why Website Accessibility Matters For Blind People and Visually Impaired
Our world is online. It's the way we function. We use the internet to buy dinner, schedule care appointments, keep in touch, and find necessary information for navigating various aspects of life.
Worldwide, the World Health Organization estimates that 15% of the population lives with a disability.
But business owners, including dental practice owners, sometimes wonder if people with visual impairments order food, book appointments, and find information the same ways everyone else does. "Do blind people use the internet?" they might ask.
The answer is yes, they're perfectly capable of using the internet as long as they have the right tools. For example, many people with visual impairments use screen readers to convert text, buttons, and other website elements into speech. Some screen readers turn online text into Braille text, allowing users to read with their fingers.
Because technology is a need—not a privilege or luxury—online accessibility means people with visual impairments do not face hindrances in booking medical appointments, interacting with others, and accessing information available to seeing and hearing people.
Portions of the Americans with Disabilities Act (ADA Titles II and III specifically) state, "Public entities and private businesses must ensure effective communication with individuals with disabilities."
To make it easier to follow the Web Content Accessibility Guidelines (WCAG), some companies are offering accessibility overlays, which are supposed to detect and repair online accessibility issues. Unfortunately, many blind people say these overlays make the World Wide Web more difficult to use instead of making it more accessible. So if you're thinking about using a web accessibility overlay for your dental practice website, here's what you need to know.
What is a web accessibility overlay?
A web accessibility overlay is a tool that attempts to fix accessibility problems every time a page loads. An overlay usually uses JavaScript to interact with your existing code, making it possible to identify potential accessibility issues and correct them on the fly. Under the Americans with Disabilities Act, websites qualify as "public accommodations," so you must make your dental website accessible to users with visual impairments and other disabilities.
The Problem Web Accessibility Overlays Cause Blind People and Those With Visual Impairments
Many website designers pitch web accessibility overlays as a cheap, easy solution to a common problem. Some of them even claim that all you need is a simple overlay to comply with the ADA requirements and avoid litigation due to a lack of accessibility. However, that's just not true. Overlays repeat some of the functions that are already on your website, but they do so in a less reliable way, creating a subpar experience for your visitors.
A web accessibility overlay may even interfere with screen readers and other tools, making it impossible for people with vision impairments to use the web as intended. These are some of the most common issues associated with these overlays:
If a user can't see the overlay, they can't access it, which means they can't disable features that are interfering with native translators and other aids.
It's impossible to automatically add text alternatives to images, preventing visitors from understanding how your images relate to the text on each page.
Automated repair of keyboard access isn't reliable, which may interfere with a user's ability to interact with a website.
It may interfere with the automated repair of field labels, error handling, or error management.
Some programming technologies change the state of the underlying page independently (i.e., the overlay may not update when the page updates), leaving users unable to access certain features.
The repairs made by an overlay may increase page load times or cause unexpected page changes for people who use assistive technology to navigate the World Wide Web.
Negative Effects of Using Web Accessibility Overlays
Overlays reduce reliability and interfere with the tools prospective patients need to use your dental practice website as intended. Therefore, you should avoid them at all costs. One of the main reasons is because they simply don't solve critical accessibility problems. They may conceal minor problems, but they do nothing to repair them.
Using an overlay also gives you a false sense of confidence. You may think that accessibility overlays protect you from being sued, but they don't. Therefore, you could still find yourself facing an ADA complaint from someone who wasn't able to use your website due to accessibility issues. Even worse, you could lose out on the opportunity to provide excellent dental care to a new patient.
An overlay may even make your website less effective for marketing. For example, overlays often interfere with the use of online forms. So if you want to use your website to generate leads and convert those leads into patients, then you need every form to work exactly as intended. Overlays may also affect the overall performance of your site and leave visitors feeling frustrated.
Finally, overlays may put your data at risk by affecting site security. If you have a data breach, current and prospective patients may stop trusting your practice, making it more difficult to increase production and reach your business goals.
Rely on trusted accessibility experts.
When it comes to online accessibility, you can't afford to leave things up to chance. Quick fixes don't work, but there are ways to make your site more accessible to users with visual impairments. At Jameson Marketing, we have a growing team of accessibility experts with extensive training in the W3C Web Accessibility 2.0 standards.
We created the Dental Web 2.0 Platform to help your practice comply with current standards and better meet the needs of current and prospective patients. The platform has everything you need to create a fully compliant dental practice website, from HIPAA-compliant forms to custom branding elements. To learn more, visit our website to request a free accessibility audit.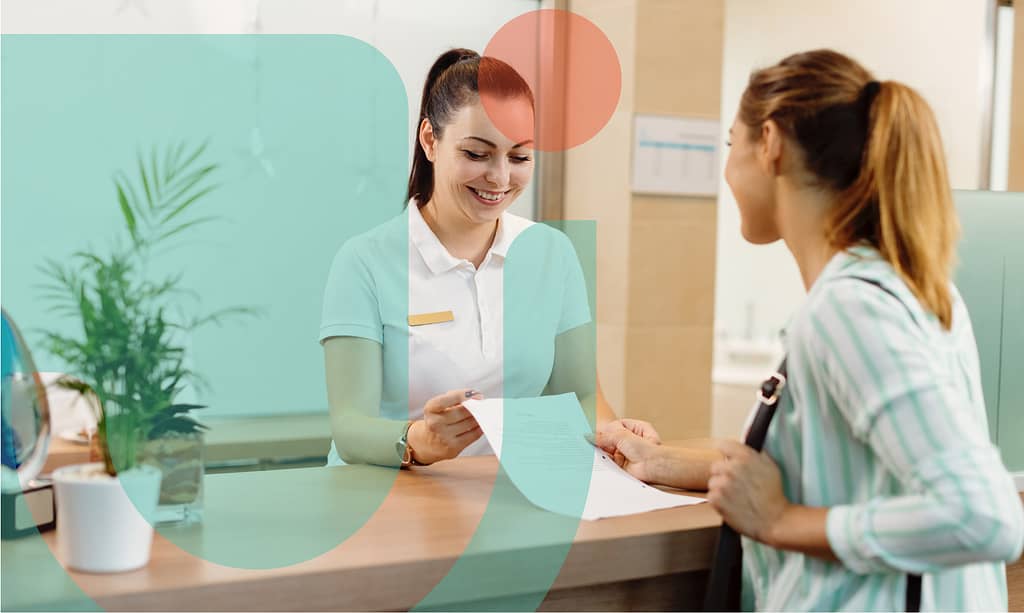 Transforming Chaos Into Consistency Chaos. Uncertainty. Stress. Frustration. Blame. Team conflict. Disengaged patients. Rampant cancellations…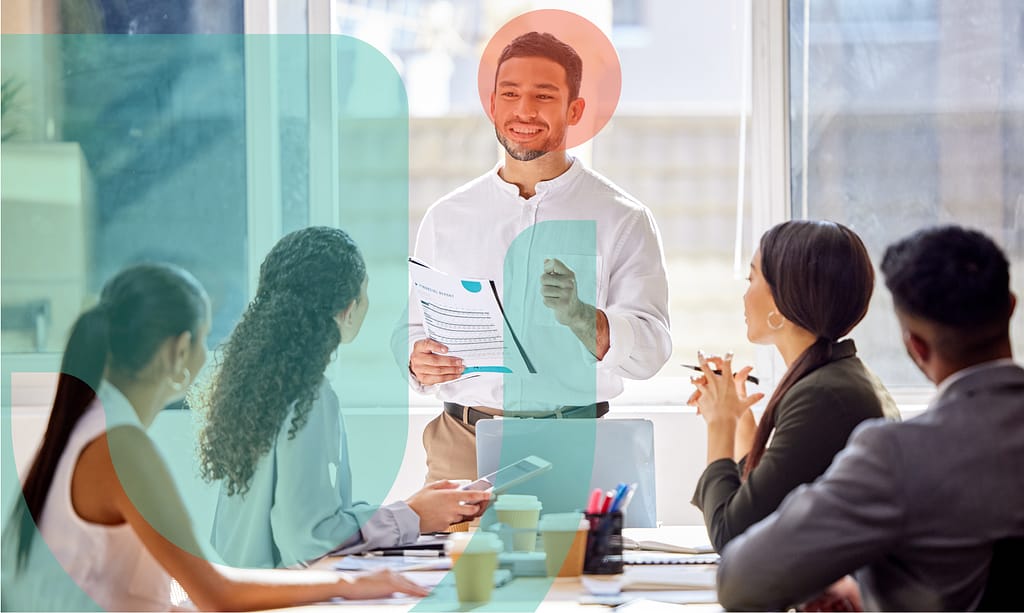 Setting Clear Expectations for Excellence Something that we hear at Jameson time and time again…