Hygienists are the teachers in your practice.
Developing your practice to meet your production goals isn't as simple as you'd hoped. Aside from being a doctor, you're the chief executive officer of the small business that is your practice. That role entails many hats, some of which come with a big learning curve. Especially for those who have no prior business experience.
How do you develop yourself as a leader, a business owner, and a doctor? How do you decide which role requires the most urgent development? Each is vital for providing the best care to your patients. If only you could find more hours in the day, you could piece it all together and get everything done. Right? What if you could find more time in your day?
Chances are you can, by better utilizing your team, specifically, your hygiene team. How do you do that, though?
Are your hygienists underutilized?
That's a hard question to answer, isn't it? The knee-jerk response for most of the doctors we talk to is no. For those doctors, they're concerned about the overall commitment level of their hygienists. They feel as if their hygienists are already doing as much as they're able to do reliably. But this type of dynamic might actually be a sign that your hygiene team is underutilized.
You might find that with more responsibility, your hygiene team blossoms and commits to your practice and patients in a meaningful way.
It could also be a sign that it's time to let go of a hygienist, though. So how do you know the difference?
A few symptoms of a dental hygienist who has more to offer the practice:
They have come to you with ideas for improvements, but those ideas were either never discussed or never implemented.
They rarely engage the patient in conversation anymore, but they used to be able to tell you quite a bit about each patient.
They use up their sick and vacation days as soon as possible.
They often offer to help others in the practice, even if it's outside of their job description.
Those are just a few signs that your hygienist doesn't feel valued. While it isn't a complete list, those items are good examples of a hygienist who joined your practice eager to engage with patients and create systems to improve patient care and outcomes. Sadly, somewhere along the way, this hygienist felt admonished or ignored, so now they are merely punching a timecard.
How do you turn this around?
Invite your hygienists to own their role in the practice.
The dental hygienists on your team are your patients' teachers. They spend—or at least they should be spending—more time with your patients than you do, on average. After the receptionist, they're the first face patients see. The time they spend with patients is valuable for making sure the patient is comfortable. It helps with building trust and discovering your patient's current oral health status. And they can talk to your patient about your practice's processes and the ins and outs of oral health.
It's an important job, and your hygienists need to know how much you value their work. They also need to own this role as a practitioner and see these patients as their own. The result will be better care and more satisfied patients. So how do you encourage this connection?
Talk to your hygienists. Share your vision of the practice with them and outline their role in making that vision a reality. Give them a chance to get on board with a practice focused on better patient outcomes. You might be pleasantly surprised by their response and their professional investment going forward.
It's vital that you listen to their input and take a chance on their ideas, so they are more willing to return the favor.
Schedule longer appointments.
It might feel counterintuitive to say you're trying to meet a certain production goal by scheduling longer appointments, but consider this:
Patient A walks through your door right on time. He checks in, fills out a form or two, and then has a seat in the waiting area. He has some dental anxiety, but he's here anyway because he knows regular prophylaxis appointments are the key to optimal oral health. However, the longer he waits, the more anxious he becomes. He sits there for 20 or 30 minutes before a hygienist comes to get him.
Now he's in the dental chair, and he's tense. Your hygienist is already 25 minutes behind schedule, though, and she doesn't have time to invest in relationship-building with this patient. She also doesn't have time to educate him on the things she's seeing, such as calculus and its formation. Instead, she urges him to floss more often and brush regularly. Then she tells him to wait for just a moment for you to come and review things.
You arrive to discover Patient A has several cavities that need to be filled, one that possibly needs a crown. You present your diagnosis and recommendations, but Patient A doesn't seem interested in getting that care scheduled right now.
That's because Patient A was ready to go before you ever got there. He had never relaxed into the appointment, and the thought of prolonging the appointment with additional care or coming back for additional treatment is unappealing, to say the least.
With longer appointment times, your hygienist would have had the extra 20 to 25 minutes she needed with the previous patient. Patient A wouldn't have had to wait for more than a minute or two in the waiting area. With a longer appointment time, she would also have had more time to talk to Patient A and help him feel comfortable. Most importantly, she would have had the time to educate the patient on optimal oral health. You would have had a higher chance of getting him to schedule the care he needs on the spot if he had had a relaxing experience that also educated him on the value of the care he needs.
You can schedule longer appointment times, increase case acceptance, and increase overall production with the help of a solid hygiene team. If your team is doing most of the educating and relationship-building, you're free to float from patient to patient for case presentations and work that only you can do.
Give your hygienists the tools they need to provide the best patient care.
Does your office have the tools your hygienists need to provide the patient with the best possible experience? The hygienist can also take some of the work out of the process for the administrative team if they're able to create completely digital records through the use of a digital camera, digital imaging, and digital radiographs.
Often, these simple details make all the difference in your patient's impression of your practice. We all want to know we're in the best hands when sitting in the dentist's chair. That starts with your hygiene team and the tools they use to do their job.
Show them they are valuable.
Do you want your hygienists to know you value their work? Actions speak the loudest. Taking the time on a regular basis to meet with your team to offer feedback and listen to their ideas and needs sends a clear message: You value them and their contributions to the practice.
Help your hygiene team to achieve a work-life balance that works for them. A team that feels like their needs are understood is a team who shows their appreciation through dedication and commitment.
Work together to improve case presentations.
Utilizing your team to grow your practice won't work if it doesn't result in an increase in your case acceptance rates. You already know all the reasons a hygienist is the perfect person to help educate your patient and begin the conversation around optimal oral health.
So make sure you're having conversations about the hygiene team's role in case presentations and education. It's important to develop a system that clearly helps you and your team communicate to the patient in a way that is complementary to each of your individual roles.
The development of your team and your systems will not only help your bottom line, but it will also help you provide better care to your patients.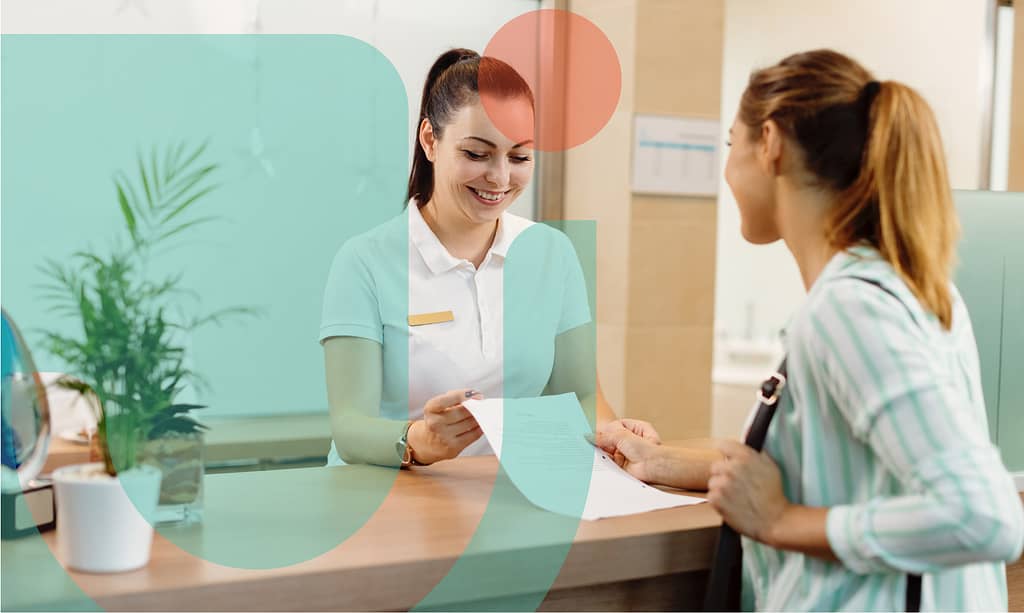 Transforming Chaos Into Consistency Chaos. Uncertainty. Stress. Frustration. Blame. Team conflict. Disengaged patients. Rampant cancellations…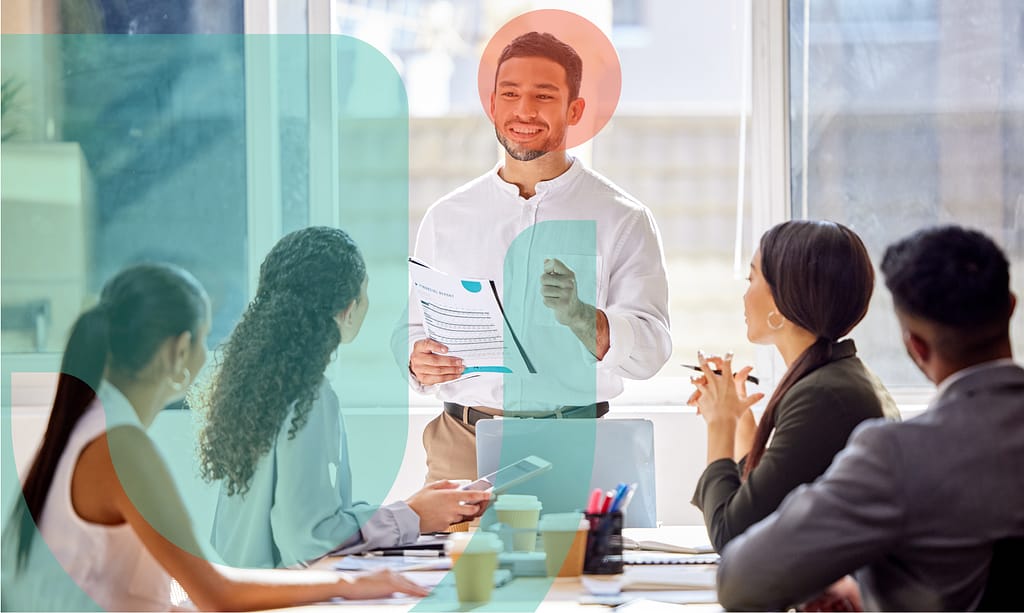 Setting Clear Expectations for Excellence Something that we hear at Jameson time and time again…