By Mindy Schoeneman
Senior Editor, SEO Strategist
SEO can be a confusing thing.
For marketing professionals who claim to understand it—as well as doctors who don't—SEO can feel like an enormous, overwhelming thing that isn't defined enough to see or wrap your hands around.
Thankfully, you don't have to spend weeks learning the ins and outs of SEO to be able to spot bad advice and seek a dental marketing agency that incorporates SEO best practices. Your common sense will take you where you need to go if you follow it and keep these five tips in mind.
1. You don't need to change your practice's name for SEO reasons.
Did your SEO guy tell you that to rank locally, you need to change your practice's name to include the city or area in which you want to find more potential customers? If so, your practice is not in the best hands.
What You Should Do Instead
Talk to a dental marketing agency that offers organic content marketing plans. To rank locally, you need content that is relevant to what you do and the area you're in. Specifically, you need content people in your area will actually look for online.
After all, what's the point of having content if no one is looking for it?
2. You don't need to overwhelm your website's content with keywords.
Did your SEO gal tell you the written content on the website needs to be revised to repeat your name and your city several times across every page? It's not necessary, and it might actually hurt your practice.
What to Do Instead
Read your content as it currently stands. Does it sound natural to have those extra mentions of your name and city in there? If it doesn't sound like it naturally fits you, it isn't going to sound any better to potential patients. Ask for a revision or talk to a dental marketing agency that doesn't employ outdated keyword-stuffing methods.
Example:
Dr. Abraham in Sioux Falls, SD, is the best cosmetic dentist. Schedule your free cosmetic consultation in Sioux Falls, SD, with Dr. Abraham today.
How did that text flow? Did you find yourself stumbling over the repetition of the location? If you did, then Dr. Abraham's website visitors will, too.
3. You don't need to participate in a backlink scheme.
A backlink is a term used to describe a specific online event or scenario. Let's say you're searching online for gluten-free lasagna recipes, and you find a recipe you'd like to try. As you're looking it over, you see they've also recommended a gluten-free brownie recipe for dessert. The text looks something like this: "the perfect gluten-free brownie recipe for dessert." If you click it, you'll discover it takes you to another website with that gluten-free brownie recipe (which, by the way, if you're interested, is a delicious recipe). That link embedded into the text is called a hyperlink, and because it's pointing back at someone else's website, it's called an external backlink.
Google, who runs the biggest share of online searches, has a complex algorithm that determines what search results should be shown to the person querying the search engine. Google has been telling SEO marketers for years that backlinks and content are two of the biggest factors in determining rank for any given website page.
So, did your SEO person tell you backlinks are the key to SEO and ranking? If so, it's not a red flag. But if your SEO person followed that up by trying to sell you on the idea of paying for backlink development through a third party that offers hundreds of backlinks, then it's time to throw up a stop sign. Do not agree to that.
What to Do Instead
If you did say yes, then it's imperative you ask for a reversal on that decision. If your SEO person can't undo what's been done, then it's time to discuss the situation with a dental marketing agency that understands quality versus quantity where backlinks are concerned.
An evaluation of your current online reputation and ranking is also urgently needed.
A good backlink will come from a website that is a natural fit, like having a link from your profile on the American Dental Association's Find-A-Dentist site back to your practice website. It's also ideal if the webpage linking to your website is up-to-date, mobile-friendly, and free of on-page ads.
The best backlinks are developed naturally, not through a paid service from a backlink farm.
4. You shouldn't settle for mediocre or anemic content.
Did your SEO firm tell you your content is "good enough," despite your concerns? You already know what's problematic with that situation, don't you?
You need content that is a reflection of your intentions for your patient's care and well-being. Content that is intelligent, emotional, and compelling. That's what potential patients will connect with.
If your SEO firm is settling for "good enough," then they're most likely writing for robots, not humans.
What to Do Instead
Evaluate your content. Put yourself in the shoes of the potential patient who's looking for a new dentist and visits your page for the first time. Remember, the average person knows nothing about the technical aspect of dentistry and what your education means on a personal level. Unless they've received a recommendation for a specialist, they're walking into their search looking for something they can't articulate to steer them to one practice or another.
Now imagine this example as the first thing you read when you go to this practice's website:
Schedule an appointment! Dr. Abraham and his staff have been serving Sioux Falls, SD, since 2003. Our mission is to provide our patients with quality dental care.
There's nothing glaringly wrong with that content. It's informational. It's functional. So, it's "good enough." Right?
Look at this example of great content that can be found here at Brocks Gap Family Dentistry:
Your family is extraordinary. Your dental team should be, too.
That's not informational. Is it? Even though it has fewer words, the second example conveys so much more. It takes the focus off the doctor and puts it squarely on the target patient (which is what you want!). It also uses words that evoke an emotional connection in the reader, conjuring up a visual (of their family) and an overall feeling for what the practice does (takes care of families, specifically their family) and who is best served at this practice. This shows respect for the patient and the patient's family, as well as an understanding of the trust being placed in the hands of the dental team by the patient. It says, "We will work to be worthy of your trust." Who doesn't want to feel that from their dental team?
Don't settle. Work with someone to develop the content your practice deserves and needs.
5. Beware of bargains for your SEO or website.
Did your SEO agency or dental marketing agency only charge you a few hundred dollars a month to rebuild your website and make it SEO-friendly? Did they charge you a few hundred dollars to refresh and keep the existing website? It costs money to make and place a beautiful dental crown made from durable materials with the perfect fit. It also costs money (and time!) to write, edit, and publish content that helps new patients choose you and the high-quality crowns you create. More often than not, you get what you pay for in dentistry and in marketing.
What to Do Instead
Interview a few dental marketing agencies, and talk to them about their approach. Does it sound like it's built on common sense? Go with the one that makes the most sense and the one that can show you results that are both believable and common among their clients.
The Biggest Secret of SEO
SEO is complicated, but it's also incredibly simple. The secret is that all ranking factors can be gauged and anticipated when you keep one guiding principle in mind. It's not really a secret, but it's something most SEO agencies never talk about because they're afraid their clients won't understand why they need them once they know the simple truth.
The "secret" is SEO is all about people, not robots.
Your content should be written for people—the kind of people you see in your dental chair every day. Your website should be easily accessible to people of all abilities and from all types of devices. Your online reputation should be bolstered by those who link to your website and point to you as a skilled, trustworthy professional. Your name and brand should speak to who you are and what you provide for your patients.
Your SEO and website should stand as a testament to your principled approach to practicing dental medicine.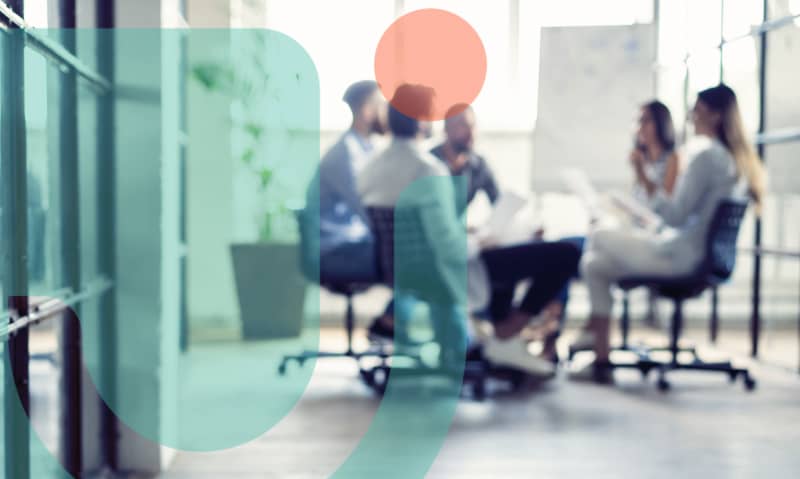 Fine tune your team meetings to get the most out of them and your team. …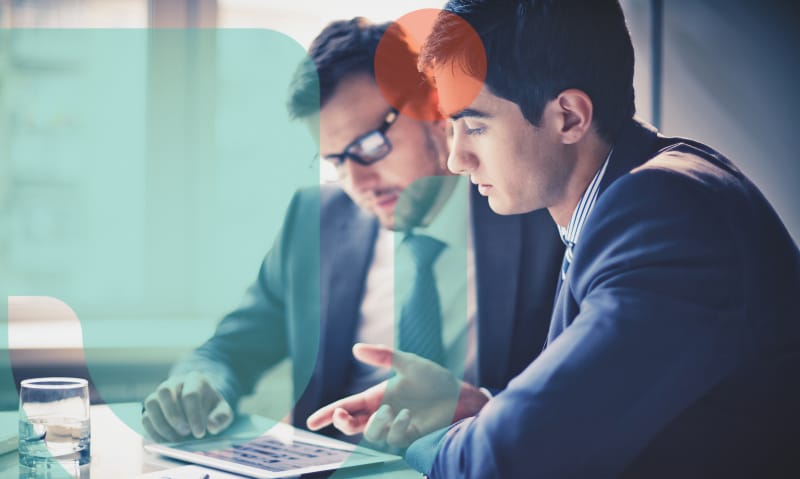 Keep your practice running at its best. Have you heard the old adage, "Time is…