Preparing for Re-Opening Your Dental Practice
A Practical Guide to Re-Opening Your Dental Practice After Covid-19 by Sherilan Sullivan, April Welker & Dru Halverson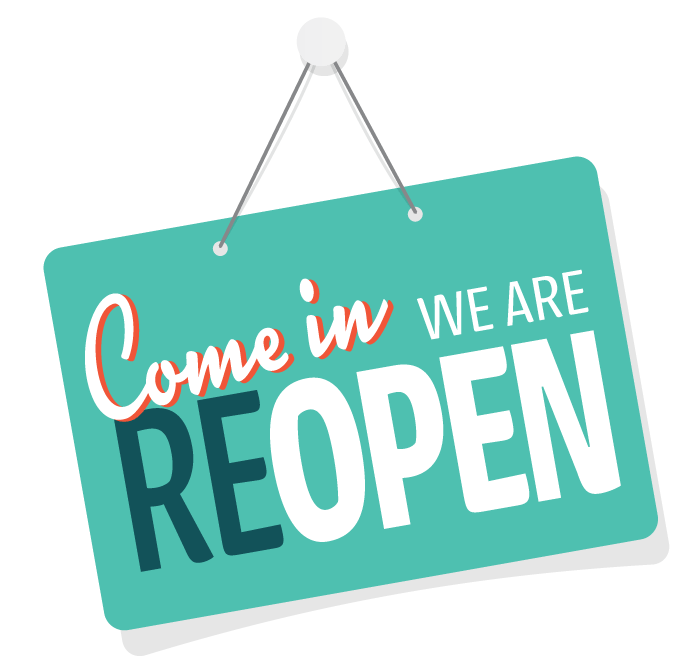 Doctors and healthcare professionals are the most prepared to keep patients safe to reopen. We already have been following Federal and State Infection Control procedures for decades.
A 'softer re-opening' will allow you to prepare your office, schedule, equipment, and team for the new changes and guidelines in order to reopen to treat your patients. Setting time aside to work with your team will ensure that the proper precautions are in place, the team feels safe to return and a plan is in place to communicate the changes to your patients.
Here are additional points to consider and implement to protect yourself, your team and your patients.
Your Dental Practice Schedule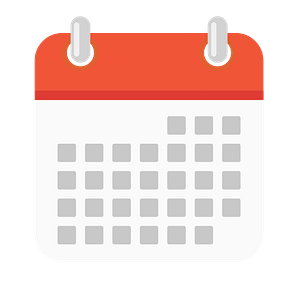 Appointment Confirmations
Remove Non-Essential Items
Personal Protective Equipment (PPE)