COVID-19 RESOURCES FOR DENTISTS
COVID-19 Practice Protection and Stability Recommendations
As we enter into unprecedented experiences in the coming days, many are asking questions that run the spectrum of running your practice and keeping your business, and team members healthy. Below are specific areas of focus and resources for some of the most frequently asked questions and the areas of your business that they affect.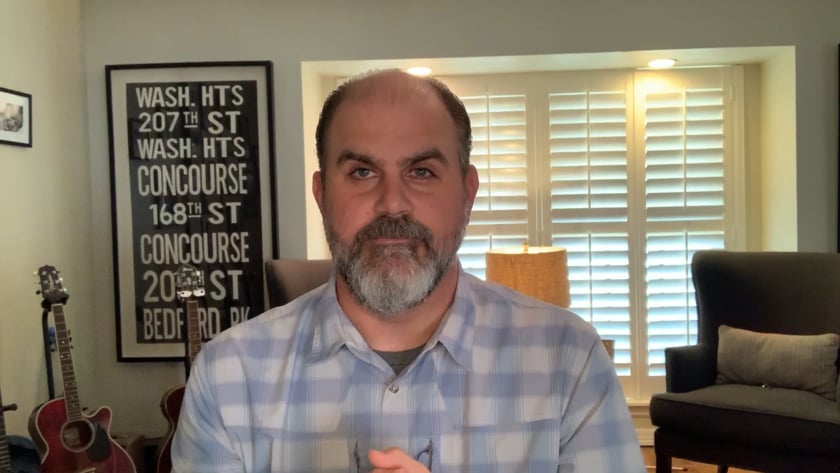 Patient Communication and Marketing
Take the usual and customary measures that you have always taken and amplify them above and beyond to keep yourself, your team and your patients safe.
The limited resources dental practices are experiencing due to COVID-19 are becoming problematic.  Determine as a team the capacity of care that you can provide with the available resources you have on hand.  Keep a very intentional focus on your inventory and monitor your schedule accordingly.
If you use a different supplier. Reach out directly to your rep or visit their website to get up-to-date information.