Make effective financial and case presentations a priority.
Margaret Thatcher once said, "Plan your work for today and every day, then work your plan." I think it would prove difficult to find greater words said about execution in general. When we consider the various aspects of what makes a strong and successful dental practice, preparation and execution are two of the key factors on whether or not you actually have solid systems in your practice and if you are running those systems well.
One area where preparation — or lack thereof — makes or breaks the outcome in a dental practice is in the processes of making and presenting financial arrangements in case presentation. At Jameson, we regularly teach that there are six steps to effective case presentation. One of those steps is "Make Financial Arrangements." When this step of the process is well planned and prepared for, the execution is ultimately more successful and helps us move smoothly toward the overall acceptance of treatment and scheduling of the appointment. Are you as prepared as you can be to work through the financial aspect of the treatment you are presenting to ultimately help your patients find a way to the treatment they want or need?
Most Common Stumbling Blocks in Financial Conversations
What might be the hurdles you are struggling to get over in the Financial Arrangements step of case presentation? Here are 3 that we find:
One: The Value Mindset. 
One issue we often find is that the person ultimately responsible for working through the conversation of cost with a patient is personally struggling with the fee themselves. What I mean by this is if you don't believe in the value of the care and the fee that coincides with it, why would the patient ever see or feel the value of the care and the investment it will take to receive it?
At Jameson, we highly recommend that practices have someone in the role of treatment coordinator to partner with your doctors and providers in the presentation of care with your patients. This person typically thrives in this role when they have the following characteristics:
Clinical knowledge
A confident personality
Comfort and confidence in quoting complete treatment plan fees
Confidence in the doctor's abilities
Good listener
By putting a person with these characteristics in the role of championing the financial conversation, you can be sure the absolute right team member is directing that process. We then want to make sure that person is adequately prepared and clear on the financial options available to your patients. Taking the time prior to those critical conversations to prepare and gather everything you need will make sure you stay connected and communicate effectively each and every time.
When a team member in the treatment coordinator position struggles with the fee themselves, their mindset is dragged through every step, slowly sabotaging all of the effort you are putting forth in educating the patient on their needed or wanted treatment. As dental professionals, we must rally around the mindset of being advocates for the ideal health and well-being of our patients. When we believe in what we do, our sense of value for what we do increases. It may be that we need a different person in that financial seat. It may be that we need to practice and role-play treatment presentation scenarios to become more comfortable and confident, or we may need to have a conversation on what we perceive the value of our work to be so we can elevate our mindsets, skill sets, and ultimately, the care we provide for our patients moving forward.
Two: The Assumptions. 
Another big stumbling block we see in financial presentations is assuming on behalf of the patient and allowing those assumptions to dictate what we offer as financial and treatment options. We often do this unknowingly through bias, past experiences, a lack of understanding of the options, and our own personal preferences. This is a mistake. The goal of making excellent treatment presentations and succinct financial arrangements is to clearly map out for a patient what they can expect in their treatment, what they can expect to be responsible for in terms of investment, and what options are available in your practice until they find a form of payment that works best for them. Here are some assumptions we need to work out now for better conversations with our patients in the future:
"That patient would never do anything that isn't covered by their insurance."
"We tried CareCredit once, and the patient got denied, so we know they'll never approve anyone in our practice."
"I would never be able to pay for that in full, so I could never ask anyone else to do so."
"It's so expensive. I don't want them to even look at the total fee!"
Have any of those statements ever run through your mind? These are mindset stumbling blocks and assumptions on behalf of your patients through the lens of your own biases or insecurities. How about shifting your thoughts and assumptions to something like this instead:
We have several great financial options to help patients receive the treatment they want or need.
Let's show them everything we have to offer, allow them to ask questions and get clarity on the care and their options for treatment, then get out of the way and let them choose what's best for them!
Time and time again in our Jameson beta practice and in Dr. John Jameson's practice, we have been surprised by the ways in which patients choose to pay for their treatment. We have been amazed at the levels of treatment patients say yes to! And we have been humbled by our patients' gratitude for showing them what is possible for their mouth, teeth, and smile and helping them find a way to make it a reality in their lives. Don't you owe it to your patient family to do the same for them? Don't assume you know what's best for them when it comes to the financial arrangement. As our founder, Cathy Jameson says, "Assumption is the lowest form of communication."
What we want you to do is this:
Present the best treatment possible. Give your patients a variety of payment options for the treatment. Then, get out of the way and let your patients have the chance to say YES to the very best!
Three: Unprepared = Unsuccessful. 
When practices are scrambling to gather everything they need prior to a treatment consultation, we know there are glitches in the system and a lack of preparation that hinders this from being a smooth, streamlined process. When you have a treatment coordinator who is ultimately responsible for the success of the processes that lead you through a treatment consultation, this reduces the amount of chaos, dropped balls, and disconnects with the patient.
The best recommended steps to prepare for your consultations:
Have all of the information you will need for the patient ready!
Treatment Coordinators, you need:

A professional printed or digital treatment plan
A professional printed or digital financial agreement
Any available information on the patient's dental benefits
All information on expected responsibilities for the patient
Information and application for patient financing

Doctors, you need:

The patient's photographs at the ready
Before and after photos of similar cases or mockups of their specific case
The mapped-out treatment plan you and your treatment coordinator are clear on and are prepared to present
To adequately loop in your treatment coordinator so he or she can answer any questions from the patient upon your exit
These are just a few of the recommended pre-consultation preparations we highly recommend you make to ensure your patients gain clarity and understanding and have everything available to them to make the best possible decision for themselves or their loved one.
Provide your patients with the financial information they need to approach their treatment with confidence.
In case presentation, our goal is to educate our patients on their care, motivate them on the recommended way forward, and activate them into treatment through a thorough presentation process. We can't start any treatment until we have a financial arrangement in place! It will do you well to focus on this integral system and become more intentional in your preparation and execution for the sake of your patients and your practice.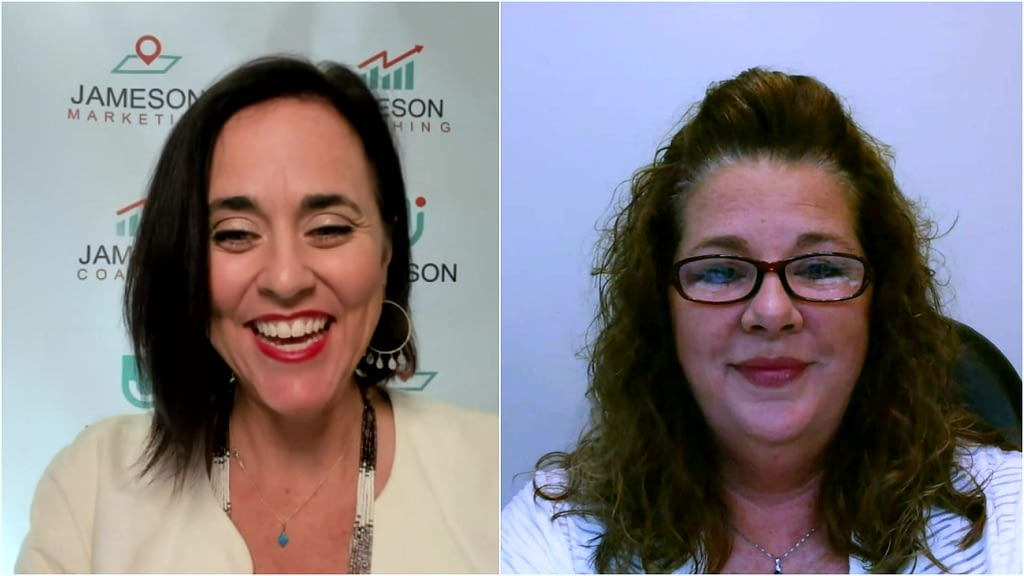 Below, we've compiled some of the key points discussed in the Jameson Files Episode 133….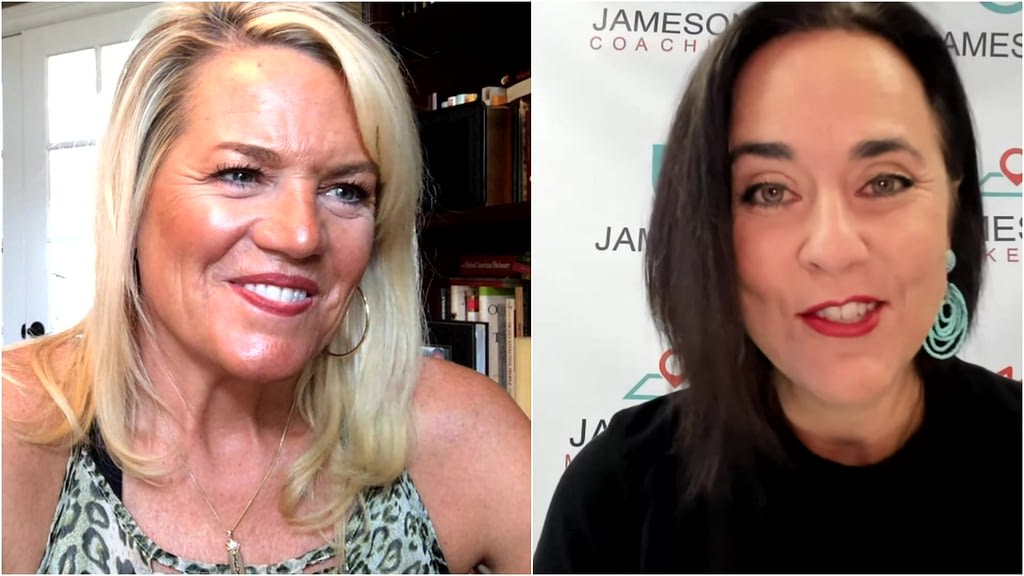 Below, we've compiled some of the key points discussed in the Jameson Files Episode 133….