By Carrie Webber, Chief Communications Officer and Owner, Jameson Management, Inc.
Case presentation can be a relationship-building experience.
Effective case presentation can be a struggle for doctors and their dental teams. We have discussed before that many doctors and team members are turned off by the idea of "selling" to their patients.
As we work with dentists and teams across the country, we often focus on helping and developing each member of the team to become more effective and successful at presenting dental treatment to patients. When establishing a case presentation or a new patient experience system for your practice, we place a strong emphasis on:
Building a relationship with your patient
Establishing the need for the dentistry
Educating and motivating patients
Asking for a commitment from patients
Having the tools and skills to make healthy financial arrangements
Scheduling the appointment for the treatment accepted
This may seem like a nice, simple road map for the smaller, more attainable treatment plans, but what about when you begin to plan and present large cases?
The dentists who have impacted my life over the years have taught me powerful lessons for presenting and communicating large cases to patients. Here are those lessons.

1. Master your verbal skills.
Dr. John H. Jameson, my father and retired dentist, took a small-town dental practice and made it an extraordinary restorative and aesthetic dental destination. When asked what the "one thing" is that he recommends a practice focus on in his case presentations to improve case acceptance, he always says, "Mastery of verbal skills." 
How do you do that? Start by identifying. You must determine the conversations that bring meaning and impact to your patients and the trajectory of their dental care. Then, work on your ideal approach to communicating, asking questions, and listening in those scenarios with your patients.
And, last but not least, you must practice! You must role-play as a team, practicing the scenarios and verbal skills with each other again and again. This way, when you are face-to-face with a patient, those conversations will be more comfortable and come naturally, and you will be able to uncover the kernels of truth that reveal what your patients want most in their dental care. Those much wiser than I have said it many times, in many ways, "It's not what you know; it's what you ask." Meaningful conversation is the cornerstone of a beautiful practice-patient relationship.

2. Scheduling sacred time in a safe space with new patients.
In 2016, CareCredit® (Synchrony Financial; Stamford, Conn.) conducted a survey where nearly half of the respondents said they cannot afford out-of-pocket costs of $1,000 or greater.1 What does that mean for your $10,000 or $20,000 treatment recommendations?
Does it mean that the patient will say no? Not necessarily. It does mean that you and your financial coordinator need to have the private space and the appropriate amount of time and tools — including financing options, visual aids, knowledge of dental benefits, communication and listening skills, and confidence in the treatment and the fee — to be able to talk through all of the obstacles, emotions, and details of helping your patient make this treatment a reality.

Do you have a private consultation space where you can discuss large cases in a way that is professional, safe, and comfortable for your patients? If you present large cases, this is a crucial space to consider identifying in your practice.
Privacy is limited in many facilities, and more often than not, the dental chair is a space of anxiety for your patients. It's also in the midst of the busiest area of your practice with other patients nearby.
In these conversations, you are discussing two very intimate zones for your patient in these conversations: their mouth and their pocketbook! Honor that conversation for what it is, and honor your patient with the time and space to make a healthy, happy decision.
"Sacred time" is a term Dr. Mark Hyman, a longtime Jameson client, uses when discussing his new patient experiences in his practice. I love this term because it plainly describes that this time is invaluable when it comes to case presentation.
While it may be difficult at first to see all of that productive time being set aside for Mr. New Patient, the value is easily seen when you have the time to develop a relationship with the patient by asking appropriate questions, truly listening, and walking them through the decision-making process. It is a risk worth taking every time.
Find the sacred time in a safe space, and your patients will respond, remember, return, and more than likely refer others to your practice for the same wonderful experience.

3. Invest in and maximize your technological tools.
Both Dr. Jameson and Dr. Hyman will tell you in any and every conversation about case presentation tools for optimum case acceptance that the use of intraoral cameras with every provider on every patient is a non-negotiable piece of their case presentation and patient education process. Not only are you able to tell your patients what is happening in their mouths, but you are also able to show them.
A majority of the population considers themselves visual learners; therefore, if you choose not to utilize visual aids in your presentations and education, you are ignoring one of the best methods of absorbing, filtering, and retaining information!
Not enough can be said about how powerful intraoral cameras are post-presentation. When patients with diagnosed but untreated dentistry come back for their regular hygiene visits, your high-performing hygienists will be able to use this visual tool to revisit the areas of concern, show and support the benefits of proceeding as well as the risks of not proceeding, and also provide the doctor the opportunity to revisit the diagnosed treatment when he or she is examining the patient.
This is how you start to see 40%– to 60% percent of your restorative work coming out of your hygiene department. The hygienist's role in case acceptance is expanded in countless ways when they have this tool on hand and when they have the time to use it.

4. Make healthy financial arrangements a priority.
You can go above and beyond in your case presentations through visual aids, excellent communication skills, and giving all the time and space in the world, but if you can't help patients find a way to make this care a reality in their lives by helping them find a way to pay for it, it is all for nothing.
Having a strong variety of ways for your patients to pay for treatment is key. Effectively implementing patient financing programs can make all the difference in the world. Having a financial or/treatment coordinator that is comfortable with discussing fees, understands the options you have available for patients and excels at communicating with your patients and finding the best possible way forward for your patients on an individualized basis will take you to the next level of treatment acceptance.
As CareCredit's case presentation / study shows, your patients need help finding a path forward once the investment hits a certain level. What are you doing to help make that path forward as comfortable and easy as possible?
When planning each case presentation, ask yourself: "What is your vision for your practice?" If you plan on building your practice into a comprehensive restorative service provider, I encourage you to take a look at your schedule, tools, facility, and skills, and identify where you can make even the smallest of improvements in the coming months. In doing so, you will increase your ability to help patients see and feel the value and urgency of the treatment presented.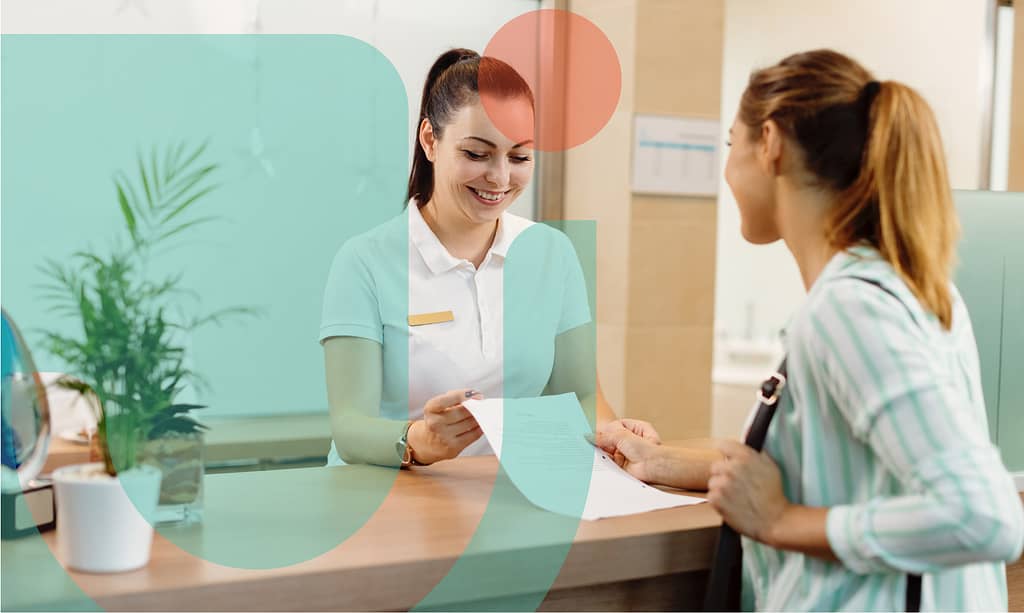 Transforming Chaos Into Consistency Chaos. Uncertainty. Stress. Frustration. Blame. Team conflict. Disengaged patients. Rampant cancellations…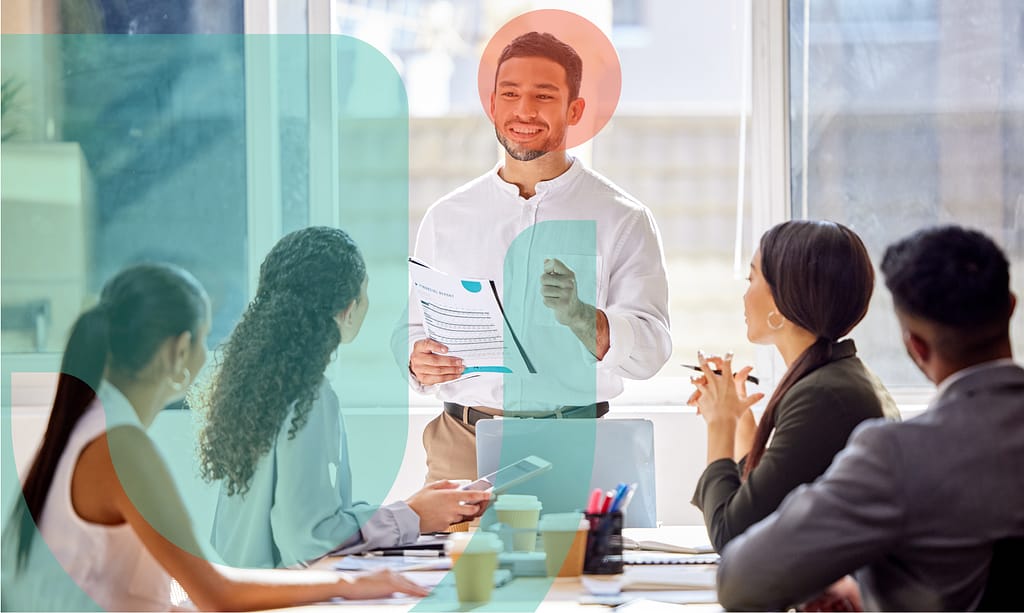 Setting Clear Expectations for Excellence Something that we hear at Jameson time and time again…