Case Presentation
BEST PRACTICES eBOOK
THE TOOLS, TIME & TALK TO HELP IMPROVE CASE ACCEPTANCE
Would you like to improve the number of patients who say YES to treatment?
How can we build a stronger relationship with our patients and increase their perception of value for care? How can we help more patients say YES to the treatment they want and/or need?
While there may not be a "magic wand" answer to this, there are things we can do and ways we can improve in our patient experience to help increase your case acceptance.
This eBook will guide you through the essential steps of improving your case acceptance.
Jameson coaching can help you reach your practice goals
Reach out to our team for a free discovery call.
Measure.
Monitor.
Deliver.
Improving your practice this year, this quarter or this month does not have to be complicated or expensive to be effective. This e-book will introduce you to proven systems for increasing your practice's case acceptance.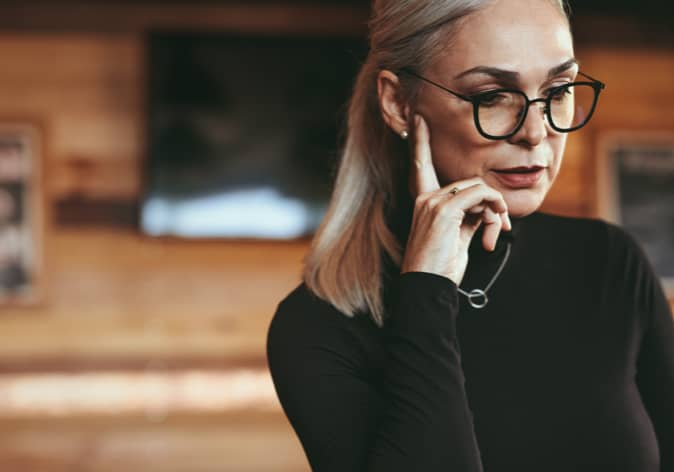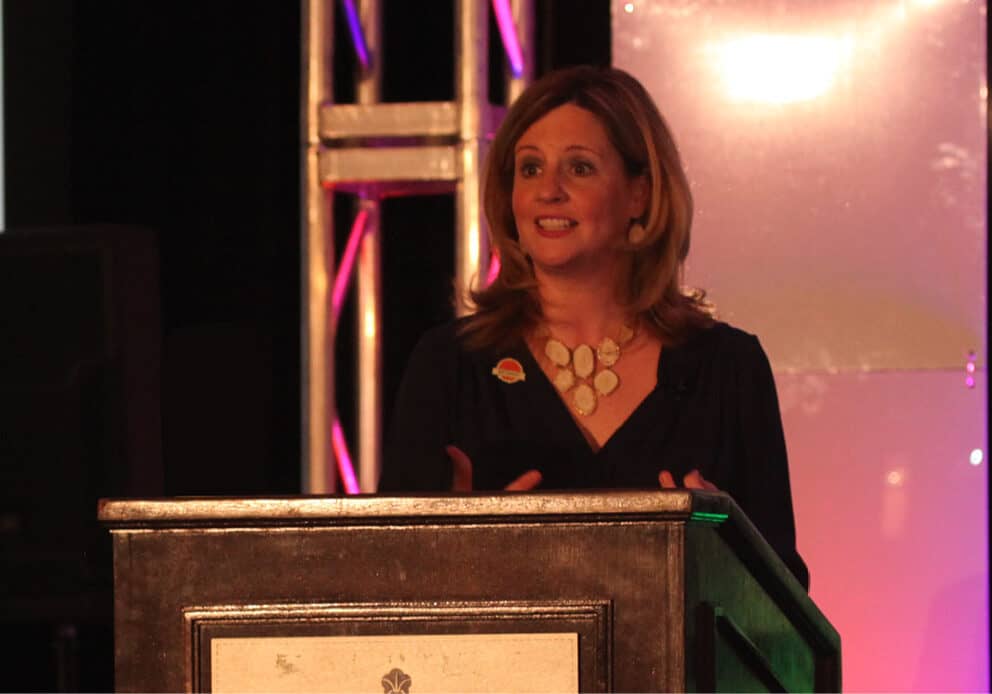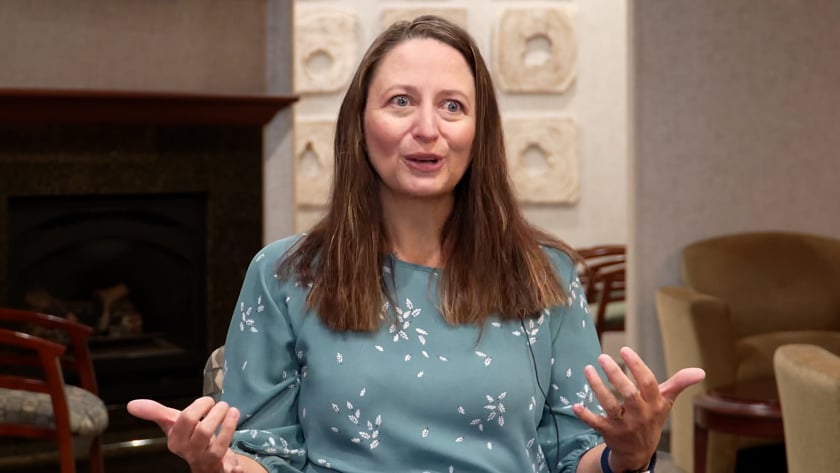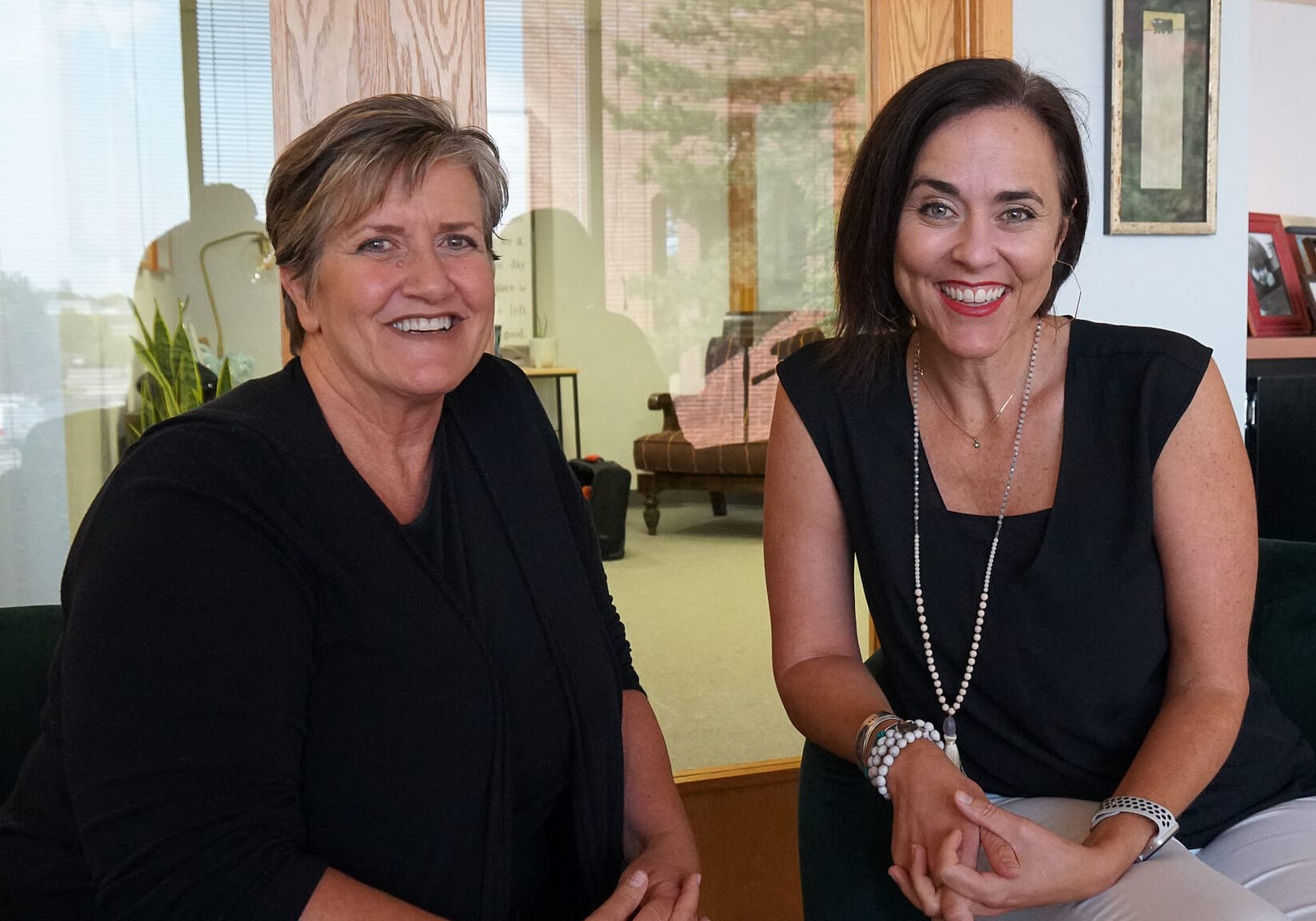 Need Some Professional Guidance?
Jameson also offers coaching. Here's our process.
Through an ideal combination of in-office workshops and virtual coaching, we provide the training needed to help you achieve practice management efficiencies that drive greater productivity and profitability.
Turning information into systems is the key to results. By implementing new protocols for daily meetings, the hygiene department, new patients, coding and more, your team will deliver a consistent, profitable patient experience
After an initial half-day of observation in your practice, we host monthly coaching calls to monitor and analyze key practice metrics and evaluate your progress. Regular monitoring ensures you remain on track to meet your practice goals.
Whether your goal is greater productivity, increased profitability, reduced stress or all of the above, we have the solution to get you there. With training, systems, and on-going evaluation, we deliver the practice you have always envisioned.
Want to learn more about our coaching?