Thriving in a Challenging Time
Looking back into the history of Jameson, it all starts with Dr. John Jameson's dental practice and his 30+ year career of providing restorative and aesthetic care in a rural Oklahoma town.  The dental practice was a partnership between husband and wife, Drs. John and Cathy Jameson. And its success was incremental as the doctors developed and implemented key management systems within the practice. With Dr. Cathy utilizing sound management and business tactics,  their practice began to soar and thrive during a very challenging economic time in a blue-collar town.
Like a Ripple in a Lake
It didn't take long before word began to spread about the great things Cathy was accomplishing with Dr. John Jameson's dental practice, and soon other dental practices began asking for her help in integrating the same systems.
The rest, as they say, is history.
The Story of Today
Fast forward through the years and you will see a timeline of evolving services that allowed Jameson to meet doctors where they are and provide appropriate solutions when they need them most. And that hasn't changed. Today, a comprehensive menu of services are available for Jameson clients:
In-office business and hygiene coaching
Full-service dental marketing
Leadership coaching
Vision planning and strategic planning sessions
Operations coaching for larger multi-location practices
Digital tools to help hone in on the key performance indicators of your practice and more.
Technology and Evolving Communication Needs
As Jameson Marketing and Management continues to evolve with technology and the changing ways in which we communicate, it couldn't be under better leadership. At the helm is Dr. John and Dr. Cathy's daughter and son-in-law Carrie and Jess Webber.
So the Jamesons went from turning a small-town dental practice in rough economic times into a thriving business to doing the same for thousands of dental practices worldwide.
Those practices have seen the proof in the growth of their own practices through implementing Jameson Marketing and Management's 25 management systems and listening to the incredible advisors who have coached them for almost 30 years. Is your practice the next to see what Jameson can bring to your business?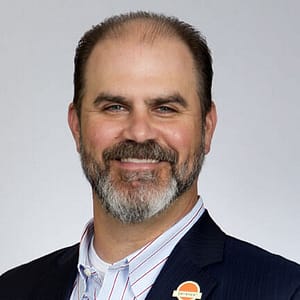 To help create more productive, more profitable and ultimately more fulfilled dental and business professionals by providing appropriate and sophisticated solutions at the right time with exceptional connection, generosity, gratitude, and skill.
Committed to Your Success
show full team
hide full team