Ace Your Dental Marketing Strategy and Get More Patients
You may have the most comfortable office in all of Oklahoma, but it won't count for much if no one knows about it. Enter: dental practice marketing, a combination of online and offline strategies to get potential patients through your doors without you having to leave your office. Here are 6 of the best tips to help you ace your dental practice marketing.
1. Optimize your website.
Seven out of ten times, your website is your practice's first point of contact with potential patients. To make a good first impression, you not only need to make sure your site looks professional but also need to ensure it is well organized and provides relevant information such as your address, contact information, and offered services. When we take on a client at Jameson, we optimize your website to have a conversion-driven design that encourages more patients to schedule an appointment online or call your office.
2. Ramp up your social media presence.
The digital realm is where most prospective patients are these days, and apart from having an optimized website, your practice can also benefit from a consistent social media presence. Use your social platforms to educate and entertain as well as sell your services. 
You can create eye-popping infographics that introduce key dental health statistics a potential patient may be interested in. Share before and after pictures of cosmetic dentistry procedures, or build out video content highlighting your dental services or patient testimonials.
Remember, people crave authenticity on social media. Businesses that do this well have an easier time getting new patients into their chairs and more income into their practice.
3. Create a welcoming office culture.
Essentially, your office culture is the distinctive way you run your practice. It's revealed through your personality, your leadership style, and how your staff communicates, both with each other and with patients. This is what gives you an edge over your competitors and creates that unique experience your patients recognize as soon as they step through your doors.
All your patients should feel welcome and comfortable throughout their visits. This can be as simple as everyone on your staff acknowledging patients with a smile and quick hello or providing complimentary beverages and free Wi-Fi. This way, every patient walks away feeling like your office is not only quite comfortable but also genuinely friendly, not perfunctory.
4. Ask patients for reviews.
When it comes to dental marketing, trust is critical, and your reviews matter. Among the many signals you send to potential clients and search engines about the quality of your services, few things can top reviews from actual patients.
Research shows that 97% of patients look at online reviews, and 85% of them trust testimonials from strangers as much as personal recommendations from friends or family. Yet too often, dental practices ignore reviews altogether. Perhaps it is because generating consistent post-visit feedback is easier said than done. But by simply asking your patients for reviews, you can create a consistent flow of free marketing.
And if that's not enough incentive for you to add this to your marketing strategy, you should probably also know search engines like Google weigh Maps search results based on review ratings. That means if your competitor has a better rating than you, they'll have a better chance of ranking above you and getting picked more often.
5. Give your patients great services.
You're probably thinking, "Now that's not a dental marketing strategy, is it?" Think about it this way: actual patients receiving treatments they need and getting the results you promised are going to bring in their friends and family, leave you five-star reviews on Yelp, follow you on social media, and start talking about you to strangers online.
You'll have more word-of-mouth referrals than if you hadn't provided the results you're capable of giving in the first place. Few people will recommend a practice if they only have an average experience, so providing your patients with great services is an important element to making your dental marketing strategy work.
6. Upgrade your scheduling system.
All the best dental marketing strategies in the world won't make your practice thrive if potential patients don't have an easy, convenient way to book an appointment or to reach your office for advice when they experience a dental issue. And when your phone never stops ringing, your front desk staff may not be able to efficiently welcome incoming patients, schedule appointments, and answer phone calls all at the same time.
The good news is that this is an easy fix. A professional answering service can help ensure that you are there for your patients at all times, and a dental practice management software typically includes a patient booking option that you can add to your practice website. With just a few clicks, potential patients can schedule cleanings or crown placements any time of the day.
Jameson Dental Practice Marketing
Take these six tips to heart to improve your dental marketing strategy. You may not call any of them world-beating ideas on the cutting edge of marketing, yet every one of them can go a long way in bringing more patients through your doors.
If your dental practice marketing strategy isn't working for you and you'd like some outside help, contact us today. Jameson can help you implement these marketing strategies and so much more through our flexible marketing plans that fit most practices and budgets. We look forward to hearing from you!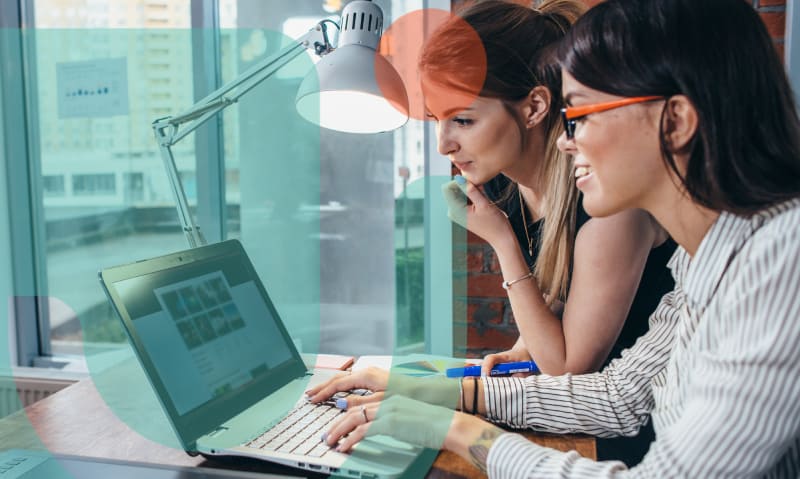 The clarity of the laws around web accessibility will continue to evolve. Accessibility is common...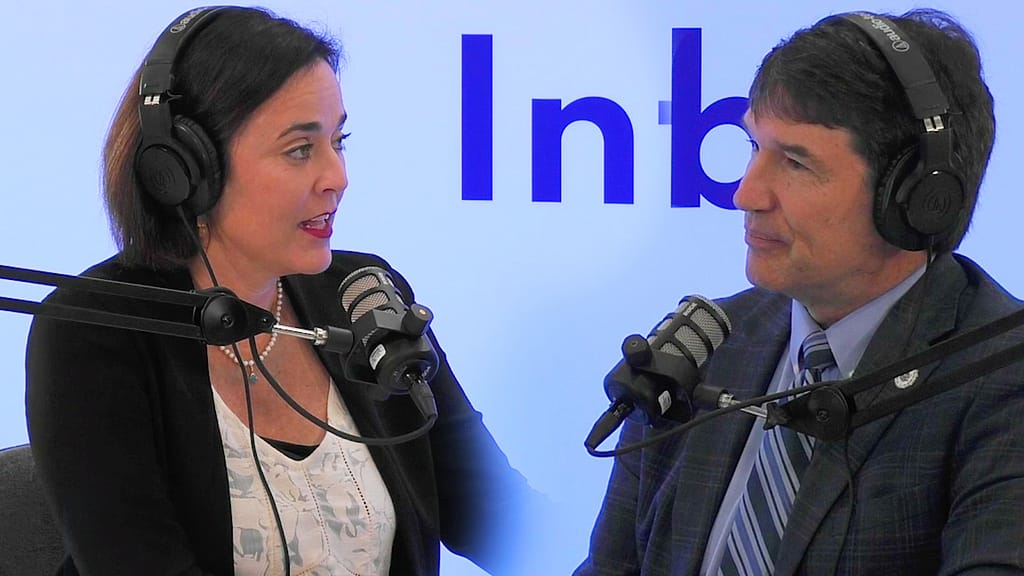 Our transcript of the discussion between Dr. Mark Hyman and Jameson Files host Carrie Webber…