How To Close More Treatment Plans and Increase Production in Your Dental Practice
The ADA reports that dental practice ownership is declining, and while there are many factors contributing to this, some probable causes are likely the challenges of cash flow and production.
Unless you've established the essential habits of a successful practice consistently for quite some time, or are lucky enough to live in a densely populated area with little competition and many who need your services, you are likely looking for ways to increase production in your dental practice.
You're not alone. Here are a few key principles we at Jameson recommend to close more treatment plans and increase production in your dental practice.
1. Utilize time-saving technology.
While you don't have to buy every new piece of trendy technology, some pieces of dental technology allow you to save time while also making dentistry far more pleasant for patients. Patients might not come to a practice that they perceive is old-fashioned in their methods, for fear of discomfort or inconvenience. (But patients do love old-fashioned care and compassion!)
Some examples of technologies you can use include:
Intraoral cameras: Save time with every patient interaction. You can quickly show your patient the condition of their teeth rather than relying on descriptions.
CEREC: Fit permanent crowns in a single visit.
Digital X-rays: Save space by replacing outdated X-ray equipment with smaller, more convenient digital equipment.
Cosmetic imaging: Show patients what changes they can expect from their cosmetic treatment using technology that digitally alters images of their teeth.
Air abrasion: Remove early tooth decay without drilling, preserving more of the tooth's structure.
Even if patients don't know the names of these technologies, they appreciate their effects. Any technologies that make dental care faster, less stressful, and more likely to be successful can save your dental practice time and also increase patient satisfaction. It's worth investing in some technologies to reap the long-term benefit of increased production.
2. Implement scheduling improvements.
One way to increase dental practice production is to reduce the number of appointments through efficient scheduling. According to Cathy Jameson, PhD, "Scheduling, or appointment control, may be the most difficult and stressful of all dental management systems. Few practices can honestly claim that their scheduling is perfect. The way you schedule will evolve as your dentistry evolves."
Even though optimizing your appointment scheduling isn't always easy, it can be very worthwhile. Scheduling can give you more personalized time with patients and allow you to focus on the specialized advanced dentistry you love to perform.
If you find that your dental practice is always busy, but you are struggling to close treatment plans, then you need to improve your scheduling systems. Two main problems dental practices face are trying to see too many patients every day and booking appointments too far in the future. Many practices could benefit from scheduling fewer, longer appointments that allow them to fully address their patients' dental issues. Patients often prefer consolidated appointments, which means fewer trips to your office to make time for in their busy schedules.
3. Delegate.
Dentists are hard-wired to master many skills. You probably have a lot of experience and talent in dental work and practice building. However, just because you have skills in both areas, that doesn't mean you should try to do everything yourself. Delegation is a key skill for any business owner or manager.
Think about which areas of your job you love the most. Build your business in a way that allows you to focus most on the things you love to do. Delegate everything else, as much as it's possible to do so. To begin delegating to other team members or hired professionals, start with one skill and task at a time. Once you feel confident that the new person responsible for the task is capable and dependable to execute it, move on to the next task you wish to delegate.
4. Stop practicing one-tooth dentistry.
There are many reasons why dentists perform "one tooth at a time" dentistry. However, it is incredibly inefficient. You must bring in the patient for multiple visits, spend time welcoming them in and getting them comfortable, use anesthesia every time, and go through your room turnaround process after every visit. It's much more efficient to have just a few visits that get the patient's mouth healthy more efficiently.
Cathy Jameson says, "Dentists perform one tooth at a time because patients believe it's all they can afford." If you offer a patient financing program, you can make whole-mouth dental care affordable to patients. Offer a financing plan that allows patients to spread their payments over time while receiving treatment quickly and efficiently. This could allow you to move away from one-tooth dentistry and is a great way to increase dental practice production.
5. Pick a specialty.
The old adage, "jack of all trades; master of none," rings true for many dental practices. If you try to offer every treatment under the sun, you might be spreading your talents (and energy) thinly.
Ask yourself, what kind of dentistry do you love most to practice? Crowns? Perio therapy? Orthodontics? Picking an area of specialization is one of the best ways to increase dental practice production and give your practice a laser focus. You can refer out everything that falls outside your specialty to ensure your patients continue to receive the comprehensive care they need.
Bonus tip: Hire a dental consultant to help identify your next best steps.
Dental consulting services see many examples of dental practices struggling to maintain high production levels as they grow. If your practice is constantly busy but struggling to close treatment plans, consider working with our experienced dental business consultants to increase dental practice production.Are you ready to make the changes needed for a more productive dental practice? At Jameson, we are ready to assess your situation and take the individual needs of your practice into account. Contact us today to learn more about how dental coaching can help you increase your productivity.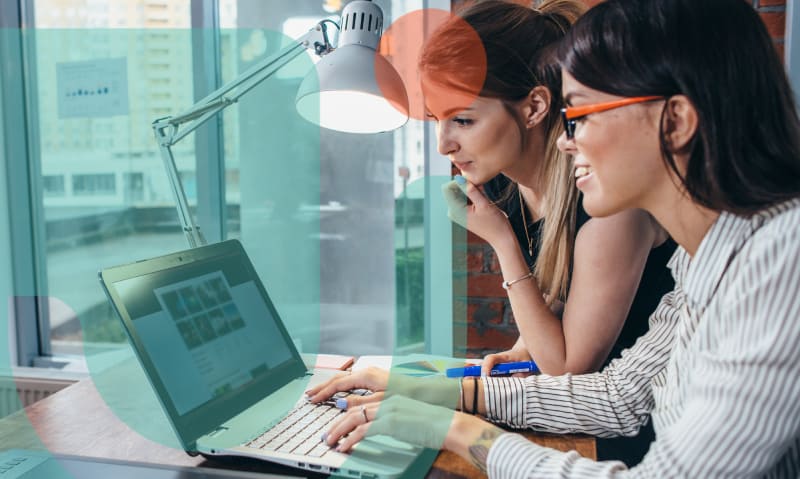 The clarity of the laws around web accessibility will continue to evolve. Accessibility is common...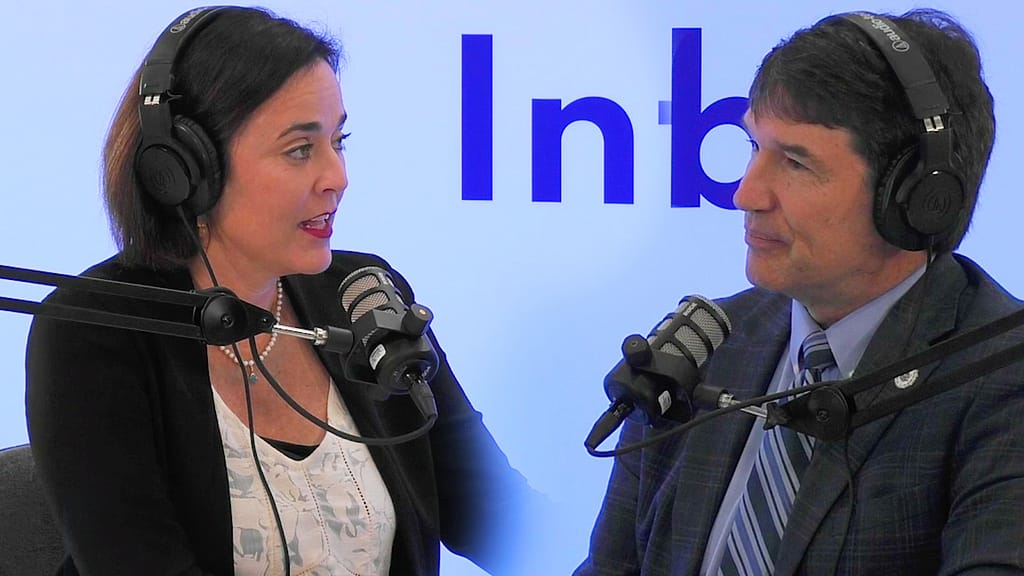 Our transcript of the discussion between Dr. Mark Hyman and Jameson Files host Carrie Webber…