Keep your practice running at its best.
Have you heard the old adage, "Time is money"? When it comes to business, it's almost always true! By improving your dental practice's efficiency, you could see more patients, reduce costs, and improve your income. But that is not the only benefit of greater efficiency. Optimizing dental practice efficiency is also important for improving the patient experience.
When you run a well-organized and highly efficient dental practice, patients know they can rely on you for timely, reliable, and fairly-priced dental care. Read on to find out how you can work with a dental consultant to bring benefits to both your dental business and its patients.
1. Define your practice goals.
At Jameson, we encourage all dentists and dental practice managers to select the kind of dentistry they are most passionate about and focus primarily on that. It is much easier to hire a team of experts when you are not trying to spread your precious attention across 25 dental specialties. Once you have your dream team in place, you will be in a great position to create systems that can help you deal with any dental challenges your patients are facing.
Defining your practice goals allows you to start putting actionable plans in place to reach them. Remember, goals are most powerful when you focus on just a few of them. Why not work with a dental business consultant to define the specific goals that are most important to you over the short and long term? We can help you find ways to succeed where it really matters.
2. Hire fewer team members with more in-depth training.
Hiring a new team member is not always the best or only way to deal with the expanding needs of your growing dental business. A more efficient approach can be to provide more in-depth training to the team members you already have on board. Investing in your team is a great way to build loyalty, boost morale, and get the whole team working together.
When you do not need to hire a lot of staff, you can take your time in recruiting each team member. On our podcast, The Jameson Files, dental practice managers have spoken of the benefits of including personality testing and in-depth interviews in their hiring practices. These practices ensure that the team members who end up being hired are the perfect fit for the organization.
Training allows your dental staff to develop new skills and stay up to date in their areas of expertise. It is without a doubt the ideal way to ensure your practice is always at the cutting edge of providing great patient care. Find out what skills your dentists and assistants want to develop so you can cater to their interests and passions. Also, identify the skills that are currently lacking in your dental practice and find out whether there is potential to develop them within the team you already have.
3. Build a trust-based relationship with your patients.
Today's patients want to be more empowered with information than patients of the past. That attitude is completely understandable; after all, by choosing you as their dentist, they are in effect putting their oral health in your hands. While it is great to share information with your patients, no amount of facts or resources can replace a strong foundation of trust in your relationship. When patients trust you, you can save an enormous amount of time. You can provide recommendations for treatment and self-care and be relatively confident that they will follow through.
So, how do you build a strong relationship with patients based on trust? Sharing information isn't the be-all and end-all of a trust-based relationship, but it is a good place to start. Create or curate patient resources to help them gain a greater understanding of their own dental health and the factors that could put it at risk. Create a safe space for patients to ask questions and get accurate answers quickly.
4. Schedule doctor and assistant time.
The time of doctors and assistants is one of the most precious resources of a dental practice. As dental practice management consultants at Jameson, we recommend that you pay as much attention as possible to doctor and assistant time scheduling. Provide reasonable allowances for the amount of time spent with each patient. Efficient scheduling will help prevent unexpected delays and is also likely to increase patient satisfaction.
Make it easy for doctors and assistants to view their daily schedule at a glance. They should be able to quickly find out which patients they are scheduled to see and what kind of care they need. Be sure to have a system for communicating any special needs patients may have so assistants and doctors can accommodate them without losing time.
During the valuable time they spend with patients, doctors and assistants must have access to all the resources they need. Ensure that patient notes are always easily accessible so dentists do not have to waste time hunting them down. Define processes that ensure the tools dentists and assistants need are always close at hand. When designing these processes, it may help to get input from assistants about the daily frustrations they face.
5. Optimize and facilitate communications.
From first contact to follow-up care after a procedure, it is vitally important to maintain good communications with all patients. Any good dental business consultant will emphasize the importance of optimizing communications, not just for the sake of patient experience, but also for dental practice efficiency.
Many patients will have their first contact with your dental practice via phone; although some might also book online or even schedule in person at the dental office. It is important to have a reliable and efficient process that can combine the information gathered via all communication methods and input it into a single system. Reception staff clearly have their part to play in this process, but automation where appropriate can also improve efficiency.
Providing scripts to reception staff can help them gather all the necessary information from patients who get in touch. The right script can also encourage hesitant patients to schedule appointments before their dental issues develop into emergencies.
Good communication processes ensure that your dentists and patients receive the information they need when they need it, which is great for dental practice efficiency. Strong communication also helps patients feel secure, listened to, and taken care of, so they are more likely to stay loyal to your dental practice.
Are you ready to realize your practice's potential?
Dental practice efficiency is the key to unlocking the potential of your dental business. The best way to get started with improving the efficiency of your dental practice is to find a dental consultant who can help. If you feel overwhelmed by the day-to-day operations of your practice, Jameson is ready to help. Take the first step toward getting help from a qualified dental business consultant by checking out the plans we offer.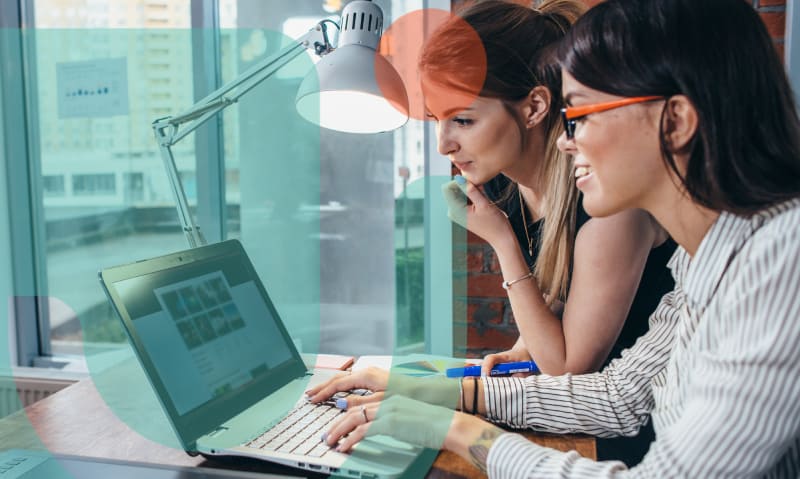 The clarity of the laws around web accessibility will continue to evolve. Accessibility is common...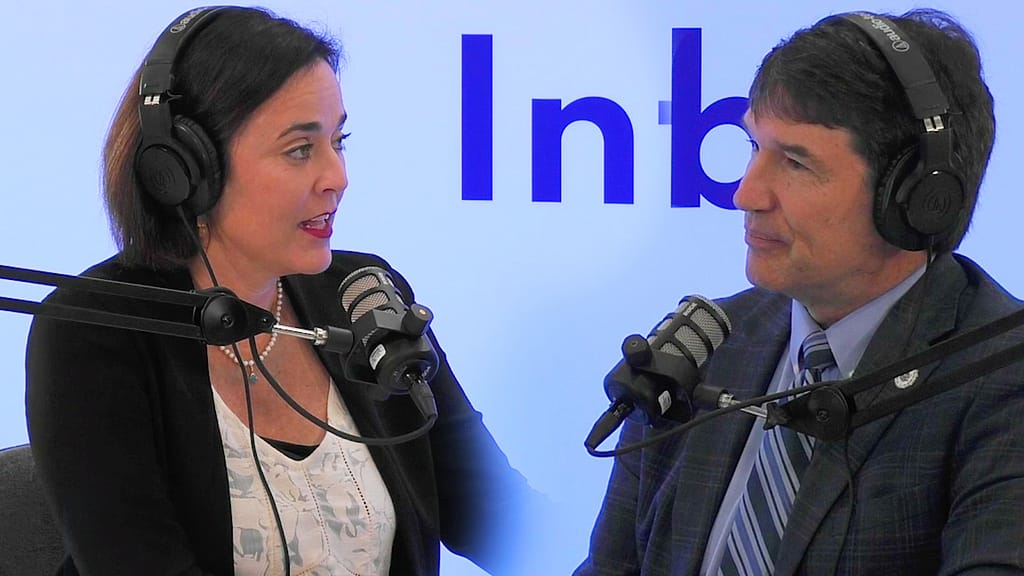 Our transcript of the discussion between Dr. Mark Hyman and Jameson Files host Carrie Webber…