5 Tips To Help You Maximize Your Investment in Dental Coaching Services
Coaching can be of great help to dentists. Whether you're fresh out of dental school, maneuvering an expansion, or thinking about selling, dental coaching can help you find your path to success in the most direct way possible. Want to be sure you're maximizing your investment in dental coaching services? Check out these tips to help you get the most out of your dental coaching engagement.
1. Know that your coach is your friend and they want to help you reach your full potential.
Unlike mentoring, your coach has no personal agenda. Your coach is your friend, and their primary objective is to help your practice grow and reach its full potential. At Jameson, our dental practice consultants want to bring the vision you have for your practice to life; our coaches aren't looking to sell you on what we think your practice should be. You may have found yourself consumed with running your practice and dealing with day-to-day challenges.
Coaching sessions give you a unique opportunity to work on your business instead of inside it. Confide in your coach as you would a friend about the direction you'd like your business to take and what's holding you back from getting there.
2. Be upfront with your coach about your known challenges.
Use your coaching sessions to look at your business practices as well as your personal strengths and weaknesses in an honest light. No business owner can master all the aspects of running a business. Let your Jameson coach know what areas of your business you struggle with; you may have great time-management skills and nearly perfect returning-patient numbers but still struggle with setting up appointments via phone call or keeping track of employee hours and payment cycles.
Being up front with your coach about your known challenges can help you overcome them faster and fast-track your business's success. Your dental practice consultant may recommend something like switching to an online appointment-setter or using a different bookkeeping technique that aligns with your business operations. Even if you aren't facing any significant challenges at the moment, dental office consultants can help you take steps to mitigate common pitfalls that affect growing practices so that you can enjoy smooth sailing. 
3. Ask your coach to help you identify areas of opportunity.
Dental school gives you the skills you need to provide quality dental care to your patients, but it does not always give you the business know-how to effectively transform your practice. Working with a dental office consultant can make it easier to navigate life after dental school or to expand your current dental practice. Sure, you could Google and use trial and error, but asking your coach to help you identify areas of opportunity can give you better results quicker and help you reach the next level of growth faster.
Dental coaching is also highly valuable because it provides a unique opportunity to hear someone else's perspective—like a friend whose primary objective is to help you grow your business. Oftentimes, this may reveal previously hidden growth possibilities. Your coach can also be a great sounding board for what's working and what's not, a particularly valuable aspect to dentists who are, for the most part, isolated from one another.
4. Give yourself the luxury of imagining and voicing your dream practice life.
What makes Jameson Dental Coaching different is that we believe you are uniquely qualified to identify your goals for your practice. Give yourself the luxury of imagining and voicing your dream practice life during your coaching sessions. Like many other types of businesses, those who start dental practices tend to have certain goals they wish to achieve. It can be expanding your practice or opening other branches. Your coach can only help you reach goals they hear verbalized, and a great coach can also help you identify, verbalize, and define those goals.
5. Build a partnership with your coach.
The relationship between a client and their dental practice consultant is more like a creative partnership than a one-way street. If one or the other member of the partnership is more enthusiastic about the work involved in growth, it won't work as well. Make sure you are putting in your best and expecting your coach to do the same. If you don't feel a rapport despite investing in and responding to the coaching, it's time to find a new coach.
Dentistry can be an isolating profession that doesn't always come with the collaboration of colleagues. So treat your coach, someone who understands the industry, as a collaborator, someone who can help you think about the direction you'd like your practice to take, guide the conversation to figure out areas of opportunity, and give you the tools to make your dreams a reality.
Book a complimentary discovery call.
At Jameson, our approach to coaching comes from real-world experience. All our coaches have a dental background, and we develop and test every system and process in a real dental practice. We'd love to schedule a complimentary discovery call with you today and look forward to using our 30-plus years of experience to help you avoid costly mistakes and accelerate your progress toward your goals.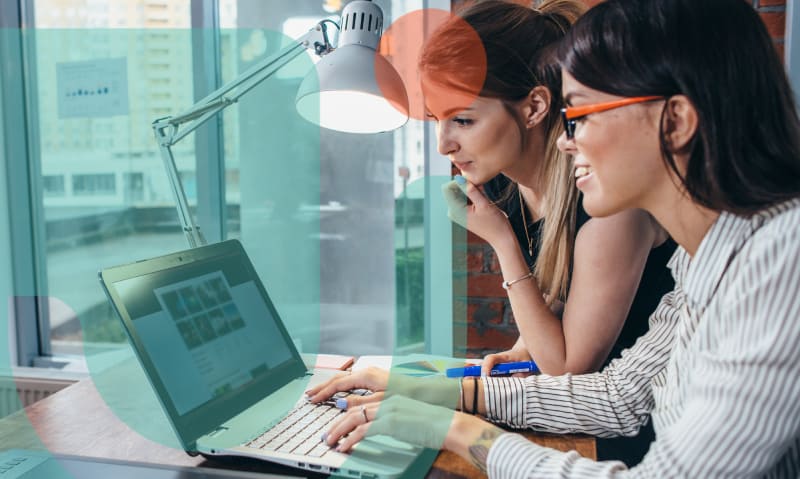 The clarity of the laws around web accessibility will continue to evolve. Accessibility is common...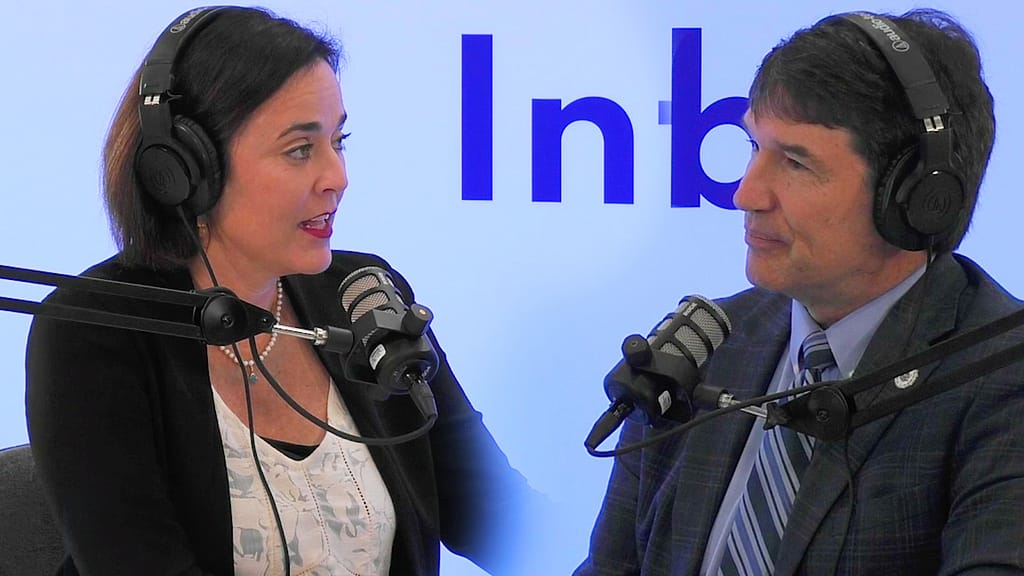 Our transcript of the discussion between Dr. Mark Hyman and Jameson Files host Carrie Webber…