Draw your ideal patient to you.
When it comes to finding a new dentist, people tend to look for recommendations from those whom they trust. Whether it's a family member, a friend, or an array of internet reviews, it's always better to hear what others have to say before scheduling an appointment.
If you're looking to bring in new patients to your dental office, you need to keep this information in mind. Advertising and marketing yourself can certainly help, but inspiring others to do the advertising for you in the form of referrals is always going to be more effective.
Fortunately, there are plenty of ways to increase the number of new patient referrals your office receives, and many of them are simple enough to get started on right away. To help you with that, we've created this list of 5 of the best methods for sending those referral numbers through the roof.
1. Start a Review Campaign
Just about everyone refers to online reviews today when they need more information about a business. While bad reviews can obviously cause many problems for your dental office, good reviews can be incredibly beneficial.
However, not everyone who has a great experience at your office is necessarily inclined to hop online afterward and put in a good word for you to the rest of the internet.
That's why you should be training your team to ask your happiest clients to review you if they're satisfied with your services. Those glowing reviews can be a massive kickstart to increasing your new patient referrals.
2. Appreciate Your Patients
Any patient who has a bad experience with you is unlikely to refer a friend or family member, but that can also be true of someone whose experience at your dental office is neutral. It's critical to place a lot of focus on enhancing your clients' experiences so that your work leaves a positive impression on them.
Patients with whom you've developed a strong rapport and to whom you have provided exemplary service are far more likely to go out into the world and rave about you to anyone who so much as mentions the word "dentist," and that's exactly what you want when you're looking to increase referrals.
3. Feature a Patient in a Before and After
Next time you perform a procedure that includes a stunning smile transformation, turn it into a before and after photo set that can be displayed in marketing materials or on your website.
Not only does this provide visual proof of the quality of work you provide, but it can also inspire enthusiasm in the patient to share their before and after shots—and your dental practice—with their friends and family.
4. Set Up a Membership Program
A great way to inspire loyalty and make your patients feel valued is by offering a membership program that includes rewards, discounts, and other perks just for coming to you for their dental treatment.
With all of the various benefits that your patients are receiving for their loyalty, it's going to increase the likelihood that they tell friends and family about you.
5. Create a Patient Referral Program
Goodwill and great service can absolutely take you far in your efforts to increase new patient referrals, but sometimes your best bet is to simply incentivize your current patients to tell everyone they know about you. The best way to do that is by creating a patient referral program.
With a patient referral program, you can offer patients in your membership program rewards for sending friends, family, co-workers, or anyone else they know who needs dental work your way, which in turn can bring in new members of the program who can then do the same.
Of course, you do still need to provide great service and a great customer experience, but a referral program is a great way to capitalize on those things when you've executed them properly.
The Best Way to Get Referrals? Connect with Patients
Hopefully, this list of simple ways to boost your patient referrals proves useful to you and your dental office.
Should your efforts provide underwhelming results, it's worthwhile to consider patient appreciation again. You can employ a million and one thoughtful strategies to improve referrals, but they're unlikely to be successful if your interactions with patients are received negatively.
Remember that the relationships you establish with your patients are always going to take precedence over any membership program or referral rewards you offer. Focus on making a connection with them, and they'll remember you the next time someone they know needs dental work done.
Boost Your New Patient Referrals with Jameson Management & Marketing
Jameson Management & Marketing can help you maximize the potential of your dental office. Contact us today to learn more.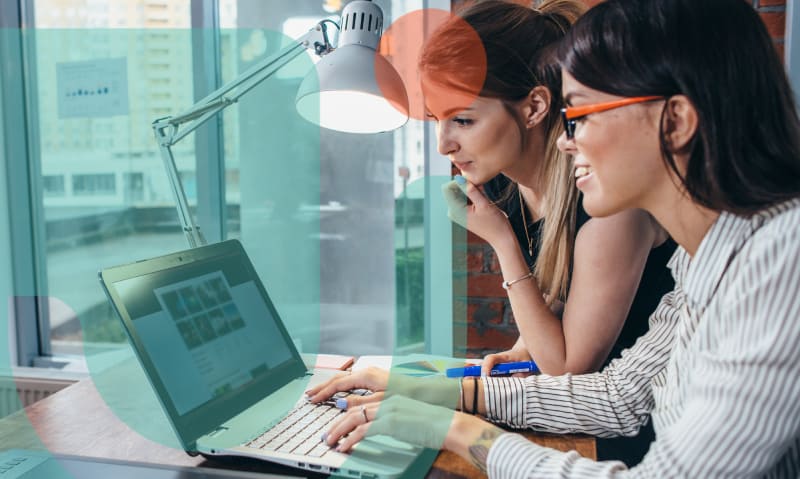 The clarity of the laws around web accessibility will continue to evolve. Accessibility is common...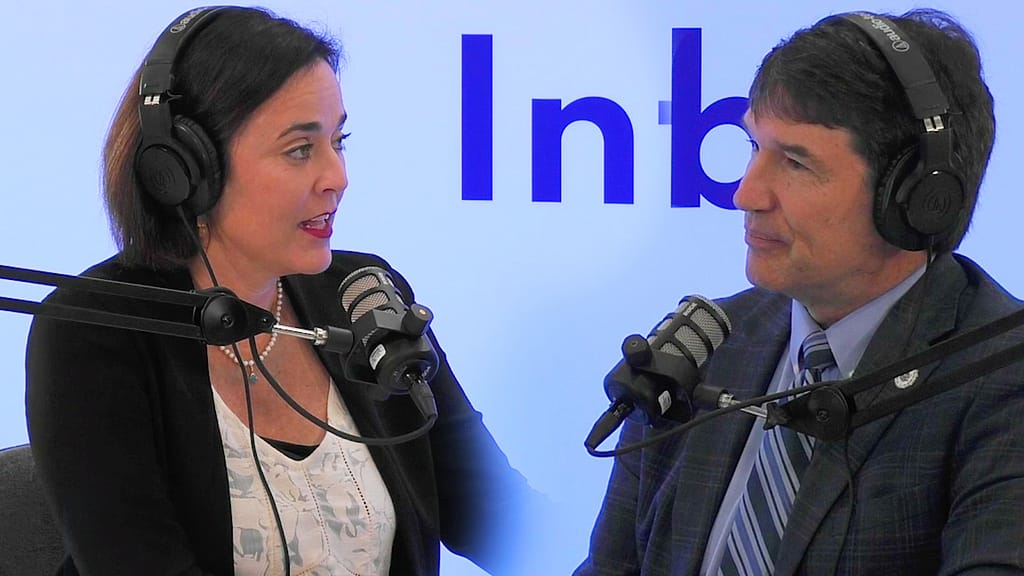 Our transcript of the discussion between Dr. Mark Hyman and Jameson Files host Carrie Webber…