Leveraging Technology To Accelerate Your Practice's Success
Are you looking for ways to grow your dental practice and reach more patients in your community? There are many ways you can enhance your marketing and outreach efforts to position your office as a leading local presence.
However, have you considered that one of your most powerful resources could be even closer than you think–like on the phone in your hand? When you invest in a dental coaching app, you'll discover how to unlock your own potential so you can break down barriers and embrace real growth.
Today, we're sharing five reasons why the Grow by Jameson app is the tool you need to accelerate current and future success.
1. Keep your practice open.
Too often, dental practices are forced to close their doors, not for technical reasons, but for operational ones. If your team members have a difficult time working together efficiently and effectively, then it can wreak havoc on your workplace.
With the right dental systems, you can learn helpful ways to improve employee communication, facilitate teamwork, and boost office morale. One such tool that puts 30 years of coaching experience in the palm of your hand is Grow by Jameson.
Where is your practice at right now and where do you want it to go? What pain points are you experiencing that are keeping you back from reaching that full potential?
Grow has a module specifically dedicated to each of the systems that help dental practices thrive. For instance, in our Five-Star Patient Experience module, you'll learn how to improve communication techniques, optimize the patient experience, and leverage reviews and referrals to attract new growth.
If time management issues are holding you back, our Efficient Patient Scheduling module covers ways to reduce broken appointments, hold more effective team meetings, and more.
In our Case Presentation and Acceptance module, we'll also share how to help prospective patients understand the need for dental services, as well as how you can build the patient-practice relationship, retain commitments, and optimize the financial side of your operations.
As you work to achieve your goals, you'll find that shutting down your practice wasn't the only viable option. Through dedication, commitment, and hard work, you can see your vision come to life, and the work is always worth it. A dental coaching app has a high cost-to-value ratio, delivering an impressive ROI at an affordable price.
2. Enjoy the ability to self-pace.
Worried that you won't have enough time to devote to learning from a dental coaching app? Don't be. One of the best parts about our app is that you can go (and grow) at your own pace.
We get it: Time is at a premium and your days are filled to the brim. We don't expect you to sit through long sessions that take your valuable time and attention away from those who need it the most.
In as little as 15 minutes each day, you can gain access to expert advice, guidance, and mentorship. We'll give you the accountability and tools you need to overcome obstacles and take your practice to its highest levels of success.
Our courses are tailored to your individual goals and learning style. You can choose the topic that interests you most, and track your progress through our interactive quizzes and assessments.
3. Align your practice with your needs and values.
You might be a dentist, but you're a person first. You have individual needs, values, goals, and ambitions. Can you be confident that your dental practice reflects this vision? Using our dental app, you can find support via virtual peer groups, and you also have the opportunity to connect one-on-one with a virtual dental coach to establish goals for your practice.
We never assume that we know how it should work or the changes that need to happen. Rather, we believe that you are uniquely qualified to make that important decision. If your personal dreams are misaligned with your professional ones, we'll help you find ways to bridge the gap. Then, we'll provide you with the tools you need to achieve that strategic alignment.
Not all dental coaching companies offer this level of in-depth engagement, but Jameson does, and our virtual coaching services are a great place to start!
4. Quickly onboard new team members.
Deciding to expand your team can be an exciting step for your dental practice. However, the onboarding process can be lengthy and time-consuming.
If everyone can get up to speed on the company culture, goals, and best practices as soon as possible, you can begin accepting more patients and catering to your existing ones. As your team members engage with our dental coaching app, they'll learn more about what makes your practice unique, and how they can use their individual talents to contribute to it. We'll help them uncover their own abilities and aptitudes, so they can become a powerful and productive part of your workforce.
5. Explore different coaching options available.
As you explore the Jameson app, you'll find that there are many different ways you can engage with our platform. You may find that there are opportunities you can solve virtually, using the skills and knowledge you gain through our eLearning pathways.
If you do move forward with dental consulting services of any kind, this type of early resolution can make each engagement more successful. To date, more than 1,000 dental professionals have discovered that they can learn and grow simply by using our Grow by Jameson app.
Some decide to stick with the app, while others sign up for virtual coaching sessions. Then, there are some dentists who opt-in for in-person coaching once they've learned all that they can from the app! Wherever you are on your journey, we have products, resources, and professional coaches ready to meet you there.
Learn more about Grow by Jameson today!
It's 2022, and times are continuing to change. This is the age of information, and it's revolutionizing the dental field. You don't have to go through the motions at work, stuck and wondering how to make improvements. You can find that success and work/life balance you crave, all without sacrificing the reputation, momentum, or growth of your practice.
At Jameson Dental Coaching, we're here to support your practice and provide you with the tools you need to grow. Find our app, Grow by Jameson, on Google Play and Apple apps.
And feel free to contact us today to learn more about the app or schedule a free discovery session with our dental management consultants.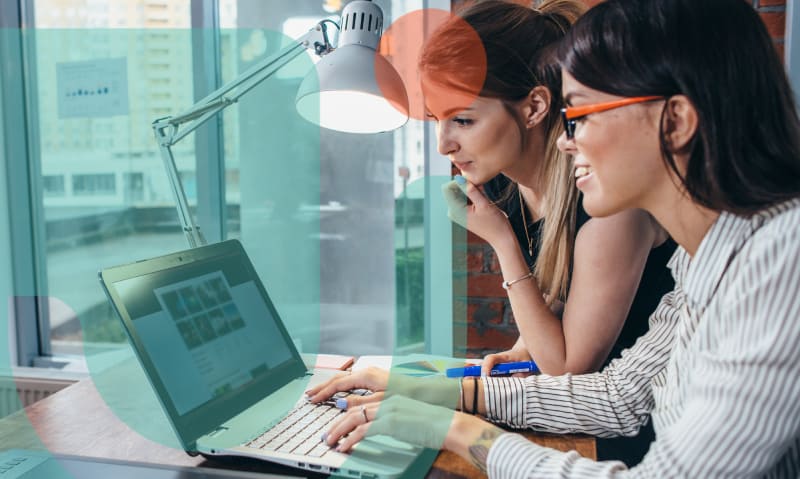 The clarity of the laws around web accessibility will continue to evolve. Accessibility is common...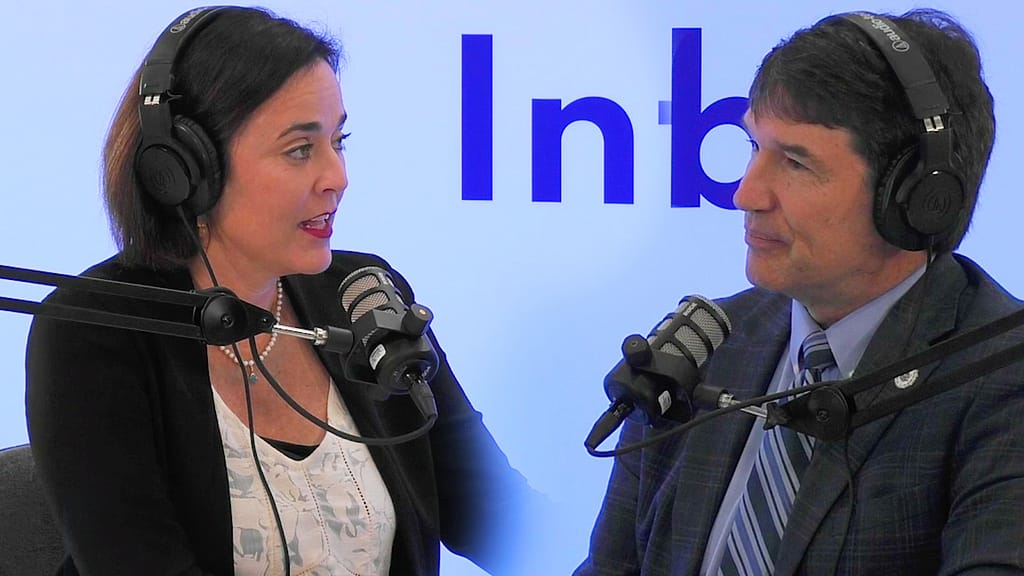 Our transcript of the discussion between Dr. Mark Hyman and Jameson Files host Carrie Webber…