Virtual coaching can take your dental practice to the next level.
If your dental practice feels like it's spiraling away from you – growing too fast, growing too slow, or even raising issues with creating a unified team of dentists and assistants – consulting services can provide the needed clarity and direction. With a coach by your side, you can identify your pain points, focus on areas in need of improvement, and do what it takes to create a practice that flourishes, not falters. However, simply hiring an on-site consultant can feel like too many cooks in the kitchen, with the potential to make things worse, not better. So where does that leave you?
When bringing someone into your office in-person isn't something your practice can accommodate, virtual coaching is the perfect solution. Whether you've tried dental consulting services in the past or are new to the dental coaching game, the right virtual tools can help you take your practice to the next level.
Why You Need to Try Virtual Coaching
If you've never considered virtual coaching, it may be time to do your homework. From customized care to cost-saving solutions, there's a lot that a great coaching service can do to help your practice grow and evolve while avoiding common pitfalls. Here are five reasons you should check out virtual coaching.
1. Customized Solutions
Coaching isn't one-size-fits-all. Far too many dentists believe that coaching is rigid or too structured, but the opposite is true; coaching can help with as much or as little as you need. Even if you're not sure what your specific needs are, a custom coaching solution can take a holistic view of your practice and help you identity the best place to get started. A good coach can follow your lead or diagnose issues solo – whatever is best for your patients and your perspective.
2. Refresher Training
Have you used coaching services in the past? Not a problem – working with a virtual coach can be a form of refresher training, helping you get back on track after something in your practice has gone awry. One of our coaches can help you pick up where you left off, identifying what's gone right – and what hasn't – over the last months or years of your practice. You may learn how to apply habits that didn't work out the first time, or learn a new approach better suited to where your business is today.
3. Affordable Solutions
Virtual solutions often mean minimized overhead, so if you're worried about steep bills or services you need but can't afford, you may be surprised at just how affordable dental office coaching can be. With virtual appointments on your schedule and flexible pricing to meet your needs, you can find a way to keep your practice moving forward without a huge investment that could leave you struggling to make ends meet. By being clear with your coach from the start, you can be sure you're getting help that's right for your budget.
4. Improved ROI
A good coach is an expense, but it's one that will pay off tenfold down the road. Customized coaching services can help you cut back on waste, align your team with your corporate goals, and take steps that will improve the return on your investments. A few tweaks now could mean huge profits in the months and years to come, especially if you're in a place where paying salaries, keeping up with advertising, or retaining patients is becoming a challenge.
5. Business-Saving Strategies
When a situation becomes dire and it looks like there's no way out, using a dental consulting service as a resource can be the difference between keeping the lights on and closing up shop for good. A coach can help you immediately identify problem areas and implement solutions, providing the safety net your practice may need to keep moving forward. The long-term savings are well worth the initial investment, even if it feels like you're making an impossible choice in the moment.
How to Choose a Virtual Coach
So you've decided you want to try virtual dental office coaching, but what now? The next step is to find the service that's right for you. When weighing your options, look for a brand that aligns with your mission and company values. Determine what needs to change, or, if that's not possible, identify the kinds of results you want to see down the line. Whether that means more patients, a more prominent position in your community, or simply more revenue, you'll want to prioritize a coaching service that can help you get there.
Still not sure what you need? That's okay – we're here to help. Try the Grow by Jameson coaching app first! Once you get 30 years of dental coaching in the palm of your hand, you'll have a better idea of whether you need to reach out for virtual coaching for a specific problem.

With a customizable array of solutions and services that target a wide range of client pain points, we're here to help you find answers to your practice's struggles. Contact us today to find your perfect plan.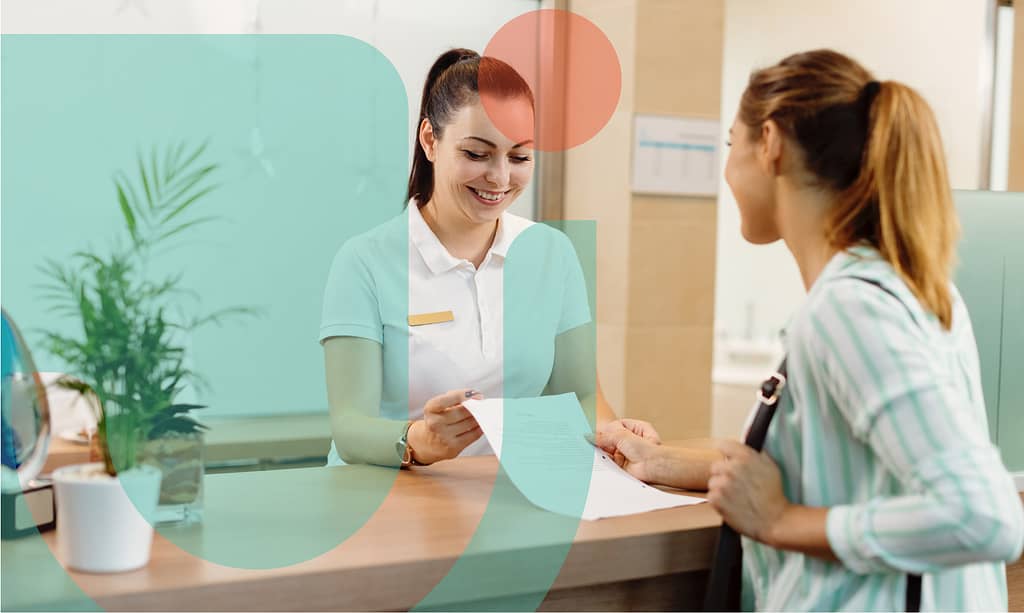 Transforming Chaos Into Consistency Chaos. Uncertainty. Stress. Frustration. Blame. Team conflict. Disengaged patients. Rampant cancellations…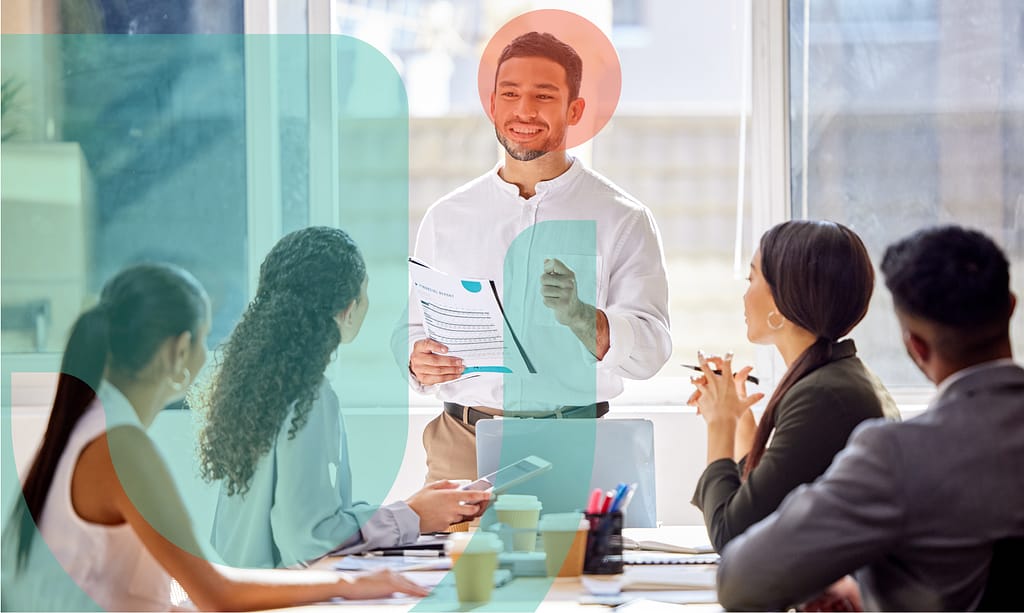 Setting Clear Expectations for Excellence Something that we hear at Jameson time and time again…