Five Powerful Dental Apps To Help You Grow Your Business and Boost Productivity
Whether you're practicing alone or managing a large team, try these five powerful dental apps to help you grow your business and boost productivity.
1. Facebook
Did you know Facebook has over 2 billion active users and more than 50 million businesses? Simply having a page for your business should be an essential step in your modern marketing plan. By sharing your story on this platform and building great connections with your Facebook fans, as well as those who've never heard of your practice, you can create a thriving online audience for your practice and get plenty of opportunities to turn those leads into patients. It doesn't matter that your dental practice has been open for years, is still months from opening, or anything in between. Take some time to build out a complete, useful Facebook page for your business. Once you invite family, friends, and patients to like your page, you will be well on your way to growing your impact and reach on the platform.
2. Instagram
This photo- and caption-focused social media platform may not have the universal appeal of Facebook, but it has caught the attention of a slightly different kind of audience—the younger generation. For dental offices, Instagram is easily the best platform to share before and after images of the procedures you offer, provide image-centric dental patient education, and even post relevant memes. It's also a great place to give your audience a glimpse into your office culture by sharing short video clips of yourself and your staff, as well as showcasing technology in your office. If you're looking for a way to engage with the hard-to-reach millennial and Gen-Z demographics, Instagram is probably it.
3. Canva
Think of Canva as the McDonald's drive-through of design. The idea behind this image-editing software is to make graphic design accessible to everyone. Its intuitive drag-and-drop interface is incredibly easy to use even for those who aren't particularly tech savvy. You can edit one of Canva's trendy templates and typefaces to create social media graphics, video thumbnails, and email marketing images on the fly with your smartphone or tablet. Or choose to create content from scratch. This powerful image-editing tool is free to use and offers a feature-packed paid option too. With the pro version, you'll have access to more fonts, all the stock images available on Canva, and a magic resize button; you'll never have to guess how many pixels your image needs to be for Instagram versus Facebook versus LinkedIn again!
4. Grammarly
Regardless of the types of services your practice provides, you likely still rely a great deal on the written word to get your message across. Grammatical errors can be detrimental to your credibility and your business brand, not just on social media but also when it comes to writing business plans, emails, and articles. Since grammar can be tricky and mistakes do happen, having an app look over your work can take off some of the pressure to get it right the first time. That's where Grammarly comes in. It sifts through whatever content you're working on and points out all the spelling, grammar, punctuation, and syntax errors so you know exactly what changes you can make to present your message in a more intelligent, authoritative way.
5. Grow by Jameson
The Grow by Jameson eLearning Platform provides education for dental teams at all experience levels. Each learning pathway on the app takes a deep dive into one particular skill set, allowing you to learn at your own pace and track your progress through course quizzes and assessments. With Grow, you'll have an easier time providing consistent training across departments as well as onboarding new team members and setting them up for success. Some of the most popular learning pathways on the platform are "The 5-Star Patient Experience," "Effective Patient Scheduling," and "Case Presentation and Acceptance."
You can sign up for Grow as an individual learner or get your whole team involved so everyone is on the same page. Grow members have access to private learner groups, while the team plan comes with an option to connect one-on-one with a virtual coach to help you in establishing goals for your practice. Not sure how Grow can work for your practice? Try our individual learner membership plan and invest in your personal development for less than the cost of a latte a day!
Using apps to enhance your business doesn't have to be daunting—in fact, you're probably familiar with some of the platforms mentioned here. And if you're not, then it never hurts to explore your options and experiment to generate practice growth.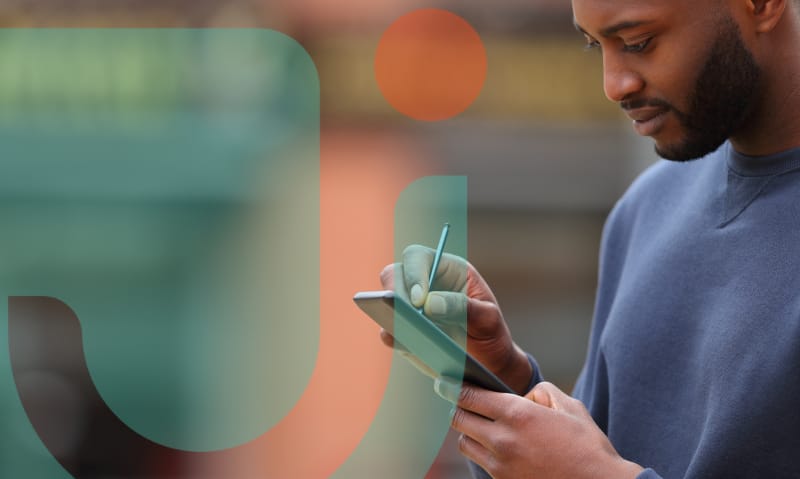 Why do you need the best patient communication software on the market? Dental communication software…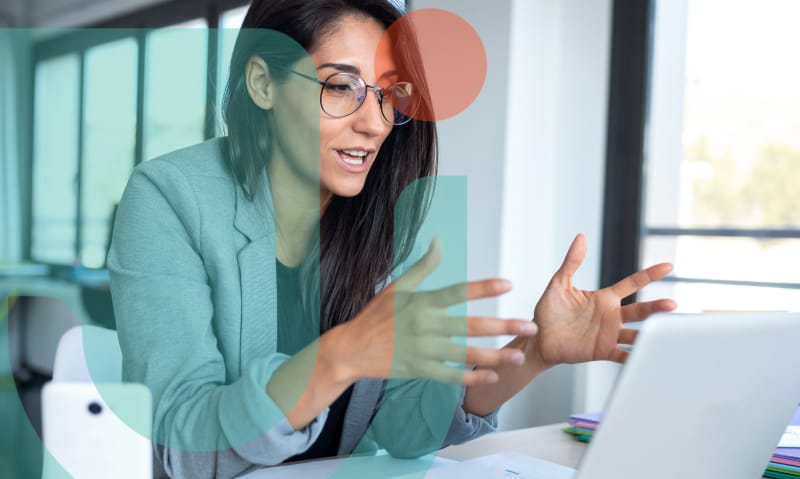 Virtual coaching can take your dental practice to the next level. If your dental practice…