Our dental business consultants can help you make the best choice for your practice.
Running a dental practice comes with making countless important decisions, but choosing which dental insurance plans your practice accepts is one of the most important decisions you can make. Insurance coverage is often a big part of how patients afford dental treatments, so which plans you accept can attract new patients or cost you others.
It can even impact your relationship with patients and the way they view oral health and dental treatments as a whole. The choice also impacts your staff and the daily operations of your practice, particularly when it comes to how much time your staff needs to spend filling out and submitting insurance forms. It's such a monumental task that some offices find themselves hiring extra staff just to keep up with it.
If it's time to choose or reevaluate which insurance plans your practice covers, you might find yourself struggling to work out how you should decide. After all, insurance is an important topic, and the result impacts many different aspects of your business. This is where our team of dental business consultants comes in! Dental consulting services are here to help you reach the best decision for your patients, your staff, and your practice as a whole. To get you started, we've put together a list of 5 criteria you can use to help you determine what insurance plans your practice accepts.
1. Will offering this insurance bring you the patients that your practice needs to reach its goals?
Which insurance you accept is one of those areas that can either attract patients to your practice or cause them to rule it out. Since it can be an important factor in gaining new patients and retaining current ones, it's a good idea to consider your goals for your practice and whether accepting a given insurance plan will bring you the patients you need to reach those goals.
If it won't gain you many patients, it may not be worth it. On the other hand, since accepting the right insurance plan can attract a significant number of new patients, it can help your practice grow and reach its goals.
2. How much does the dental insurance plan have you write off?
When it comes down to it, your practice needs to make money to allow you to continue helping as many patients as possible, so it's also important to consider the profit margins you'll get—or be limited to—with a given insurance plan. This is why it's so important to look at how much each dental insurance plan has you write off. Is it 30%? 40%? Even 50%? Ask yourself how much you can write off and still practice dentistry that is worth your time as well as your patients' time and money.
After all, you want to continue being able to provide quality care and stunning results to your patients. Another question you can ask yourself is whether only accepting insurance plans that require a smaller write-off, such as 10%, would allow you to offer membership plans and discounts to your patients instead. These plans have their own benefits for you and your patients, including the fact that it provides options to patients who don't have dental insurance.
3. How many existing patients carry this insurance?
If you're currently reevaluating which insurance plans you cover and considering dropping some from your list, it's important to realize that these changes can, unfortunately, cause you to lose patients in the short term. Considering how many of your patients carry this insurance is an important part of making this decision, especially if you're weighing it against a factor such as an increase in the percentage that the insurance wants you to write off.
4. How does the insurance impact patients' viewpoints?
This factor isn't discussed nearly as often, but it's an important one to consider. When a dental insurance company denies a claim and refuses to cover a patient's treatment, it can make patients think that objectively necessary procedures are elective. This can impact their health now as well as their approach to dental care in the future. It's important to encourage a shift in the mindset of both you and your patients that insurance shouldn't control patients' care—their desire to be healthy should.
Treatment plans should be between a patient and their dentist only, with as little unnecessary and stressful arguing with insurance companies as possible. When it comes down to it, dental insurance companies' priority is protecting their bottom line, while yours is the health of your patient. As a result, it's a good idea to consider each dental insurance company and how their coverage or lack of coverage has impacted your patients' viewpoints.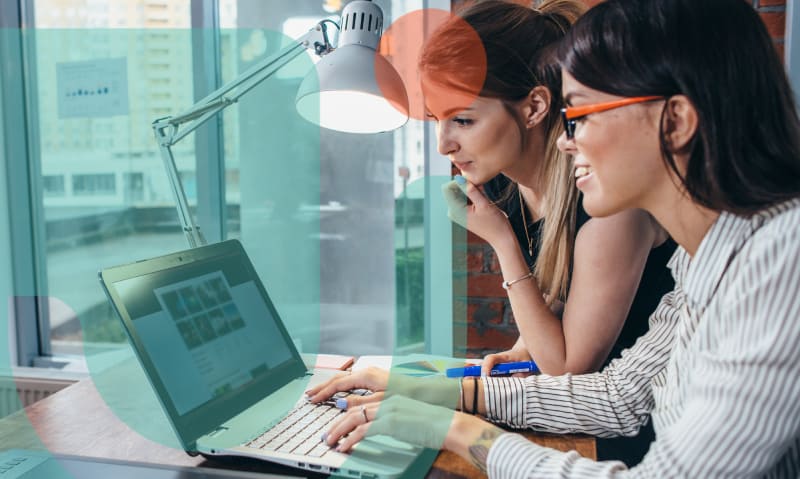 The clarity of the laws around web accessibility will continue to evolve. Accessibility is common...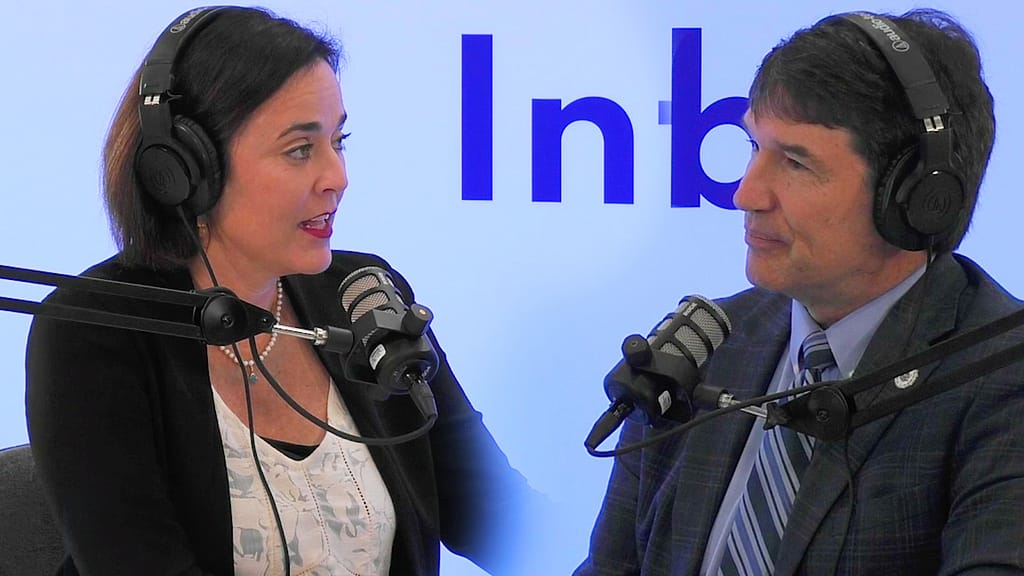 Our transcript of the discussion between Dr. Mark Hyman and Jameson Files host Carrie Webber…