Why do you need the best patient communication software on the market?
Dental communication software makes it easier and less time-consuming for dentists to communicate with their patients. Many software packages integrate with existing practice management solutions, eliminating the need to enter patient data multiple times. Additionally, 80% of patients prefer to use digital communication tools to interact with doctors, dentists and other health care professionals, so the right software can also help you increase patient satisfaction.
Before you choose communication software for your practice, learn more about how dentists use these tools and what features you can expect from a robust software package. Then take a look at the 10 best patient communication software packages to see if one of them matches your needs. Each one increases patient engagement and makes dental professionals more productive.
Why Dental Professionals Use Patient Communication Software
Dental professionals use patient communication software to increase engagement without increasing the amount of time they spend interacting with patients. Some software packages make it easy to set up patient portals, enabling patients to message their dentists any time they have a question or concern.
Dental communication software also makes it possible to send email or text messages to patients, reminding them of upcoming appointments and reducing the number of no-shows. These features increase efficiency, save time and help dentists form better relationships with their patients.
Top 4 Key Features of Dental Communication Software
Some software packages are more robust than others, but you should look for these key features when choosing dental communication software for your practice.
1. Paperless Forms
When a new patient arrives at your office, you probably have them complete several forms. Filling out forms by hand is time-consuming, and some patients don't have all the information they need to complete their new patient paperwork successfully.
When a patient fills out these forms just before an appointment, it also leaves your team very little time to review the information and enter it into your practice management software. Paperless forms make it possible for patients to complete their paperwork at home, well in advance of their appointments, and return it to you electronically.
2. Appointment Reminders
One of the best ways to reduce no-shows is to remind patients of their appointments a day or two ahead of time. Unfortunately, calling every patient on your appointment list is time-consuming.
Dental communication software makes it possible to remind patients of upcoming appointments via email or text message, eliminating the need for your staff members to spend their afternoons trying to get in touch with patients scheduled for the next day.
3. Practice Portals
Sometimes patients have questions or concerns that don't warrant an urgent appointment, but it can be difficult to find time to connect with them by phone. If you have a practice portal, you can communicate with patients via email or two-way text messaging, improving patient satisfaction without increasing the amount of time you spend on the phone. Practice portals also make it easy to access a record of what you discussed with each patient.
4. Automated Appointment Fill-Ins
It's frustrating when someone cancels an appointment at the last minute, but there's no need to let sudden cancellations tank your productivity. Many software packages feature automated appointment fill-ins to make sure your schedule is always full.
Here's how they work. When someone cancels an appointment, the software package automatically sends an email to patients with appointments coming up in the next few days, giving them an opportunity to take the earlier slot.
5 Best Patient Communication Software Packages
The software packages below are among the best on the market when it comes to communicating with patients and managing a dental practice.
1. Weave
Weave's dental communication software combines telephone communication with messaging, forms, scheduling tools, and analytics to help dental professionals connect with their patients. The phone system identifies callers as new patients or existing patients, making it possible for staff members to tailor their greetings to each person. If you miss a call, Weave sends a text message to the patient, increasing engagement and showing patients that you care about meeting their needs.
Pros:
Offers a mobile app
User-friendly interface
Reliable performance
Cons:
May be difficult to integrate with some practice management tools
Existing users report difficulty contacting tech support
2. Doctible
Doctible is designed specifically for communication between health professionals and patients. With this software, it's easy to text patients from your landline without purchasing expensive equipment. Doctible also offers patient reminders to prevent no-shows and patient recall messaging to let patients know they're overdue for preventive dental care. The smart messaging system sends automated treatment messages, increasing patient compliance without giving your staff more calls to make.
Pros:
Simple layout
Makes it easy to ask patients for practice reviews
Easy to use
Cons:
Doesn't allow practices to save previous contacts
Message customization options are somewhat limited
3. Solutionreach
Solutionreach is a complete dental communication platform with tools for marketing, engagement, and other functions. Once you attract new patients, you can use Solutionreach to engage them with reminders, group messaging, text messaging, and surveys. With smart reminders, it's easy to personalize your messages and communicate via each patient's preferred channels. Solutionreach also enables patients to schedule their appointments online, freeing up your office staff for other tasks.
Pros:
Excellent customer service
Group messaging makes it easy to notify staff members of policy changes
Text messaging reduces outbound call volume
Cons:
Integrates with a limited number of other software packages
Onboarding support costs extra
4. OperaDDS
OperaDDS was designed specifically for dental practices, so it has many helpful features for dentists, hygienists, dental assistants, and office staff. This "paperless solution" makes it easy to send patient reminders, chat with team members and ask patients for reviews of your practice. OperaDDS also has email features that make it easier to comply with HIPAA regulations and prevent protected health information from ending up in the wrong hands. If you integrate OperaDDS with your existing practice management software, you can even add completed intake forms to your EMR without any additional data entry.
Pros:
New patients appreciate having paperless forms
Features are designed specifically for dentists, not health professionals in general
Reminder messages reduce no-shows
Cons:
Sometimes difficult to track responses to patient messages
Existing users report that it was somewhat challenging to learn how to use OperaDDS
Other dental offices have to set up their own user names and passwords to accept secure messaging, which can be a barrier to communicating with oral surgeons and orthodontists
5. RevenueWell
RevenueWell helps dental practices streamline their patient communications and increase efficiency. The all-in-one platform has a variety of useful features, including appointment confirmations, online bill payment, and paperless forms. These features come together to increase treatment compliance, reduce no-shows and build loyal relationships with the patients in your dental practice.
Pros:
Easy to contact patients electronically
Makes it easier to market your practice via social media
Quick response times
Cons:
Some templates have outdated designs
Software has a steep learning curve
Interface isn't always intuitive
Interested in learning more about what types of software your practice might need? Get in touch with Jameson Coaching today to get the guidance you're seeking, from dental professionals who have been where you are.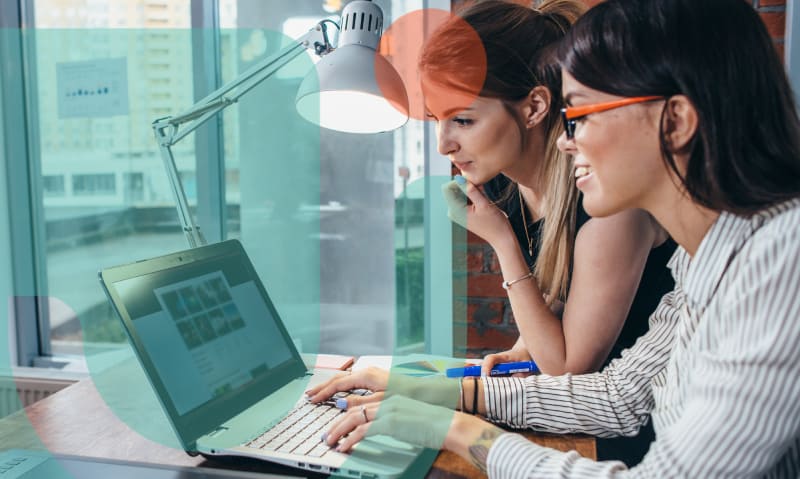 The clarity of the laws around web accessibility will continue to evolve. Accessibility is common...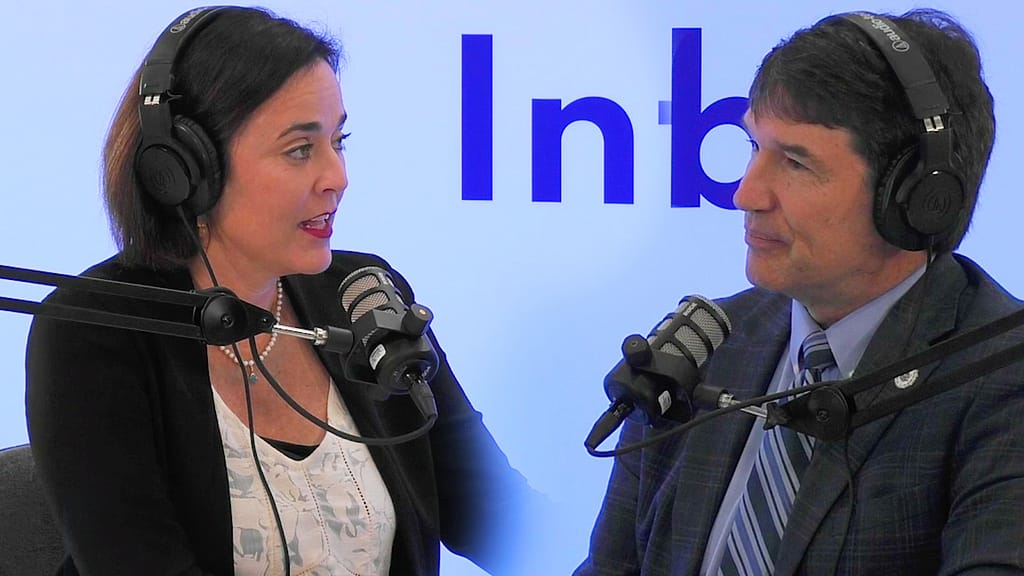 Our transcript of the discussion between Dr. Mark Hyman and Jameson Files host Carrie Webber…