Refine your dental practice hiring process.
Growing your dental business requires surrounding yourself with the perfect team. Dental management consultants can help you refine your dental practice hiring process so you can recruit the right team members. Let's take a look at some of the best hiring tips from dental office consulting experts.
1. Ask your network.
You already have a fantastic resource for finding great talent for your dental team: your network. If you think you don't have a network, think again. Your network simply consists of the contacts you have in the dental industry. For example, you might know other dentists from your training, from attending conferences, or from interacting online. Call on your contacts to let them know which positions you are looking to fill. They might be able to help.
2. Use these sites.
Today, most people search for jobs online. By listing your dental jobs on the right websites, you can attract candidates who are a great fit for your practice. The following sites should be at the top of your list.
ADA Career Center
The ADA Career Center is the first place you should list your dental jobs. There is a fee to place a listing on this site, but it's worth it for the audience your post could get. The ADA Career Center is the most highly regarded dental job listing board as it is operated by the American Dental Association.
DentalPost
DentalPost claims to be the nation's largest job board for dental professionals. It allows candidates to create profiles, which you can quickly read to find out whether they are a good fit for your dental practice. The site uses a proprietary algorithm to match candidates and dental practices looking to recruit.
MyDentalJobs
MyDentalJobs has low fees to post a job. The interface isn't quite as modern or stylish as some of the other sites, but it gets good traffic. It could be the right place to find the ideal talent to grow your team.
Dental Staffing
If you have several positions you need to fill, consider using the Dental Staffing website. Annual membership allows you to post unlimited job listings.
3. Ask a dental management consultant or coach.
Dental office consulting is always valuable, but it is particularly essential when you are in the process of hiring talent to grow your team. Dental coaches and consultants can help with dental practice hiring by sharing their expertise. A good coach can help you to define exactly what it is you are looking for in each new hire. They can then help you find the ideal talent for your dental practice.
4. Make a checklist.
Dental practice hiring can go a lot faster and more smoothly if you make a checklist of criteria that you can use to screen prospective team members. When you know exactly what you are looking for, you can quickly reject candidates who are not a good fit. Remember that it is always easier to pick the right candidate upfront than it is to fire someone unsuitable later on. Invest time now in making a checklist of your requirements. You won't regret it.
5. Invest in your team members.
Strengthening your team doesn't always have to involve hiring new talent. You also have the option to improve the skills of your existing team members. Dental management consultants can help with growing and strengthening your team through training. You can help your team to develop the skills you need. That's a great step forward for their careers and also saves you the hassle of going through the dental practice hiring process.
6. Align your values.
It is important to establish a dental practice hiring process that aligns with your values. For example, if you value clear and honest communication, you must ensure that the hiring process prioritizes openness. Candidates who respond by opening up about their own goals and priorities are likely to fit in well with your practice culture.
7. Write a high-quality job ad.
When listing your opening on dental jobs boards, it is important to think carefully about how you present the job. All job postings should be concise and accurate. However, it's also crucial that they give enough information to let a candidate know whether they will be a good fit for your dental practice. Along with job duties and the qualifications and expectations you expect the candidates to have, be sure to list your practice's core values.
8. Use your interview time wisely.
Interviewing candidates takes a lot of time and energy. Rather than offering an interview to everyone who applies for your job, it is more efficient to put a screening process in place that narrows the field. For example, you can easily eliminate those who do not have the right qualifications, those who did not follow application instructions properly, or those whose skillsets or values are a poor match. This kind of basic screening allows you to focus your interview time on the most promising candidates.
9. Don't settle.
While it's frustrating to spend a long time searching for the perfect candidate, hiring an unsuitable person is a far worse outcome. If you settle for someone who is a poor fit, you could end up having to fire them and hire someone else, which is a costly and disruptive process. Work with a dental advisor to find the right person the first time.
10. Seek outside perspective.
A dental advisor can't tell you who to hire, but they can look at your business from the outside and tell you which positions you most urgently need to fill. They can also look at your job description and help you set it up for success. If you aren't sure how to balance hiring new talent and training the people you already have, dental management consultants can help.
Get in touch with Jameson Coaching today to revolutionize your dental practice hiring.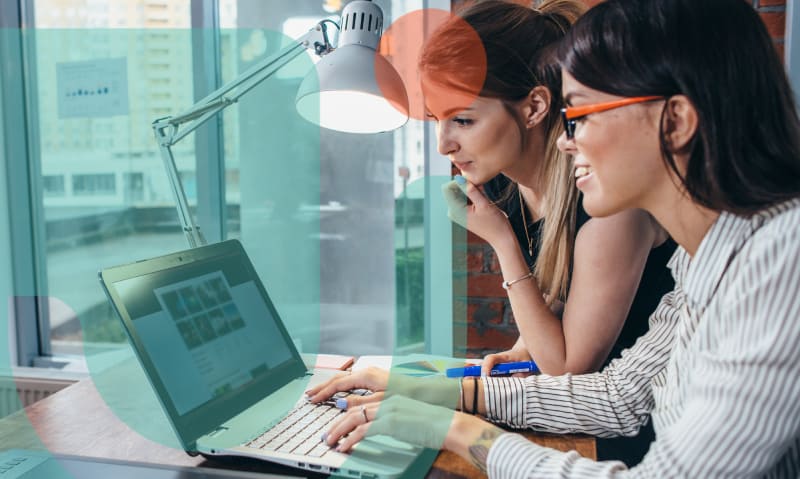 The clarity of the laws around web accessibility will continue to evolve. Accessibility is common...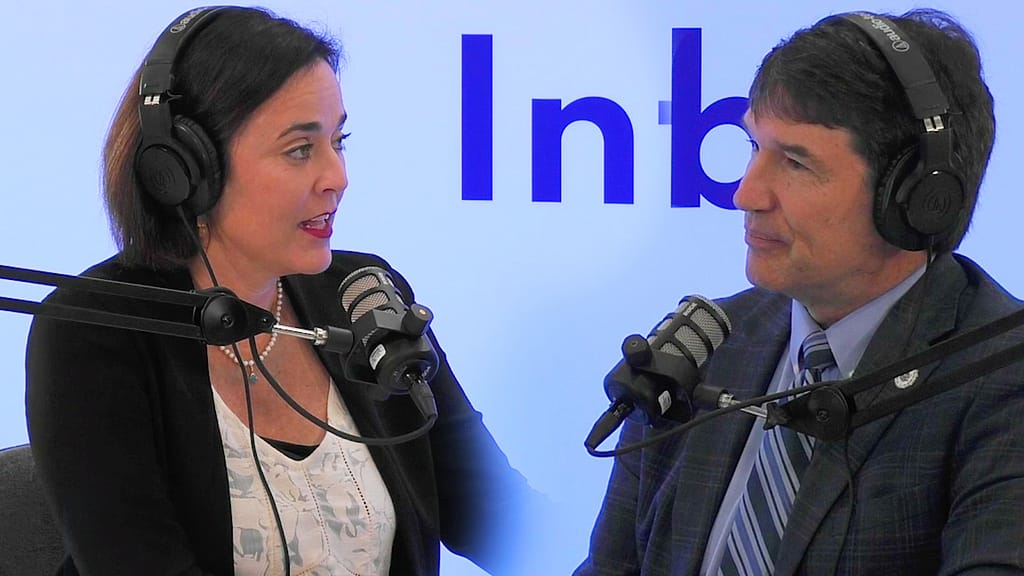 Our transcript of the discussion between Dr. Mark Hyman and Jameson Files host Carrie Webber…