Fine tune your team meetings to get the most out of them and your team.
Team meetings are often necessary, but they can be frustrating. If you feel that team meetings are taking too much time out of your schedule, there are steps you can take to make them more efficient. Dental advisors give the following tips to help dental practices hold more effective team meetings. Check them out below!
1. Have a Purpose
All team meetings should have a well-defined purpose. Everyone attending the meeting should know what goal they are working together to achieve. What decisions need to be made during the meeting? What reporting needs to happen, and by whom? How will you know when the meeting has achieved its goals? Consider these questions before scheduling any meeting. If the meeting has no clearly defined purpose, do you need to hold it at all?
2. Keep it Short
Long meetings not only take a lot of time out of your team's busy schedule, but also make it difficult for people to stay focused. Never schedule a meeting that doesn't have a defined end time; a deadline is essential to prevent discussions from going around in circles and to bring them to a conclusion.
In addition to scheduling the start and end time of a meeting, consider breaking the meeting time down into subsections. For example, you might give each person five minutes to report on their recent experiences or problems, followed by 20 minutes to discuss a predetermined issue, and 10 minutes to wrap up and define goals for the next week or month. Try to stick to the schedule to avoid the meeting getting off-topic or over-running.
3. Make Sure There's a Leader
All effective team meetings have a leader to take charge of the discussion. Without a leader to keep things on track, it's easy for meetings to drift off-topic and off-schedule. The role of the meeting leader is to make sure everyone who has something to share gets to speak, while preventing individual speakers from holding the floor for too long. They need to be able to draw the discussion to a timely conclusion so that the meeting can finish on time.
4. Keep Goals and Vision in Mind
Does your dental business have a clear vision of your brand identity and plan for growth? Have you set goals that align with that vision? Dental office consulting services are in agreement about the importance of clear goals and a vision for the success of any dental business. If you have goals, but they do not directly correspond with your vision, then you need to go back to the drawing board and find goals that are more likely to set you on the path to success.
Once you have a suitable set of goals in place, effective team meetings are your opportunity to assess your progress toward achieving them. Set some metrics so that you can track progress in a clear and quantifiable way. Remember that the best goals are SMART: specific, measurable, achievable, realistic, and timely.
5. Set a Daily Goal
Daily goals are small, achievable tasks that team members can complete in a day. Setting a daily goal keeps everyone in the habit of striving for and meeting targets. Setting daily goals can help with holding effective team meetings as it ensures everyone remains focused on what they need to achieve that day. These goals should be small enough to not be intimidating or take up too much time.
6. Create Individual Goals for All Team Members
On leaving a meeting, every team member should know what their unique goals are. Creating individual goals for all team members helps everyone to feel like a valuable part of the business. Ideally, team members should be involved in setting their own goals to give them a sense of ownership over their time and work.
7. Hold Meetings on a Suitable Schedule
Dental office consulting services recommend a range of meeting schedules so that everyone gets the support and guidance they need, when they need it.
Daily huddles are great for encouraging team members to work together and give each other support when they need it. A morning huddle can save time by getting ahead of problems that are likely to come up during the day.
Monthly meetings allow you to track the progress of your dental practice over time. Dental advisors know that successful dental businesses don't happen by accident. You need to form a strategy for marketing and delivering services, which you review regularly to track progress.
Quarterly brain trust meetings are your opportunity to brainstorm large-scale strategies for shaping the growth of your business.
8. Give Everyone a Chance to Speak
Sometimes, the best ideas come from the people with the quietest voices. Ensure everyone gets a chance to speak at the meeting by asking people before the meeting if they have anything to contribute. You can then create time slots for those people in the agenda. Quieter members of the team might need to be called on by name to encourage them to share, rather than simply asking the room if anyone has any thoughts.
9. Send Notes After the Meeting
It's easy to forget what was said during a team meeting. Jog memories by circulating meeting notes. This allows everyone to refer back to their individual goals and remember the details of discussions. If questions that have already been discussed come up during a future meeting, you can refer people to this document to avoid wasting time.
10. Build a Community
Effective team meetings can do great work in building a community in your dental business. By making everyone feel listened to and a part of the team, you can help to build a close-knit community that will always be there to support each other.
Jameson Dental Coaching can help build your dental practice
For information and help with conducting more effective team meetings in your dental practice, contact Jameson for dental office consulting services. Our dental advisors can help you avoid wasting time on ineffective team meetings and instead make every meeting a success—which contributes to your whole practice success.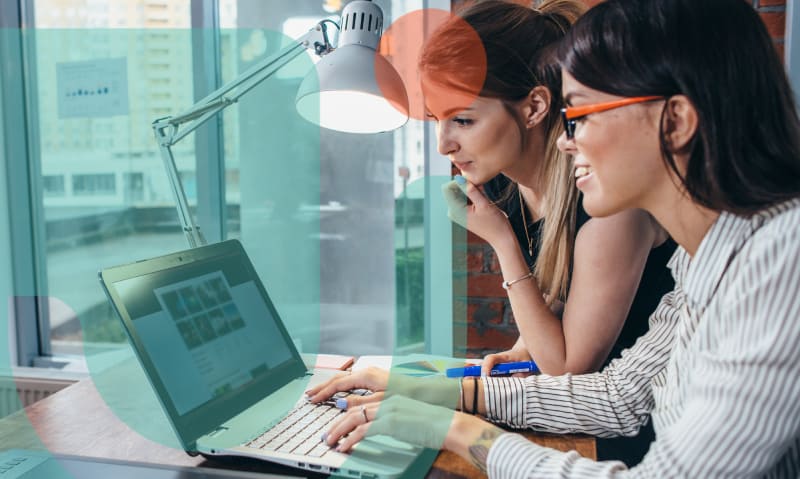 The clarity of the laws around web accessibility will continue to evolve. Accessibility is common...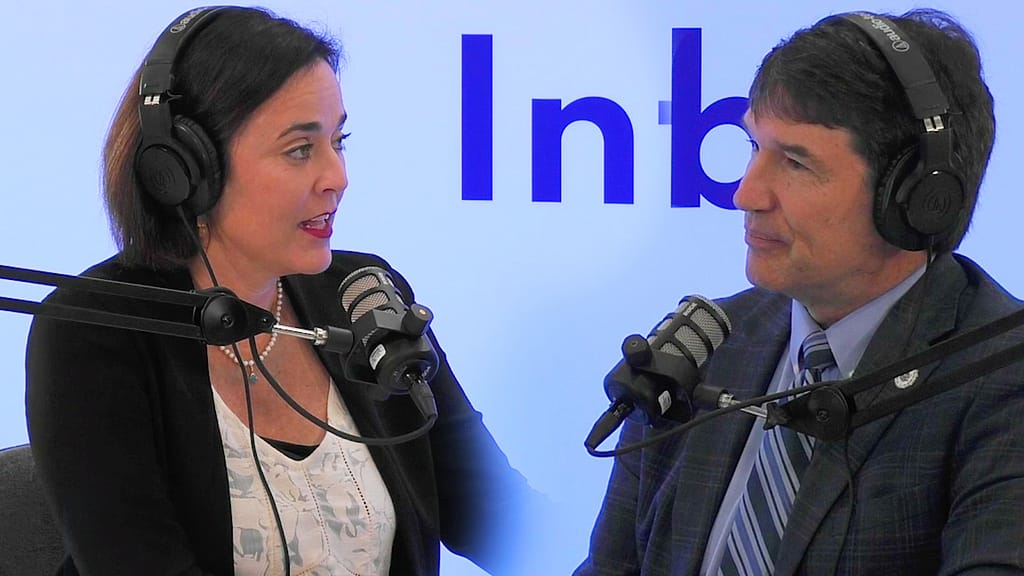 Our transcript of the discussion between Dr. Mark Hyman and Jameson Files host Carrie Webber…