Do You Feel Overwhelmed or Stressed by
the Challenge of Running your Dental Practice?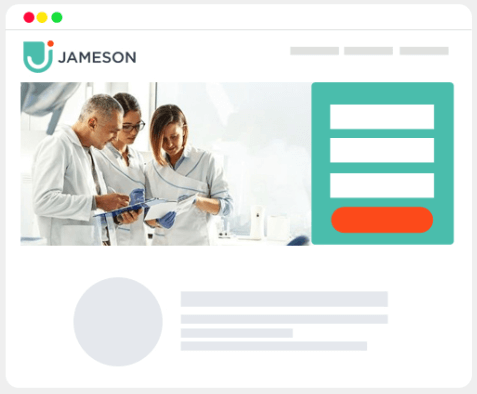 Do you feel overworked but still can't pay yourself a market wage?
Do your efforts to acquire new patients fall short?
Do you need better tools to unite your team?
Do you feel like you're being outpaced by your competition?
Do you wonder why patients aren't accepting the treatment you recommend to them?
Do you want to grow your practice but don't know how?
Take our guided services quiz to find a plan that's right for you.
With 30+ years of experience, you'll love your results
avg increase in production
avg increase in online client acquisition
avg increase in collections
avg increase in hygiene production
DENTAL COACHING
25 systems of management
Fine tuned over 30+ years
Developed by real dentist
Tested in the real world
One-on-one coaching
In office coaching
DENTAL MARKETING
Proven Online Strategy
Authentic Approach
Data Driven Tools
Flexible and Beautiful Websites
Integrated Online Campaigns
Patient Focused Content Marketing
Dental Coaching and Marketing Tools to Grow Your Dental Practice
Jameson Management and Marketing has been developing tools to grow and optimize dental practices for over 30 years. We'd love to put them to work in your Dental Practice.
Are you ready to improve your dental practice?
Ready to take your dental practice to the next level?
Get tips and ideas for your practice directly to your inbox for free!